Tourism in Istanbul and Cappadocia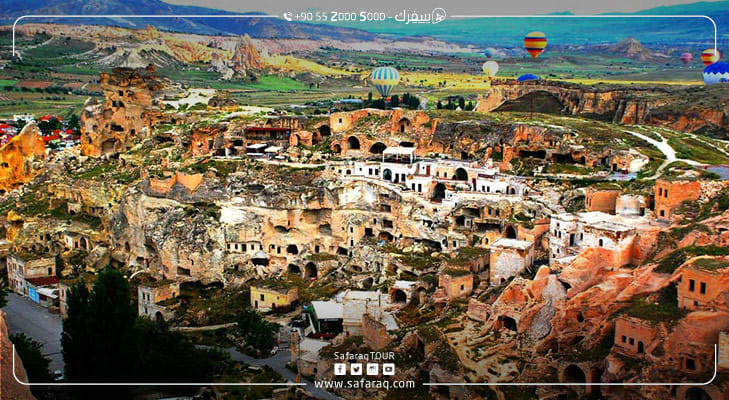 Table of contents
Turkey is home to Ottoman Sultans, the country of the famous writer Elif Safak, a land full of historical prints and archaeological squares, which you would love to visit. Turkey's most important areas are Istanbul and Cappadocia, famous for their beautiful views and nice weather.
Tourism in Cappadocia
The main concerns of every tourist in Cappadocia are where to stay, eat, and go sightseeing. In Cappadocia, one of the best accommodation sites may be Argos, located in an ancient monastery. The hotel's rooms have been built of cave remains and underground tunnels. It's hard to describe the splendour of the place, a combination of civic modernity and the spirit of the old town, it's amazing!




You can enjoy special places to eat, such as Sakli Konak restaurant, Seyyah Han restaurant and FD Fidan Doner restaurant, where you find great local cuisine, which will effectively eliminate your hunger!
Tourism in Istanbul
Istanbul is a world-renowned city with its unique structure, historical, cultural and natural beauty that everyone loves to visit at least once.
Here is a list of Istanbul's top tourist places:
The Blue Mosque in Istanbul
Built between 1609 and 1616 AD, following its construction, the Blue Mosque aroused great interest throughout the Muslim world, containing six unique minarets similar to those of the Grand Mosque in Mecca. The mosque took its name from the colour of its interior building, which is full of distinctive blue tiles.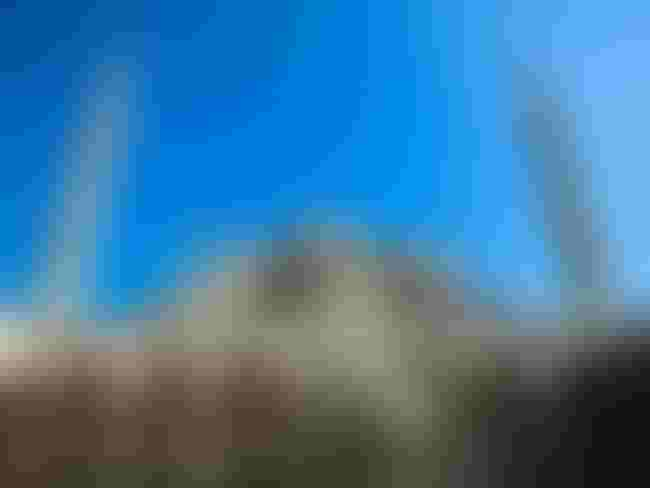 Topkapi Palace in Istanbul
Built in the 15th century, Topkapi Palace is a stunning exhibition of Islamic art, with luxurious courtyards paved with hand-crafted tiles and luxuriously decorated rooms surrounded by overlapping walls and towers.


Of the many sumptuous suites in Topkapi Palace is the Haremlik section, the most popular one, while the second includes the palace's spacious kitchens and the Royal Council Hall. The third section contains the Sultan's private rooms and displays a precious collection of relics of the Holy Prophet Muhammad (peace be upon him) in a private room, home to the Sultanate's Treasury, as well as a cache of glittering gold objects and precious stones.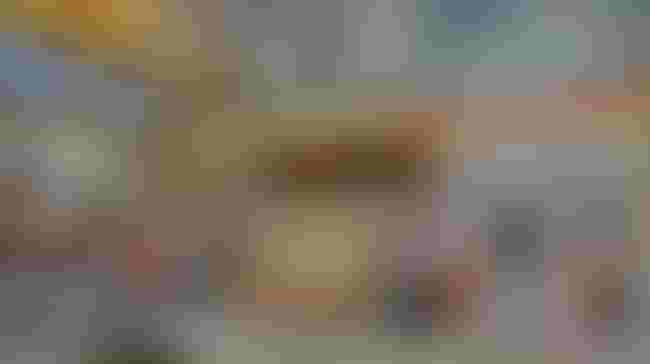 Hagia Sofia Istanbul
After being converted into a mosque and then transformed into a museum in the 20th century, Hagia Sophia continued to reserve its high status as one of Istanbul's most famous landmarks.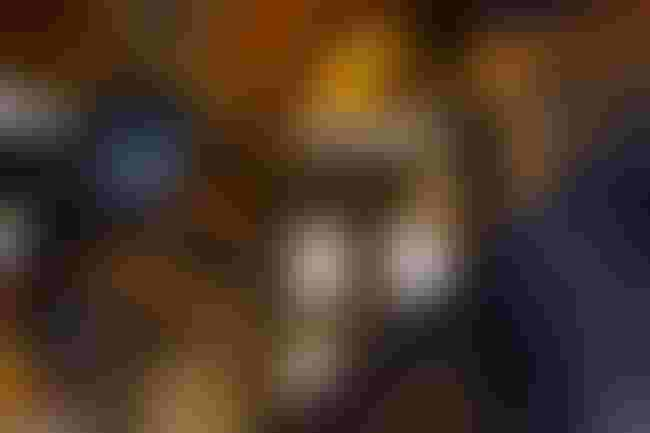 Basilica Cistern
Also known as the ground basilica tank, cathedral basin, or submerged palace, this huge palace-like hall is backed by 336 columns in 12 rows. It used to store the water supply of the Byzantine Empire, featuring decorative sculptures, the most famous of which were the pillar bases known as the Medusa stones in the northwest corner.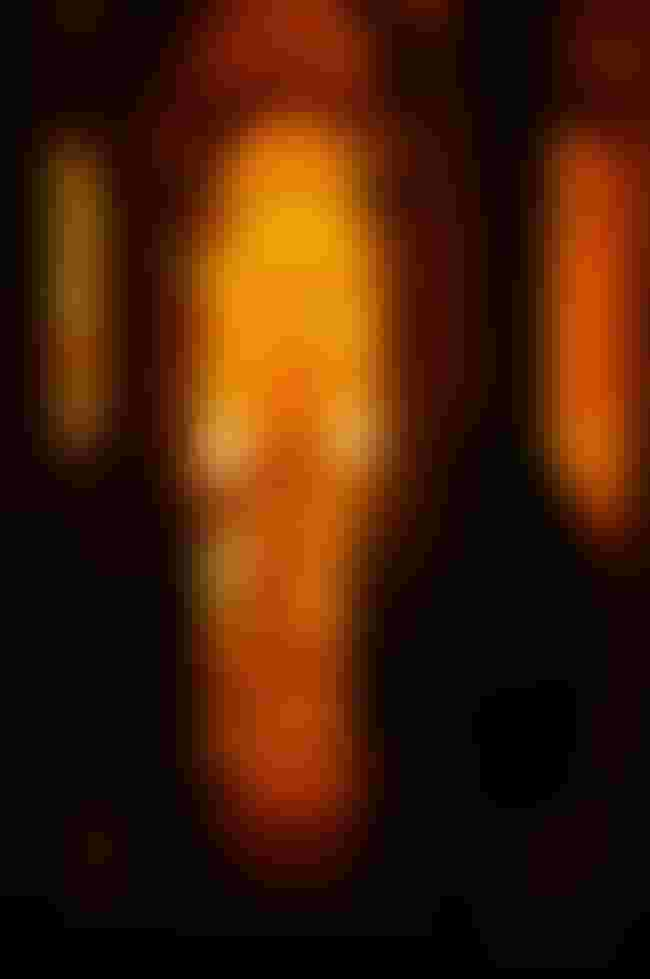 Edited by Safaraq Tourism
Did you like our topic? You can share it with your friends
Featured tourist services
We offer top tourist services with the highest standards of quality and luxury with 24/7 follow-up.
Flight reservations
Tourist programs
Hotels and Resorts
Private cars
Group Tours
VIP Services
Subscribe To Our Newsletter
Find More About The Latest Safaraq