Top Tourist Programs in Sakarya 2023
Safaraq Tourism Channel
Enjoy Watching The Most Beautiful Tourist Destinations And The Best Tourism Activities And Programs In Turkey
View all
Plan your tourist program
Plan your tourist program in the finest details
Table of Contents
Tourist Program Features in Sakarya   
Tourist programs in Sakarya have many features as it is known for its striking natural beauty, and it has all tourist elements. Tourist programs include vivid trips and tours to Sakarya's most prominent spots; the city is famous for its historical and archaeological monuments and diverse climate. Historically speaking, Sakarya has got a significant status during the Ottoman Empire.  
Tourist Program Planning in Sakarya
No wonder when spending a charming holiday in Sakaraya or making a hotel reservation to enjoy its beauty, the visit must be perfectly planned as not to miss any of the city's dazzling spots. Sakarya has many prominent places, including the Bridge of Justinian, built 1500 years ago, Harmantepe Castle, dating back to the 12th century, and Orhan Mosque, built in 1325.
Not to mention, Sakarya has various natural places, including Poyrazlar Lake, one of Turkey's most beautiful lakes, Sakarya River, the Black Sea beach, the longest beach with crystal water, and Sapanca Lake.
Moreover, Sakarya is famous for medical tourism, with many hot mineral springs. Tarkali is the most renowned city, where tourists flock to enjoy its medical resorts such as mud spas with temperatures hitting 39º as hot water helps heal rheumatic diseases and neurological and skin diseases.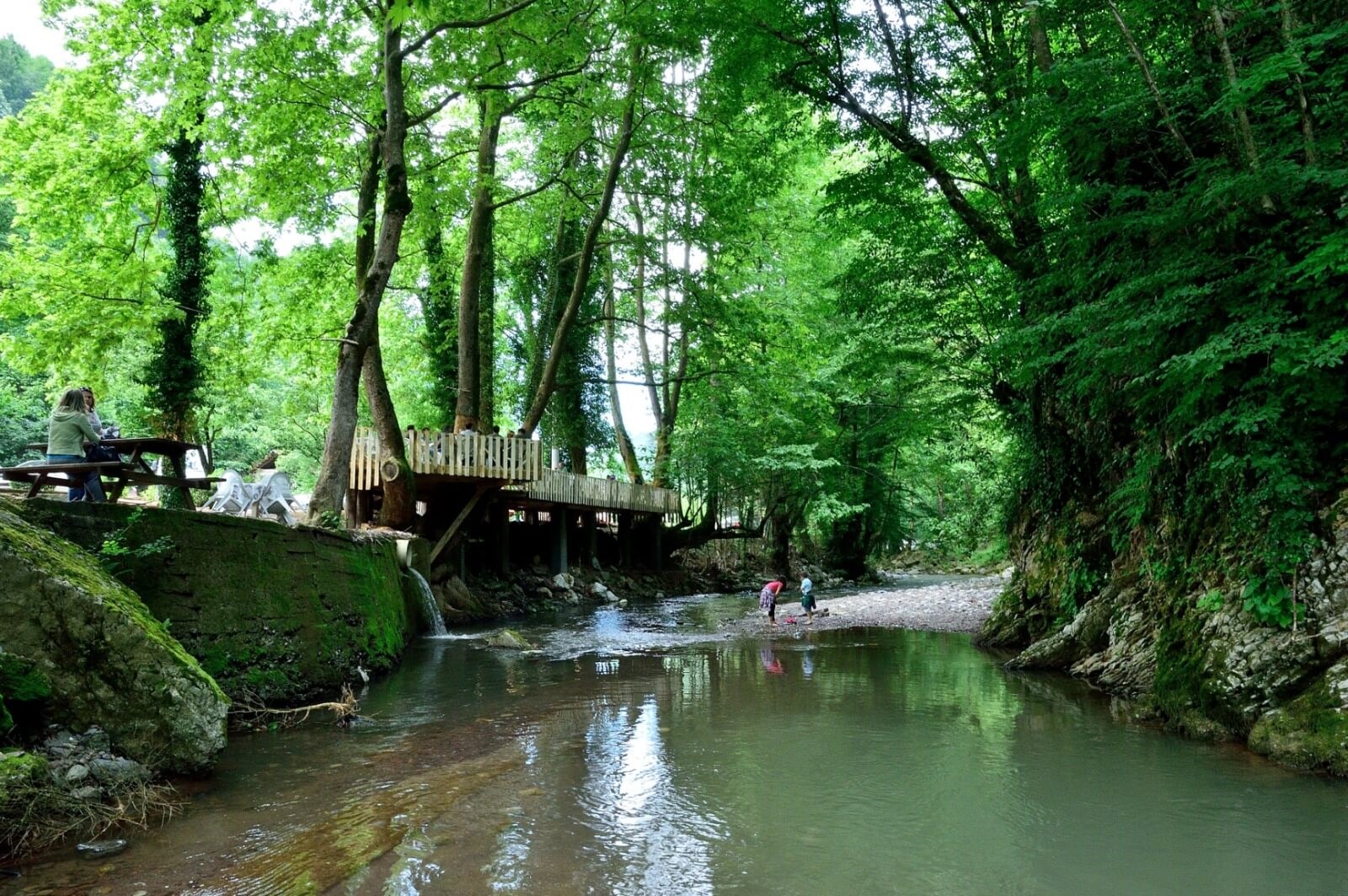 Top Tourist Programs in Sakarya with Safaraq Tourism
Safaraq Tourism has various tourist programs; some combine two or more cities, making it more dynamic and fun:
Istanbul – Sapanca – Trabzon program for two people: A featured tourist program to visit the most beautiful places in Istanbul, Sapanca, and Trabzon for 10 days.
Here is a list of the most prominent tourist programs: Istanbul – Sapanca – Bursa – Sile program, Istanbul – Sapanca – Bursa – Sile – Vialand program, Istanbul – Yalova – Sapanca – Bursa – Sile and Agva program, Istanbul – Yalova – Sapanca – Bursa – Sile and Agva program, Istanbul – Sapanca (economic), Istanbul – Sapanca – Sile (economic), Istanbul – Yalova – Sapanca – Bursa – Sile and Agva program, and Istanbul – Sapanca – Bursa program.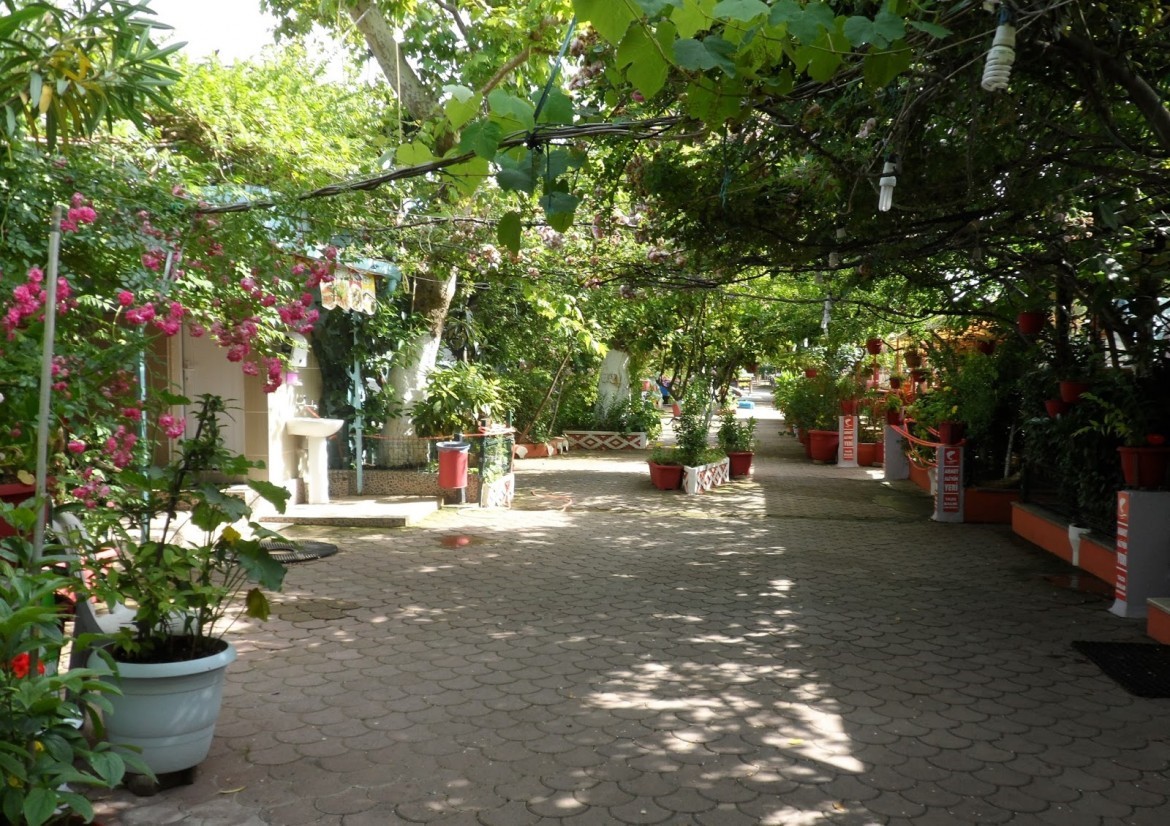 Honeymoon Program in Sakarya
Safaraq Tourism offers special programs for honeymooners in Sakarya: Day 1: You will be welcomed in the airport, head in a private car a driver towards the hotel where a surprise will be waiting for you, finally free time for relaxing. Day 2: You will have breakfast, set off a highly-planned program for honeymooners, unforgettable moments in the arms of nature in Sakarya.
Tourist Programs for Family
Many families prefer having family tourist programs; the reason why Safaraq Tourism offers a range of tourist programs, including family ones. Sakarya is a unique place with many tourist places, rich in green hills, clean springs, charming plains, and museums, making it a tourist attraction for visitors from all around the world. Safaraq offers detailed programs; you are a click from choosing classy tourist programs for your family.
Edited by Safaraq Tourism
Did you like our topic? You can share it with your friends.
Subscribe To Our Newsletter
Find More About The Latest Safaraq