Cevahir Istanbul Mall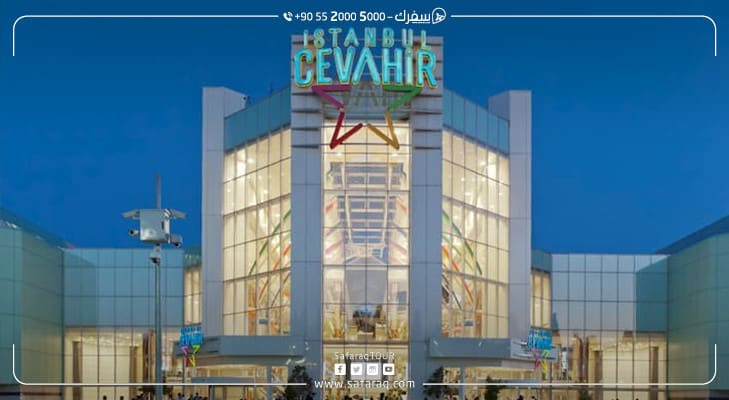 Table of contents
Information about Cevahir Istanbul Mall
Cevahir Mall Location
Cevahir Mall or Jawaher Mall is located in the Sisli area on the European side of Istanbul, and it is one of the best malls in Istanbul. Turks however call it the Mall of Arabs due to the interest of Arab tourists. Istanbul Cevahir Mall is distinguished by the presence of a large clock installed in the roof of the glass center, in addition to a theater equipped with a hydraulic system in the center surrounded by a pool of water and used for artistic performances.
Cevahir mall shops Istanbul
C evahir shopping mall includes more than two hundred and ninety shops, in addition to three cinemas and an indoor theme park for children. The mall is also characterized by the spread of hotels nearby that are characterized by luxury and sophistication. It was opened in 2005 to be the most important shopping center in Turkey and Europe. On the other hand, Istanbul is one of the most attractive shopping centers for visitors and tourists to Turkey in general, as it contains everything that shoppers aspire to see.
Children places in jawaher mall
This modern market is distinguished as the first destination for Arabs and foreigners in general in Istanbul and is one of the most important tourist attractions for visiting foreigners and Turks alike. It consists of six floors, where various groups of the best brands are distributed within it. However, children have their place in the Cevahir Mall, as Its children's indoor theme park is one of the largest indoor entertainment centers in Turkey, there are many games for children, especially thrill and adventure games, and games that motivate children to challenge and spend a long time playing and having fun.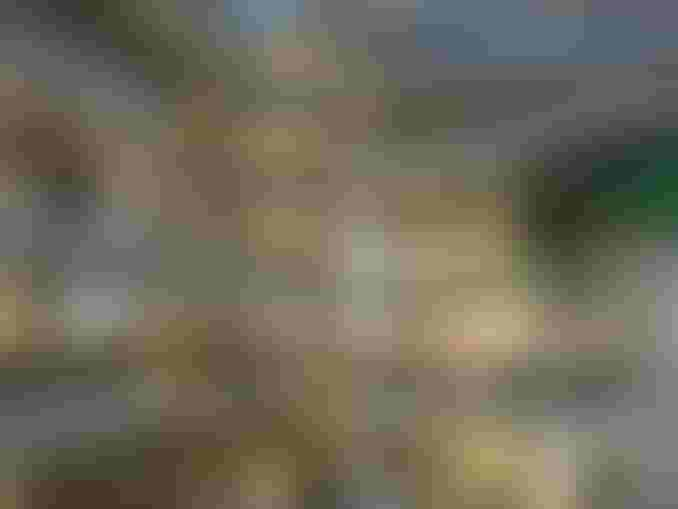 Clothing stores in Cevahir Mall
Visitors to Istanbul Cevahir Mall can enjoy shopping from the most luxurious brands in the center, as the modern market contains most well-known international and local brands such as Pull & Bear, Nike, Zara, Colins, GAP, and others, in addition to other international and local brands such as Techno Sa, Dabanhams, and LC Wi Kiki, Marks and Spinger, and Migros.
Restaurants in Cevahir Mall of Istanbul
Istanbul Cevahir Mall includes many luxurious local and international restaurants, so when you feel hungry you can go to one of the restaurants inside the mall, where there are many luxury restaurants such as the Alakati Mohlblici Restaurant or the luxurious Mado Restaurant, Cicek Izgara Restaurant, and other fast-food restaurants and markets such as Burger King, McDonald's, and Kentucky, Starbucks, hypermarkets, and Migros.
Hotels near Cevahir Mall Istanbul
Grand Cevahir Hotel
The Grand Cevahir Istanbul Hotel is one of the best hotels, and it is characterized by its multiple services, clean rooms, its charming view, swimming pools of different sizes to suit all ages. It also includes fitness centers, free parking spaces, and buses to transport hotel guests to and from the airport. Besides, the breakfast buffet is the most important feature of the hotel, and it serves eastern and western sweets and coffee of all kinds.
Radisson Blu Hotel
The Radisson Blu Hotel is one of the best five-star Sisli hotels, as it features a charming view of the city, and it is one of the most famous chains of the Radisson Blu Hotel Istanbul, providing a variety of rooms, family rooms, non-smoking rooms, soundproofed rooms, and suites for grooms. The hotel has a private sun terrace, a smoking area, a buffet and special beds for children, business and banquet halls, VIP room facilities, and facilities for people with special needs and not to mention a sauna and steam room, hot spring bath, and jacuzzi. It also serves Turkish, Italian, and seafood dishes.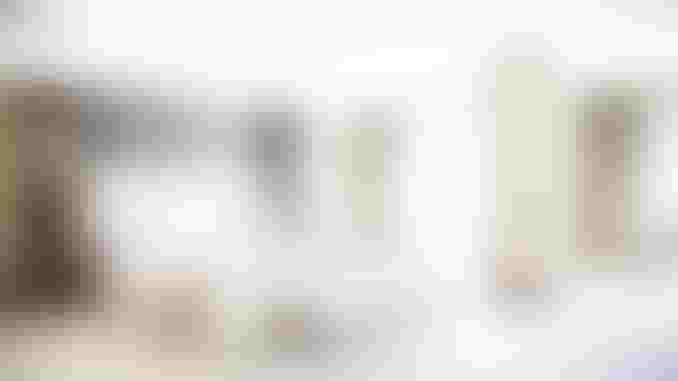 Grand Aras Hotel & Suites Istanbul
This hotel is distinguished by its important vital location, near the Cevahir Mall, near metro stations and restaurants, in addition to having various soundproofed and allergens free rooms, rooms for families, rooms with facilities for senior visitors, rooms for people with special needs, non-smoking rooms. It also includes a fitness center, steam room, body massages, and a wonderful garden, as well as a business center, meeting rooms, gift shops, and a tour desk. The hotel has two restaurants; they are both masters of serving delicious dishes from the Turkish cuisine for the three meals.
Places close to Cevahir Mall
Theaters of Istanbul Cevahir Mall
Cevahir Mall contains thirteen theaters, which can accommodate approximately twenty-five thousand people, and many theatrical performances are presented in them. You can also enjoy wandering inside the mall and watching a show of theatrical performances that are held there, in addition to an open theater overlooking the pool at a height of twenty-five One meter high, in which artistic and entertainment shows are held in the open air.
Jawaher Mall Cinema
Javaher shopping center includes six cinemas, using the latest audio and video systems, and it also includes three halls that use 3D display technology, where you can enjoy watching a movie of the latest international films. A group of international famous movies is shown in theaters from all over the world.
Frequently asked questions about Cevahir Mall in Istanbul
The mall is located in the Sisli area, and the distance from
Taksim
to Cevahir Mall is 3.7 km. Istanbul Cevahir Mall can be accessed by taking the metro from Taksim station and getting off at the
Sisli
Mecidiyeköy station, which is the station where the Cevahir Istanbul Mall is located.
Istanbul Cevahir Mall is located twelve kilometers from Sultanahmet, and the mall can be reached by walking four minutes to reach Sultanahmet Station, then taking the T1 tram and getting off at Laleli-Üniversite station, then walking four minutes to the Vezneciler stop and taking the M2 bus to reach to Şişli Station, then walk 1 minute to Cevahir Mall.
The mall works for twelve hours and closes at ten in the evening.
Cevahir Mall is the largest shopping center in Europe and the second largest in the world. However, the prices and special offers of the mall throughout the year are lower and affordable than other malls.
The mall operates for twelve hours, as the Cevahir Mall opens its doors at ten in the morning and closes at ten in the evening.
Edited by: Safaraq Travel Company ©
Did you like our topic? You can share it with your friends now
Featured tourist services
We offer top tourist services with the highest standards of quality and luxury with 24/7 follow-up.
Flight reservations
Tourist programs
Hotels and Resorts
Private cars
Group Tours
VIP Services
Subscribe To Our Newsletter
Find More About The Latest Safaraq