Top Information on Visa, Residence and Turkish Citizenship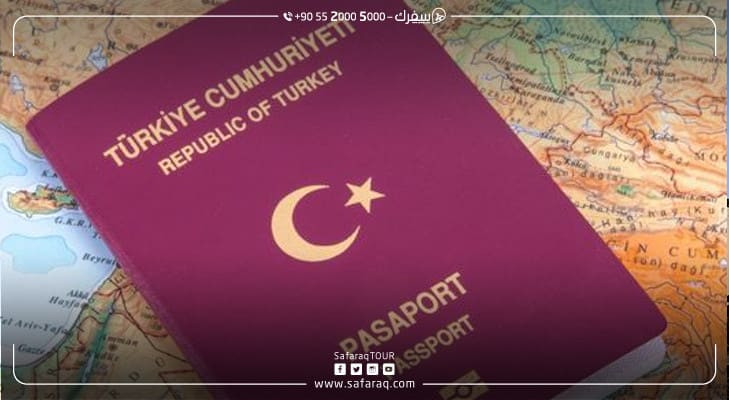 Table of Contents
In conjunction with today's communications and technology revolution, Turkey has made pioneering qualitative leaps in facilitating all government transactions such as visa, residence and Turkish citizenship, which have always been a heavy bureaucratic burden.
How to Get a Visa to Turkey?
It is internet time; it is no longer acceptable to delay transactions that a visa to Turkey can be obtained online from 2013.
Applications for visas for tourist or commercial purposes are submitted through the Official Website of the Turkish Ministry of Foreign Affairs, which is available in 9 languages, including Arabic and English, in just minutes!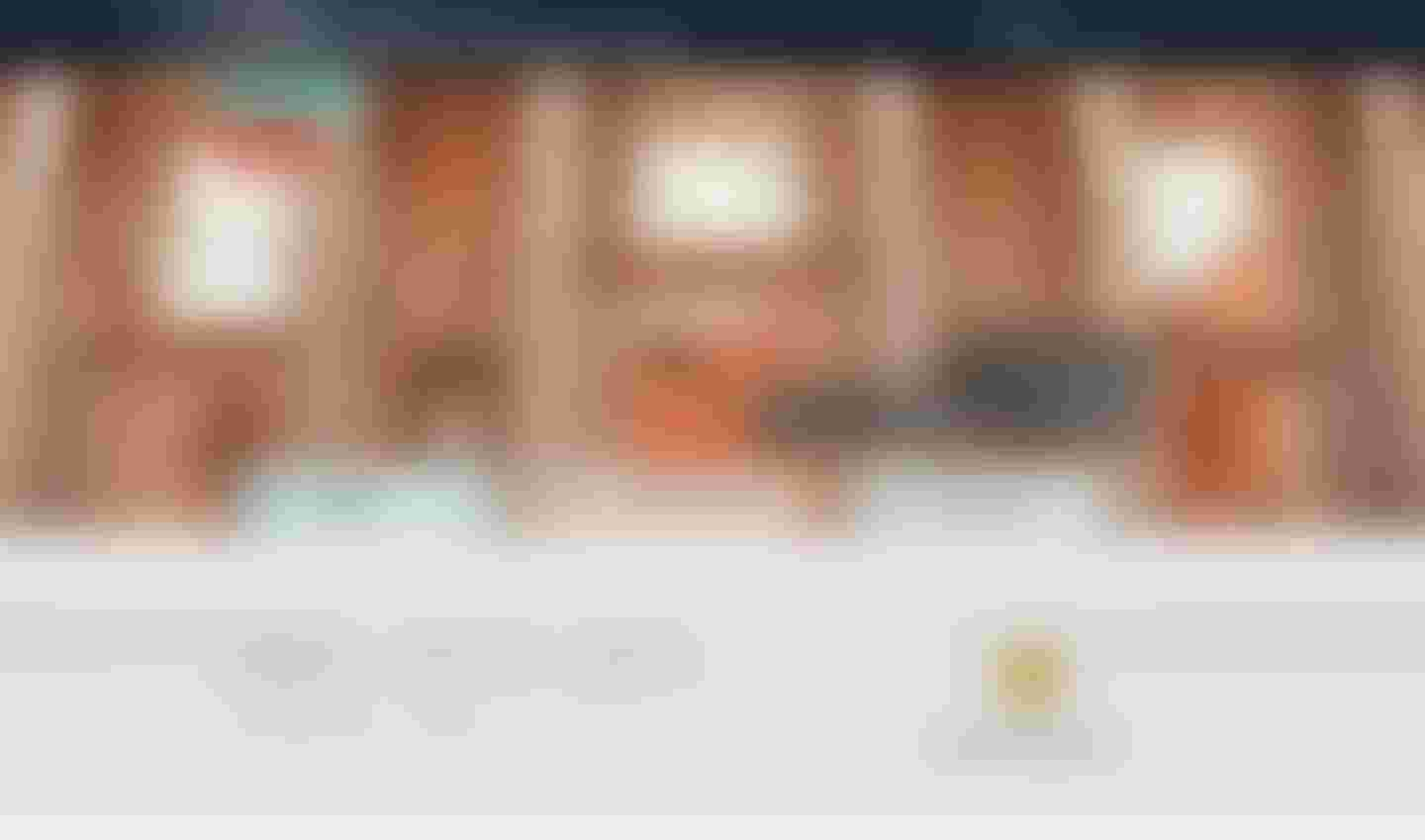 What is an Electronic Visa?
It is a document that allows you to enter Turkey, and here are comprehensive highlights:
The applicant can obtain an electronic visa when he provides the necessary information and pays the fees through credit or bank cards, noting that visa prices to Turkey vary as per the applicant's nationality.
After applying successfully, you will get the link to download the e-visa on the last step, and it will be sent to your email.
The cost of e-visas to Turkey obtained through the visa website is usually less than a Turkish visa issued at Turkish airports.
Tourist companies can apply for an electronic visa for the entire tourist group and pay collectively for the whole group.
Staff charged with checking passports at border crossings can verify the authenticity of the information contained in the electronic visa by accessing their network.
We recommend that e-visa holders bring printed or electronic copies of the electronic visa in case of system is down.
E-visas are valid only for tourist and commercial purposes, while they are not valid for other purposes (such as study, work and the like) as they must apply to Turkish missions abroad.
Citizens of countries not included by e-visas can visit the nearest Turkish mission to apply for a visa to Turkey according to specific conditions, and the price of the Turkish visa varies according to the applicant's nationality, as mentioned above.
Types of Residence Permits in Turkey
Types of residence permits in Turkey vary as per the purpose. Here is a list of different types of residence permits:
Tourist Residence in Turkey – Short Term Residence Permit
Tourist residence shall be issued at the applicant's request, provided that he has entered the country legally and to apply during the period in force of visa. The first step is to get an appointment on the Directorate General of Migration official website. Then the applicant must submit all documents supporting his legal residence in Turkey, such as a lease or ownership of a property certified by the notary.
A short term residence permit is generally issued for one year. Applicants must submit the necessary documents: a translated copy of the passport certified by the notary, four photos, health insurance, and tax number.
Children under 18 must submit certified birth certificates from their countries; they must also be translated and certified by the notary in Turkey or offering a translated and notarised family record book.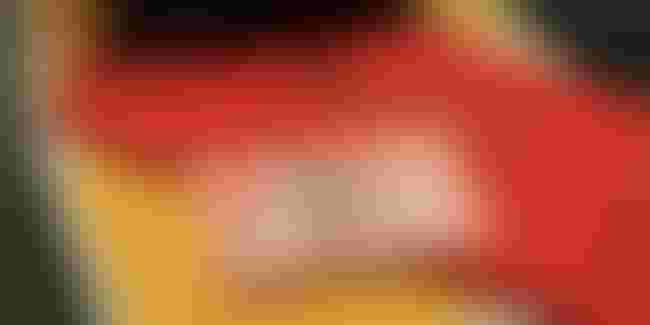 Long Term Residence Permit in Turkey
A long term residence permit shall be issued by governorates, upon approval of the Ministry, to the foreigners that have continuously resided in Turkey for at least eight years. The following are the conditions for obtaining a long term residence permit in Turkey:
The applicant must not have received social assistance during the last three years of his stay in Turkey.
The applicant must have sufficient income to ensure their living and that of his family regularly.
The applicant must have valid health insurance.
The applicant does not pose a threat to public order and security.
Work Permit in Turkey
A work permit is granted to foreigners employed in Turkish companies, as the company obtains permission from the Ministry of Labour for the foreigner to be employed. One of the essential conditions of employment is that the company hires five employees of Turkish nationality for every foreign employee.
If the father or mother obtains a work permit, all family members (husband/wife/children) are also entitled to the residence, the duration of which is similar to that of the accompanying person's work permit.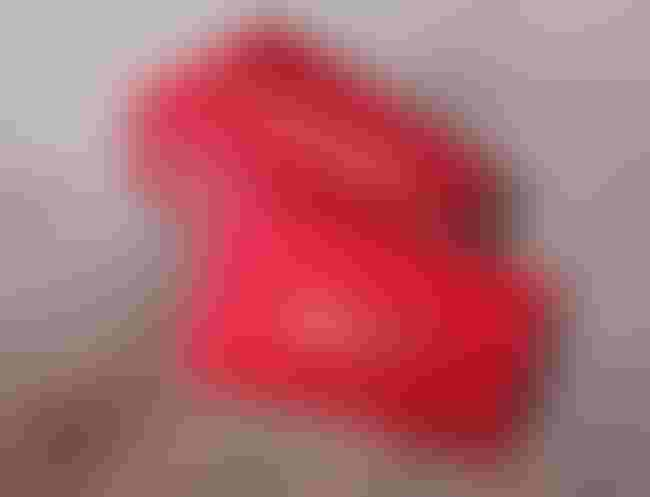 Student Residence Permit in Turkey
A student residence permit is granted to students who study at Turkish universities. It has the same conditions for short term permits + a student's document officially certified by the university.
Humanitarian Residence in Turkey
A humanitarian residence permit is granted to refugees in Turkey, depending on the government's assessment of their situation.
Family Residence Permit in Turkey
If you marry a Turkish person, you can apply for family residence; its holder is entitled to apply for Turkish citizenship after three years.
On the other hand, family members of a staff member with a work permit can apply for a family residence in Turkey.
Real Estate Residence Permit in Turkey
It is a short, renewed residence permit granted to foreigners who own a property in Turkey, where you can buy an apartment in Turkey and stay there legally, also known as an ownership residence permit. According to Turkish laws, if you purchase property in Turkey, you can get a residence permit for one year. Wife and children under 18 are also entitled to residence permits.
Documents Required to Obtain Real Estate Residence Permit in Turkey
The deed title (TAPU)
Earthquake insurance
A passport valid for at least six months
A family statement for the children translated into Turkish and certified by the Turkish Embassy in the home country
Health insurance in Turkey for each family member
How to Obtain Turkish Citizenship?
The following cases are eligible for Turkish citizenship:
A work permit for five consecutive years
People of Turkish origin who can provide legal documents proving their origin
Marriage to a Turkish citizen for three years, the foreign applicant can apply for Turkish citizenship provided that family cohesion is established.
People in business, investors, artists, economists, intellectuals and those who contribute to the development of agriculture, trade, industry, art and sports in the country
Turkish citizenship through real estate investment
Turkish Citizenship Law for Real Estate Investment
A recent official decision to amend the executive regulations of the Law on the Acquisition of Turkish Citizenship, the amendment included the conditions under which each of those who met the right to apply for Turkish citizenship, as follows:
Buying a property worth at least $250,000 and not selling it for three years, instead of $1 million in the previous decision.
Fixed investment of at least US$500,000
Creating jobs for at least 50 Turkish citizens instead of 100 citizens
Cash deposit in Turkish banks for $500,000, instead of TL 3 million in the previous citizenship decision
Applying for Turkish citizenship in exchange for the purchase of a property on specific conditions
Read more on Safaraq:
Edited by Safaraq Tourism
Did you like our topic? You can share it with your friends
Featured tourist services
We offer top tourist services with the highest standards of quality and luxury with 24/7 follow-up.
Flight reservations
Tourist programs
Hotels and Resorts
Private cars
Group Tours
VIP Services
Subscribe To Our Newsletter
Find More About The Latest Safaraq