Top Entertainment Cities in Istanbul
Table of contents
Top 10 Entertainment Cities in Istanbul
1. Vialand Istanbul (Isfanbul)
The unique, charming entertainment city of Vialand is located in the historic Eyup district, on the European section of Istanbul, with stunning views of the Golden Horn, connected to the Bosphorus.
Vialand Istanbul is one of the most popular entertainment cities, attracting locals and tourists, as it is one of the best amusement parks in the Middle East for 2021.
It is one of the entertainment cities that tops the list of recreational activities for anyone who comes to Turkey for tourism. Children and families can enjoy a day full of excitement and fun.
Vialand, which was opened in 2013, is 600,000 square meters, has more than 50 fun games: water games, one of the world's most crazy games, as well as car games, death train that gives adventure lovers unforgettable moments, and famous roller coaster game, favoured by adults.
The most beautiful thing about Viland is the lovely exhibition, featuring heritage exhibits, which tourists can buy for souvenirs or gifts to their relatives. In addition, there are shops for buying clothes, with designs of the most famous fashion designers.
It is worth noting that Viland has various restaurants, offering tourists and local visitors the most delicious cuisine for all tastes at very affordable prices.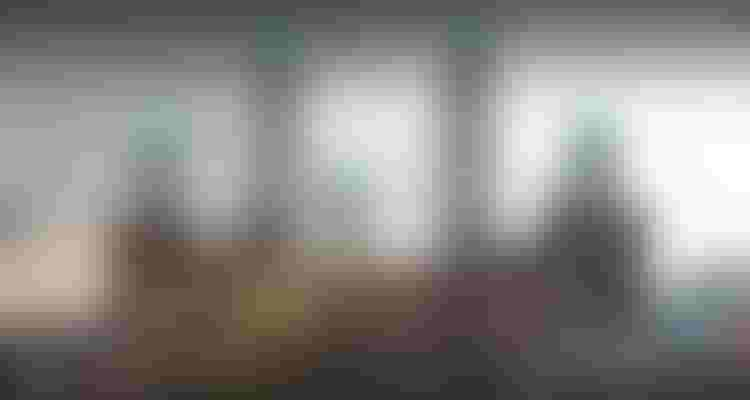 2. Bostanci Luna Park
Located on the Asian side of Istanbul, Bostanci Luna Park is an attraction for locals and foreigners visiting Turkey for tourism purposes. It is suitable for all age groups, making it an attraction for families that everyone enjoys an exciting day trying all the activities to break the boredom and have an unusual entertainment atmosphere.
The city has dozens of various games for all tastes, such as car games and octopus, and famous games such as roller coasters. Besides, horses' lovers will have the opportunity to try horse riding around the city, supervised by professional trainers.
One of the most popular family games in Bostanci Luna Park is video games such as football, giving an enthusiastic atmosphere among family members or friends.
It is worth noting that after hours of having fun at Bostanci Luna Park, they can head to nearby Baghdad Street, Istanbul's finest and most famous street on the Asian side, extending for 6 km in Kadikoy. You can sit in one of the most high-end and elegant cafés or head to Caddebostan Beach, one of Istanbul's best beaches on the Marmara Sea, to taste Istanbul's famous Magnum ice cream.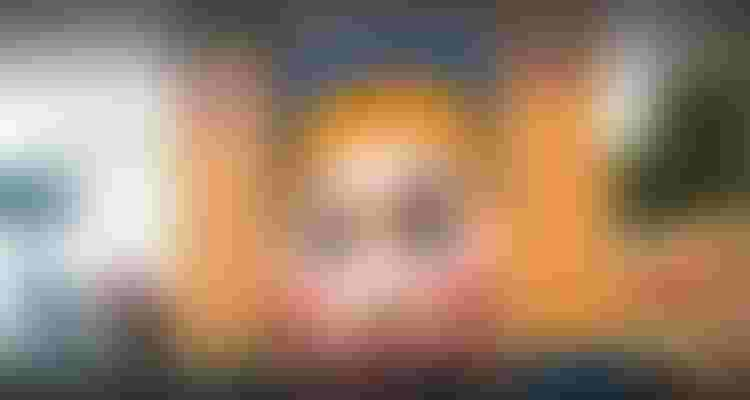 3. KidZania Istanbul
If you prefer giving children a practical experience of what they tend to be in future, take them to KidZania in Uskudar. It is dedicated to children's tourism in Istanbul, giving them ideal activities, specifically for children aged 4 to 14, to experience actual professions in the form of games. Consequently, they will develop their physical and social skills through alive and actual experience, in which children play the role of adults, such as cook, doctor, fireman, and many other activities and professions from which children can choose according to their wishes.
The 8,000-square-meter theme park has nearly 70 activities, including a hospital, a police station, restaurants, and drawing houses.
Here are some examples of activities a child can try, such as taking the role of a fireman or a doctor in the operating room.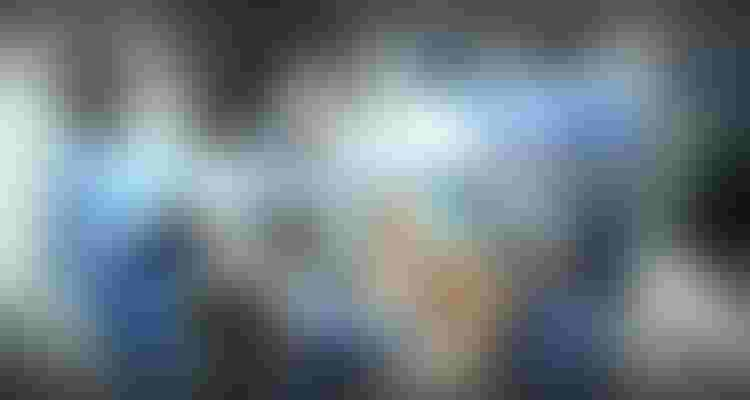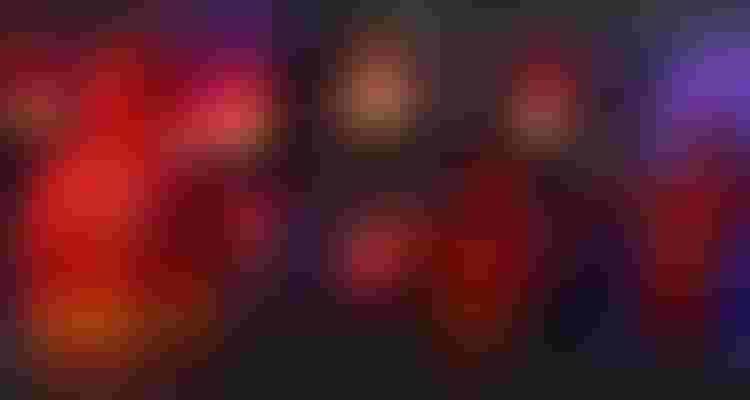 4. ViaSea Aquarium: Water Park in Istanbul
ViaSea is an integrated and colossal water park located on the Asian side of Istanbul in Tuzla. This giant theme park must be included in the tourists' list, as it contains the largest aquarium for rare aquatic life. It has fun activities, such as amphibious and electric games, that add an atmosphere of adventure and risk, a death train, the giant slide, a bowling alley, and table tennis courts.
Visitors can enter the water tunnel to see breeds of fish, rare and exotic aquatic organisms, as well as charming crystal lakes.
The city also offers shops to buy souvenirs from the most luxurious brands for all age groups. It also has green spaces for outdoors greenery, roses, seasonal flowers, and restaurants for lunches and dinners.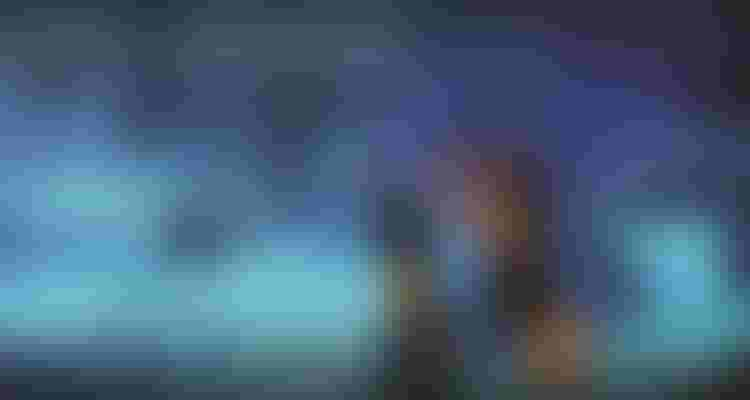 5. Grand Aqua Marine
Grand Aquamarine is a water park with entertaining activities, giving visitors enjoyable moments on hot summer days, located on the Asian side of Istanbul.
It is one of the largest water entertainment cities in Istanbul, with an area of 2.6 square kilometres. It is suitable for all age groups, mainly families. You will have the opportunity for relaxation, relief, riding slides, or enjoying a foam party for an incredible feeling
One of the park's most beautiful features is its view of the Sea of Marmara, an irreplaceable opportunity to see the sea while skiing and take the most fantastic pictures with friends and family. Besides, there are restaurants where you can have a snack.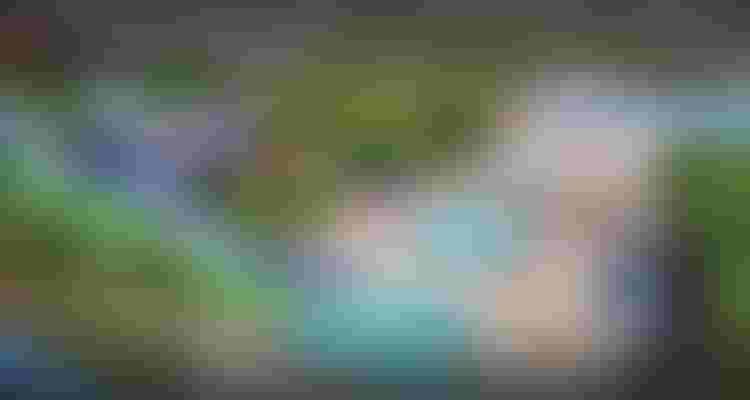 6. Moipark
Moipark is an indoor entertainment park within the Mall of Istanbul on the European side of Istanbul, a major attraction for tourists, thanks to its strategic and lively location within the mall, a vital shopping destination within Istanbul.
The park sits on two floors with more than 30 exciting games for children or adults, including the famous roller coaster, various game arcades, and car clash games. It also includes entertaining musical and dance performances, a modern bowling alley, a massive race track, and big somersault games.
You can visit Moipark, have an integrated journey, and enjoy entertainment and shopping within the mall, which contains the most famous clothing, footwear, furniture, jewellery, and electronics stores. In addition, you can enjoy restaurants serving delicious meals and high-end cafés that offer high-level services.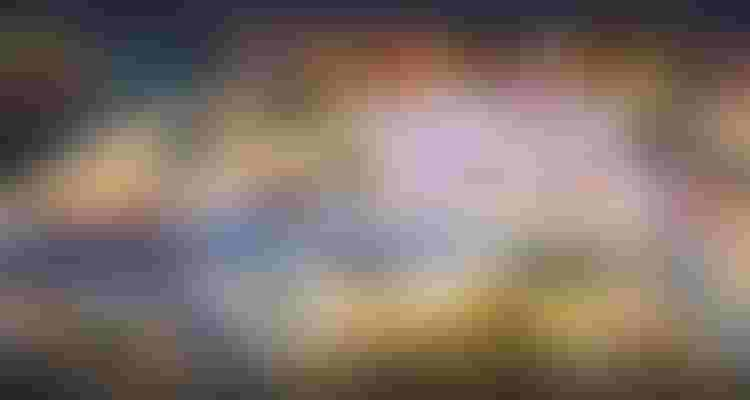 7. Snow Park in Istanbul
The snow park is located within one of the largest shopping malls on the European side of Istanbul, the Torium Mall, an attraction for excitement and adventure lovers. Visitors would feel as if they are in one of the arctic regions, giving unique pleasure.
The snow park is designed over 1400 m², with a like-natural atmosphere of figures and rocks. In addition, there is a magnificent tunnel that provides an opportunity for a thrilling ski experience.
Multiple types of snow games can be practised, such as snowboarding made of real snow up to 50 cm long, climbing on suspended bridges, entering ice caves, and riding snowmobiles made entirely of snow. The snow park has many visitors daily, so you can pre-book or inquire about anything.
The snow park offers complete services; visitors get heavy clothing to protect them from cold. Besides, there is a museum where visitors can learn about ice ships, penguin sculptures in scenes that mimic Scandinavian life.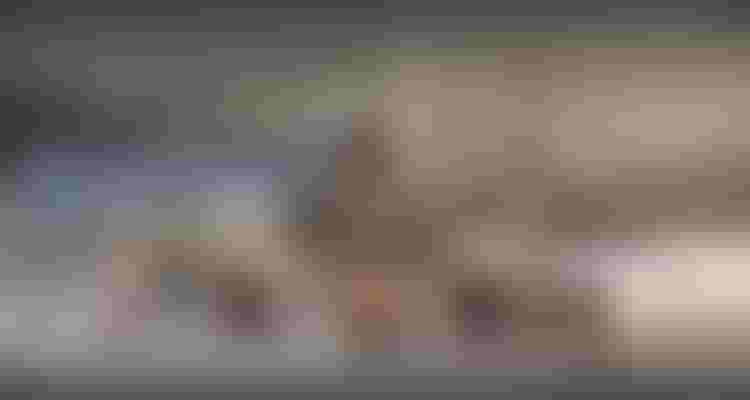 8. Aqua Marine Istanbul
As Istanbul's summer temperatures rise, swimming pools and water parks become ideal places. Located on the European side, Aqua Marine Istanbul in Buyukcekmece is one of the largest amusement parks, a destination for locals and tourists.
The city includes safe swimming pools with rescuers and supervisors, children's pools, entertaining games, water slides, and an Olympic basin for many competitions.
The water park is focused on dividing activities. After swimming, you can enjoy group or bilateral sports, especially with mini golf courses, bowling, safe slides, varied in size and length.
There is also a luxurious restaurant serving delicious meals after a packed day of activities and games with children, family, and friends.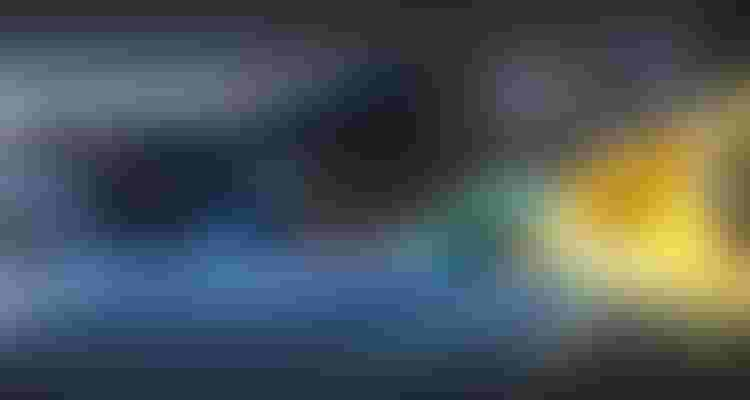 9. Aqua Club Dolphin
Located in Esenyurt on the European side of Istanbul, Aqua Club Dolphin is one of the most popular destinations for swimming and entertaining water experiences.
The water park offers large swimming pools and children's pools. It also features games for all age groups, such as rubber boats and regular, spiral, and giant water slides.
The family-friendly park also offers relaxing and recreation spaces in front of swimming pools with umbrellas. Not to mention, children can enjoy different sports: cycling, scooters, and trampoline.
It is recommended to visit Aqua Club Dolphin early in the morning for a chance to try out all games, especially foam parties with loud music.
It is worth noting that the water park has restaurants serving snacks. Visitors can then head wherever they like as the water park is close to Istanbul's most famous tourist spots.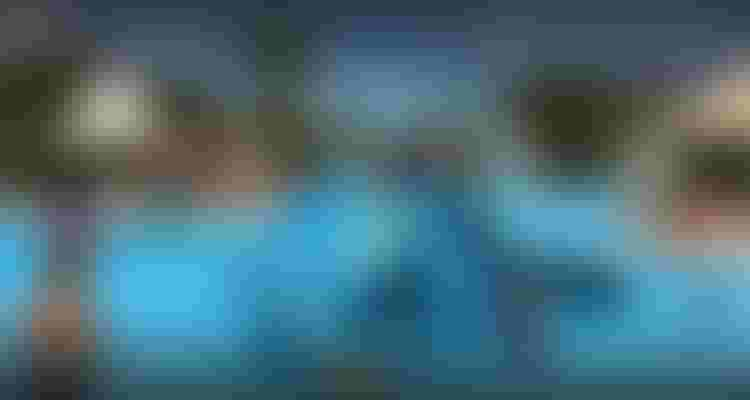 10. Istanbul Dolphinarium
Located in Sultan Eyup, Dolphinarium is one of Europe's most famous indoor water parks, where families and their children can enjoy shows by the most sociable creatures such as dolphins, white whales, and seals.
The park, which was opened in 2008, gives visitors a packed entertainment day. It is divided into multiple sections where dolphins and sea dogs' shows are offered, while visitors sit around in comfortable seats. It can accommodate up to 1,000 spectators amid enthusiasm, encouragement and applause.
So, visiting the park is one of the favourite destinations for children to see actual water animals. The park lets children swim and interact with dolphins, known for their kindness to humans, with professional trainers and supervisors for several minutes.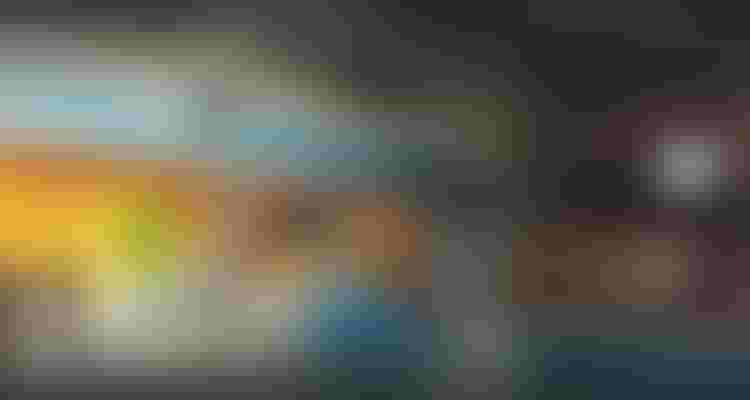 Read more on Safaraq:
Top Tourist Places in Sisli, Istanbul

Historical Galata Tower in Istanbul

Edited by Safaraq Tourism
Did you like our topic? You can share it with your friends.
Featured tourist services
We offer top tourist services with the highest standards of quality and luxury with 24/7 follow-up.
Flight reservations
Tourist programs
Hotels and Resorts
Private cars
Group Tours
VIP Services
Subscribe To Our Newsletter
Find More About The Latest Safaraq