Top 10 Entertainment Places in Istanbul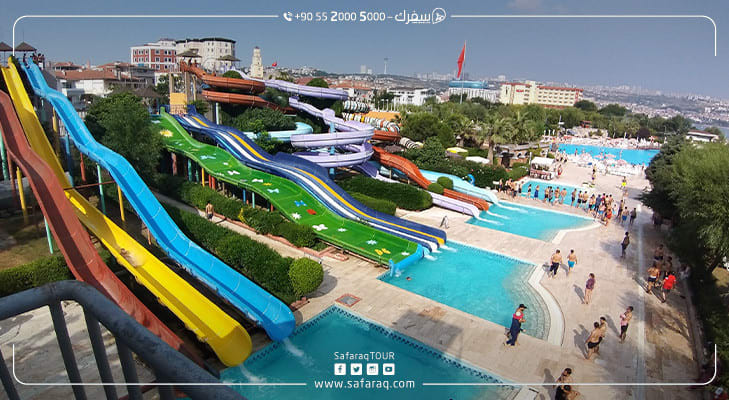 Table of contents
While Istanbul is famous for its tourist attractions, there are also many entertainment places ideal for families, children, and youth. In this article, we will learn about the top 10 famous entertainment places in Istanbul.
Bostanci Lunapark
Bostanci Lunapark is one of Istanbul's signature theme parks, featuring a range of fun games that delight visitors, a destination for a large number of locals and tourists every day. Bostanci Lunapark has varied games, allowing visitors to share the fun with their children, families and friends, such as the octopus game, car games, horse riding and other entertainment games, perfect for all ages, mainly electric games designed by international experts.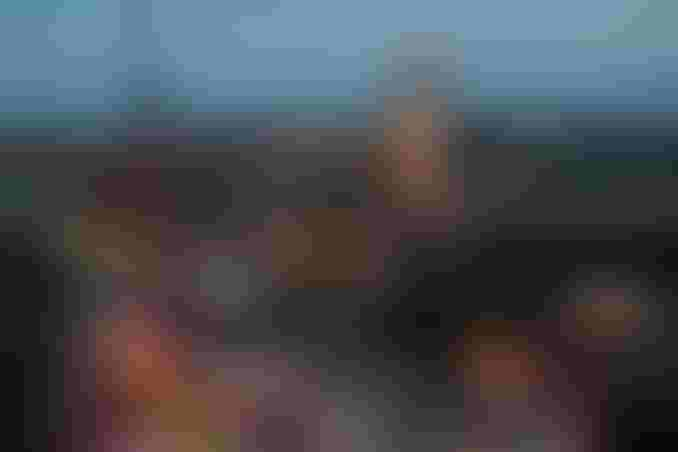 Bostanci Lunapark Location
Bostanci Lunapark is located on the Asian side of Istanbul, nearby Bostanci metro station, stretching over 2.5 square kilometres. It can be reached through Istanbul's Bostanci Metro Station, then a 10-minute walk. It is worth noting that Bostanci Lunapark is close to Baghdad Street.
Dinosaur Museum Istanbul - Jurassic Land Istanbul
Dinosaur Museum is one of Istanbul's most beautiful tourist destinations, also called "Jurassic Land". Dinosaur Museum in Istanbul houses 70 life-size models of extinct animals, allowing adult and young visitors to explore more of the dinosaur world's secrets. The museum offers sophisticated films for learning more about this world, and it has laboratories for teaching children how dinosaurs used to live on Earth. It was built on an area of 10,000 square meters, at nearly $10 million.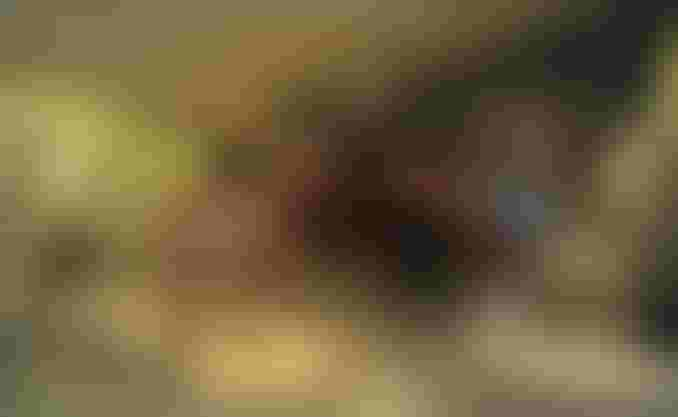 Where is Dinosaur Museum Located?
Dinosaur Museum, known as Jurassic Land, is located within a large shopping mall (Forum Mall Istanbul) in Bayrampasa, on the European side of Istanbul.
Vialand Istanbul (Isfanbul)
Vialand Istanbul Theme Park (Isfanbul) is one of Istanbul's most prominent entertainment cities, a destination for tourists from all around the world, featuring innovative and sophisticated entertainment facilities. It was opened in 2013, designed by international entertainment experts to be safe, corresponding to international standards, competing with global theme parks.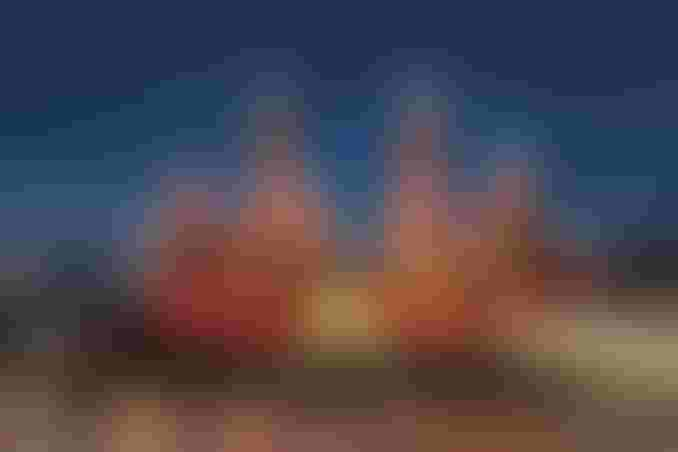 Where is Vialand Located?
Vialand Istanbul amusement park is located in the Yesilpinar, adjacent to Eyup District, on the European side of Istanbul.
Vialand Istanbul Prices
Entry fees are estimated at 200 TL per adult, TL 380 per adult with one child aged 4-14, children under four are free of charge. The amusement park tickets can be booked through the official website, with a ticket value falling to up to 50%.
Vialand Istanbul in Winter
Vialand offers the opportunity to enjoy winter break, especially for children, in a fascinating world, with plenty of diverse games suitable for all ages. It is divided into three sections: the theme park, consisting of the legends world, the games world, and the adventure world, the second section is an impressive open shopping centre, and the third section is the shows and entertainment centre.
Dolphinarium Istanbul
Dolphinarium, one of the most prominent indoor dolphin show centres in Europe, opened its doors to tourists and locals at the end of 2008. It has six bathrooms, a 1,000-seat exhibition square, and a huge restaurant and café. It also has a shop for selling gifts and a mosque for prayers. Visitors can enjoy dolphin shows that last for about an hour, swim with dolphins, and watch sea dog shows held in the main pool surrounded by comfortable seats.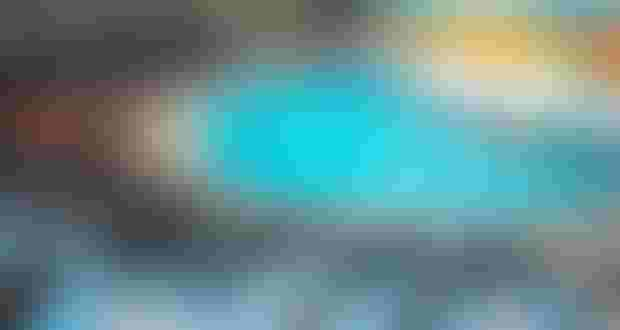 Where is Dolphinarium Located?
Dolphinarium is located in Eyup District, on the European side of Istanbul, nearby Abu Eyup Al-Ansari Mosque, and overlooks the Golden Horn Bay.
Dolphinarium Istanbul Timetable
Given that Dolphinarium is an indoor building, it is open for visits the whole time, even in winter, all week long except for Monday from 11:00 am to 2:00 pm. It opens on Saturday and Sunday at 10 am, noting that opening and closing dates are variable.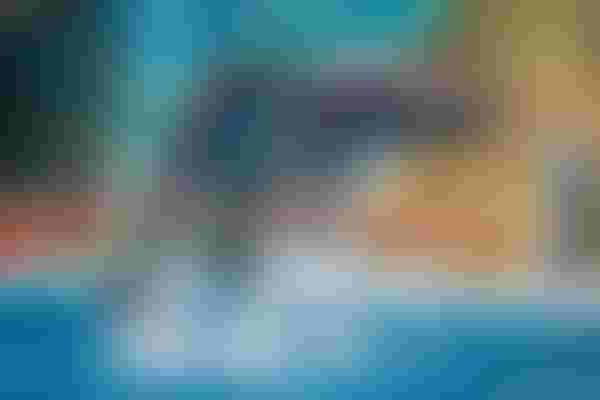 Dolphinarium Tickets Prices
Tickets for adults range from TL 140 to TL 160, while children aged between 3 to 11 pay between TL 110 and TL 120. Children under two years old are free of charge. It is worth noting that pre-booking is required for playing with dolphins.
Aqua Dolphin Water Park in Istanbul
Aqua Dolphin is one of Istanbul's most important tourist destinations, one of the water parks for tourists and locals to enjoy and have a pleasant time in summer. It has many swimming pools, water slides, dolphin dance halls, restaurants and cafés.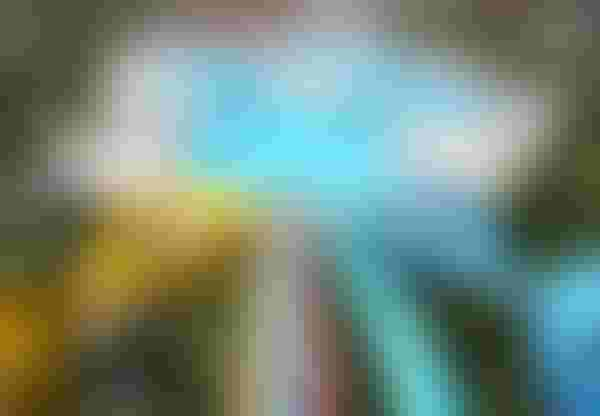 Aqua Dolphin Entry Fees
Entry fees vary as per day:
Entry fees for men during weekdays are TL 80 and TL 90 at the weekend.
Entry fees for women during weekdays are TL 65 and TL 75 at the weekend.
Entry fees for children aged 5 – 12 during weekdays are TL 50 and TL 55 at the weekend. Children under five years old are free of charge.
Aqua Dolphin Swimming Pool
The water park offers large swimming pools and children's pools. It also features games for all age groups, such as rubber boats and regular, spiral, and giant water slides. The family-friendly park also offers relaxing and recreation spaces in front of swimming pools with umbrellas. Not to mention, children can enjoy different sports: cycling, scooters, and trampoline.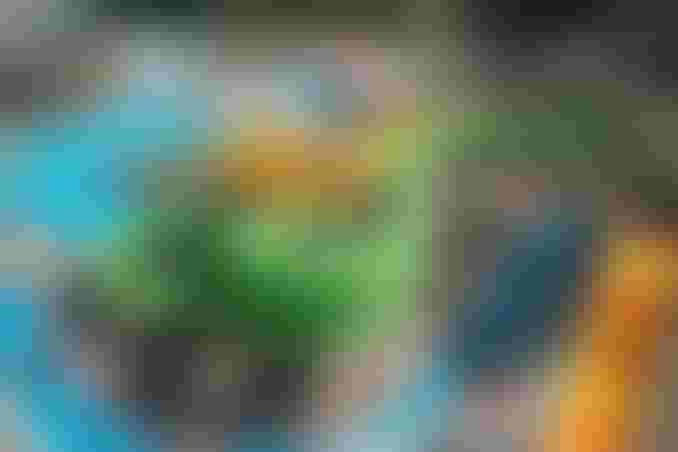 Where is Aqua Dolphin Located?
Aqua Dolphin is located in Istanbul, extending over a wide area of Bahcesehir in Esenyurt, on the western side of Istanbul.
Florya Aquarium Istanbul
One of Istanbul's most prominent and largest entertainment cities, Florya Aquarium, is a water zoo with varied aquatic animals. It has animals from the Black Sea environment, the Mediterranean Sea, the Marmara Sea, the Red Sea, and other oceans, with more than 15.000 species.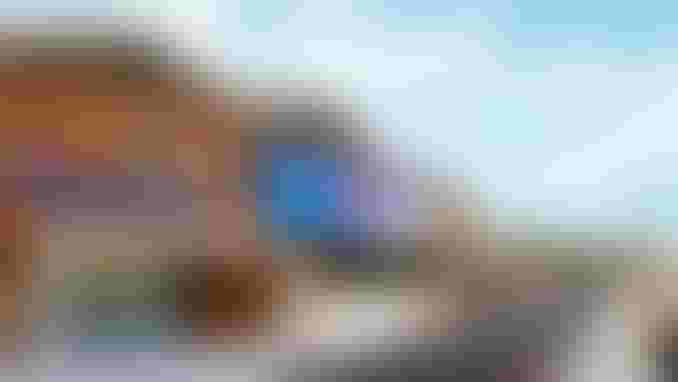 Aqua Florya Mall in Istanbul
Aqua Florya is one of Istanbul's most beautiful malls with stunning sea views, where tourists can walk through and watch sharks and various exotic sea creatures. The mall has shops for major Turkish and international brands, many restaurants, and huge movie theatres.
Learn more about the best malls in Istanbul
Where is Aqua Florya Located?
Aqua Florya is located in Florya, a neighbourhood in Bakirkoy, on the European side of Istanbul. Florya is a vital and active tourist area, with many tourist and natural places, as well as Florya Park, and generally, it has a featured location with views of the Marmara Sea.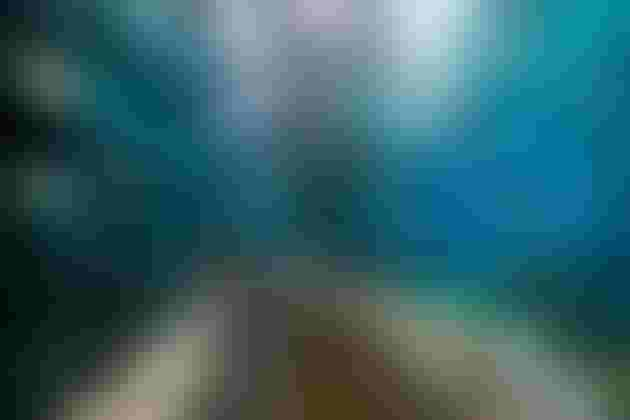 How to Get to Aqua Florya Mall?
You can get to Aqua Florya Mall in many ways: taxis or public transport. You can get the bus and get down at the nearest station, Florya Sosyal Tesisleri. You also can get to the mall from Taksim: You can take buses 73F and D76, then walk for about 9 minutes. Or you can take the metro from Taksim to Aksaray Station, then take the bus BN1 or BN2.
Turkuazoo Istanbul Aquarium
Turkuazoo Istanbul Aquarium, one of Turkey's largest aquariums, consists of more than forty different exhibitions. It holds daily underwater trips on an 80-metre-long walkway in a realistic simulation of the sea world.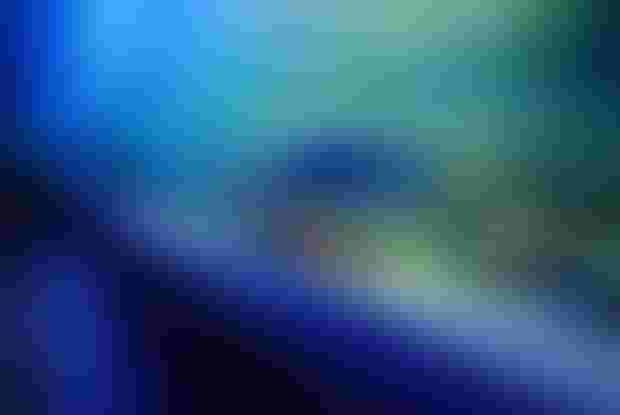 Where is Turkuazoo Istanbul Aquarium Located?
Turkuazoo Aquarium is located in Bayrampasa, on the European side of Istanbul, within Forum Shopping Centre, 8,000 square meters, having several marine species, more than 10,000 species.
How to Get to Turkuazoo Istanbul Aquarium?
You can get to Turkuazoo Istanbul Aquarium from Taksim Square by metro, get down at Yenikape Station, change over to Kocatepe Station, and finally have a 10-minute walk.
Aqua Marine Water Park
Aqua Marine is one of Istanbul's largest and most attractive water parks for tourists and locals, having several Olympic swimming pools. It also has various water slides; twisted and straight, closed and open, a small golf playground, and a closed and open bowling alley.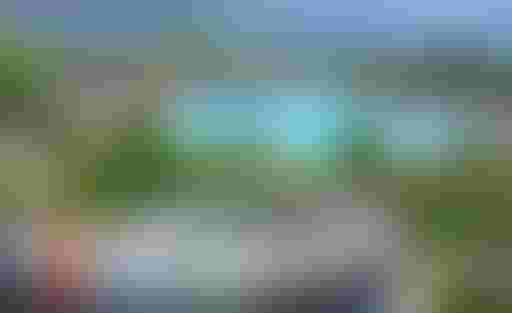 Aqua Marine Prices
Prices vary per day:
Men pay TL 80 on Sundays and TL 70 on other days.
Women pay TL 70 on Sundays and TL 60 on other days.
Children aged 5 – 12 pay TL 40 on Sundays and TL 35 on other days. Children under five years old are free of charge.
Toys Museum in Istanbul
Founded in 2005, Istanbul Toy Museum was built in the form of a white-painted wooden house, surrounded by many famous dolls known to everyone. It comprises four floors where games are distributed chronologically. On the first floor, the museum houses a toy and souvenir shop, while the other floors include more than 10,000 toys; some date back 200 years ago, brought from countries such as France, America and Germany, and Turkey. There is also a space games section, with lights and stars shining on its ceiling, making visitors think they are in space.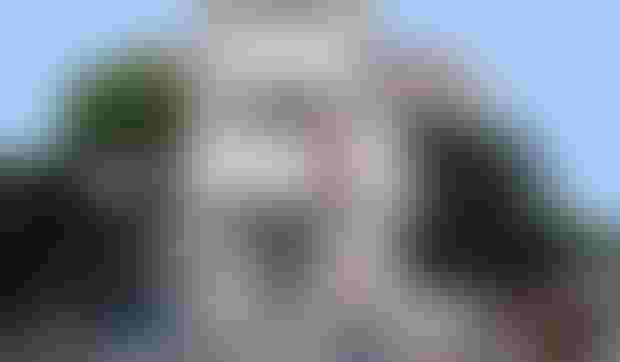 Where is Toys Museum Located?
Located in Kadikoy, on the Asian side of Istanbul, the Toy Museum is a charming experience full of fun, entertainment, and happiness.
Read more on Safaraq:
Top 10 Tourist Activities in the Maldives

Tourism in Northern Turkey and its Features

Edited by Safaraq Tourism
Did you like our topic? You can share it with your friends
Featured tourist services
We offer top tourist services with the highest standards of quality and luxury with 24/7 follow-up.
Flight reservations
Tourist programs
Hotels and Resorts
Private cars
Group Tours
VIP Services
Subscribe To Our Newsletter
Find More About The Latest Safaraq