Tourism in Fethiye – the Most Prominent Tourist Places and Activities
Because of its various tourist spots, its natural and geographical beauty, and its fantastic climate, the Fethiye district became a place of interest for all of the tourists all around the world.
Information about Fethiye District
Fethiye district is administratively subordinate to Mugla city in Turkey, located in the Aegean Sea region with a fantastic view over the Mediterranean Sea. This district is famous for its mesmerizing nature and many historical locations, dating back thousands of years. In addition, you will love its clean blue waters on every beach and all the other touristic places which will grasp your attention with their incredible beauty.
Where is Fethiye Located?
Fethiye is located in the southwestern region of Turkey in Mugla city, holding great importance in the Mediterranean region. Fethiye Beaches spread along the Aegean Sea, combining both its beauty and the beauty of the Mediterranean Sea, forming a masterpiece of natural beauty across the landscape and on the peaks of the famous and high Taurus Mountains.
How Far is Fethiye from Istanbul?
The distance between Istanbul and Fethiye is estimated at 778 km, allowing travellers to visit it by car, a 9-hour drive. You can also reach Fethiye by plane from Istanbul by taking off from any airport in Istanbul and landing at Dalaman Airport in Fethiye. The flight will only take about one hour.
Weather in Fethiye
Fethiye's weather is hot with a mixture of good humidity, fresh breeze, and wind during the summer, adding much beauty to the beautiful place. Temperatures during the summer in Fethiye are estimated to reach 39 Cº.
During winter, Fethiye is blessed with a mild climate where most of the days are sunny and bright, while at the same time, on some other days, it might witness light rain showers. Temperatures in this region are estimated at 16 - 20 Cº during winters.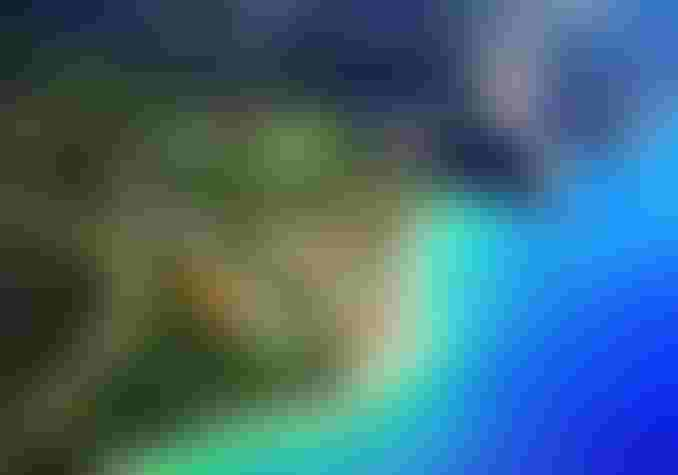 Tourist and Natural Places in Fethiye
Fethiye district is one of the richest places with touristic scenes and places in Turkey, with a wide range of options of vivid natural beauty. Here is a list of the most prominent places:
1. Butterfly Valley
Butterfly Valley in Fethiye is one of the city's most gorgeous tourist spots, with a perfect geographical location on the cliffs of Babadag Mountain and its stunning view of the Aegean Sea. The valley also features a rocky wall, 350 metres high, a vast area, about 86000 m².
As its name indicates, Butterfly Valley has more than100 different types of orange, black, blue and coloured butterflies. It also has various trees like olive, pomegranate, orange, peach and palm, and many other plants.
You can rent a boat, a 45-minutes ride, to reach the valley.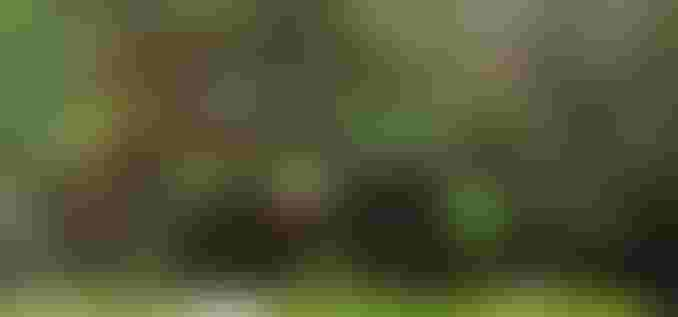 2. Fethiye's Museum
Since Fethiye's museum is one of Turkey's most famous museums, it would be the best spot to visit for history lovers. It includes many different historical and artistic pieces of beauty like ancient tools, fascinating old paintings, extravagant jewellery, and many other hand-made artefacts. 
Next to the museum, you will enjoy a big garden. Besides the expansive green scenery, you would also find many sculptures and monuments. It also includes various types of flowers, plants, and fruitful trees. The museum can be reached by public transport.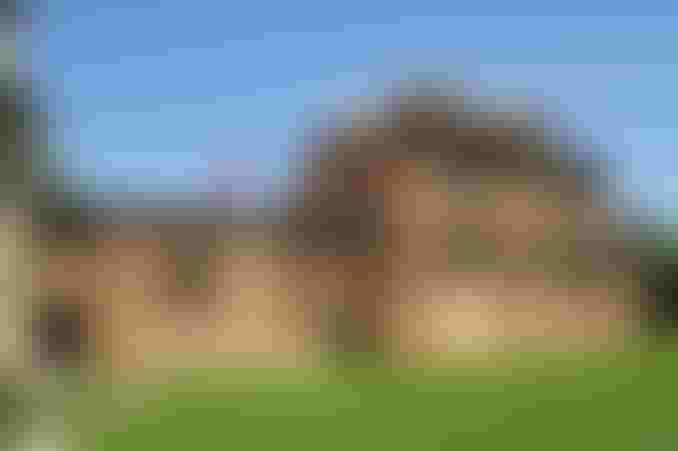 3. The Ancient City of Fethiye
The old city in Mugla is one of the most important historical tourist spots, with a strategic location next to the port. Its mild climate and atmosphere, filled with joy and entertainment, would result in perfect tourist journeys. The city also offers a comprehensive menu of many different traditional and western foods in many different restaurants, spreading all around the area.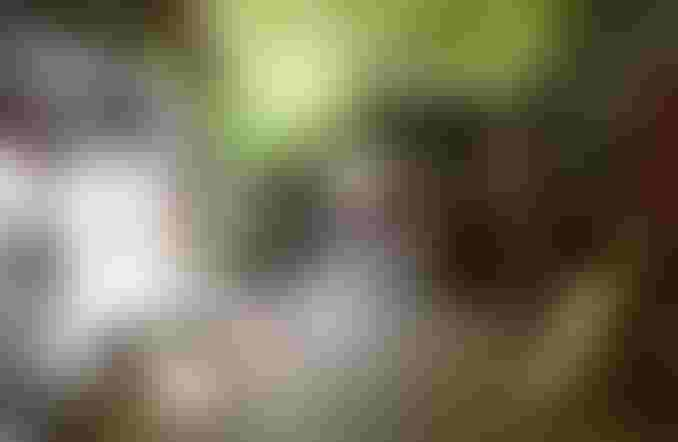 4. The Historical City of Telmessos and the Shrine of Amintas
The Historical city of Telmessos is one of Fethiye's most attractive historical places, featuring unique building designs, carved gates, and historical pillars that are incredibly long and high. This old city's history dates back to 400 B.C, making it a perfect witness for the ancient civilizations that lived there with their rich culture and history.
Aminta's cemetery is one of the city's most featured spots, carved into the high mountainous rocks. This cemetery was made to bury only the king who ruled Telmessos and his loyal soldiers, a tourist spot perfect for taking photo ops and enjoying its marvellous and historical view.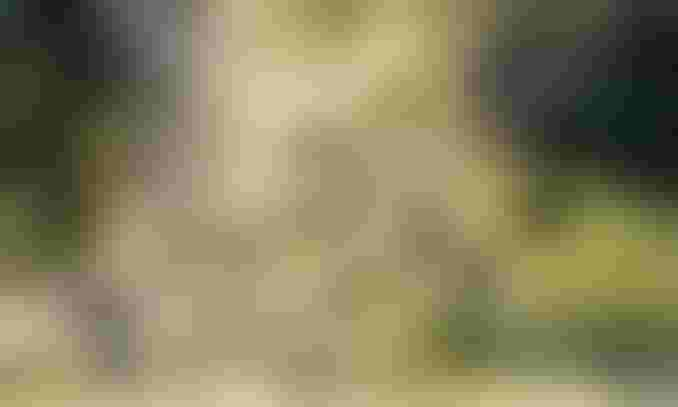 5. Telus
Telus is located on the eastern side of Fethiye city centre. It dates back to about 4 thousand years, and it has many different historical buildings, attracting all kinds of tourists to inspect and visit. It includes the grave of the hero Bellerophon whom many Greek mythology stories are told about his bravery. Telus also has many cemeteries carved into the stones, documenting the many cultures found there at that time.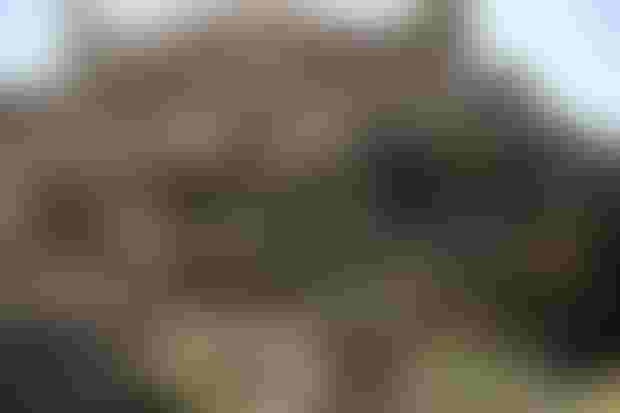 6. Fethiye's Market / the Weekly Market
There are many different local markets that open on specific weekdays in Fethiye, selling everything residents might need, such as food, vegetables, home appliances, etc. Here are some of the most famous markets there:
Kalis market
Cutsek market
Fethiye market
Fethiye market for farmers
In addition, some other weekly markets sell stuff like spices, fish, fruits, vegetables, and organic products.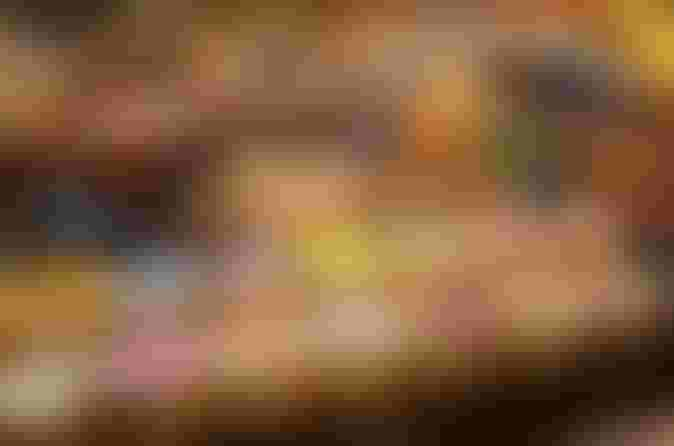 7. The Natural Park of Katransi Bey
Katransi Bey Park is one of Fethiye's most important tourist spots, 15 km from the city centre. It has impressive forests, with a collection of many types of trees such as pine and eucalyptus. The park has a perfect location nearby the highway, connecting Mugla and Fethiye.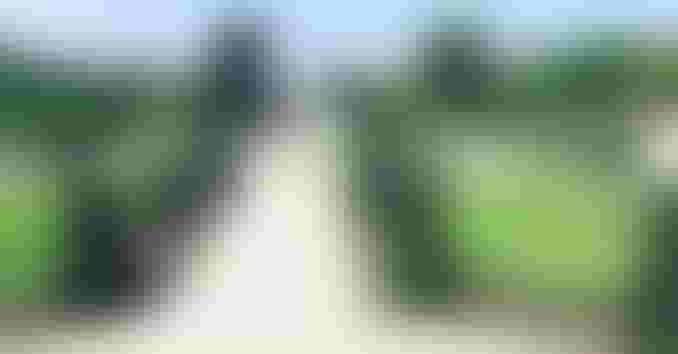 8. Sultan's Water Park
Sultan's Water Park is the perfect destination for family tourism, providing fun for all the family members, and it includes many water games and rides like water slides, indoor and outdoor gyms, and picnic areas.
It also has restaurants, cafes, and many swimming pools of various sizes. Leisure activities are sometimes held in the park, as well as painting and colours festivals and various competitions.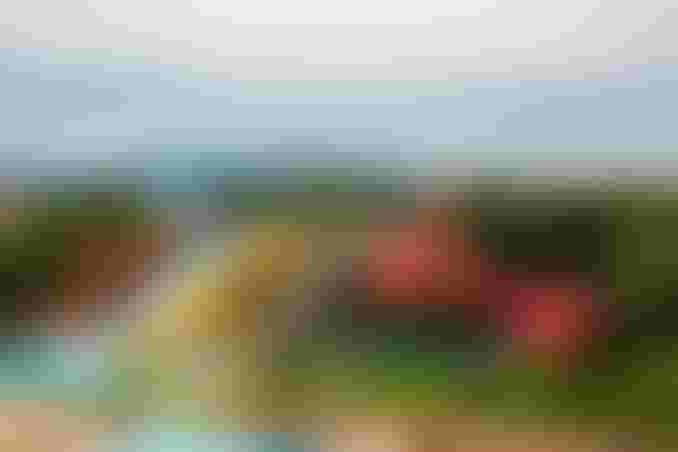 9. Gemiler Island
Gemiler Island is located against Fethiye's Beach, with many churches destroyed mainly by the wars in successive periods. Aside from the churches, you can also find ancient cellars and graves all around the island. Yacht watching is one of the most attractive activities there.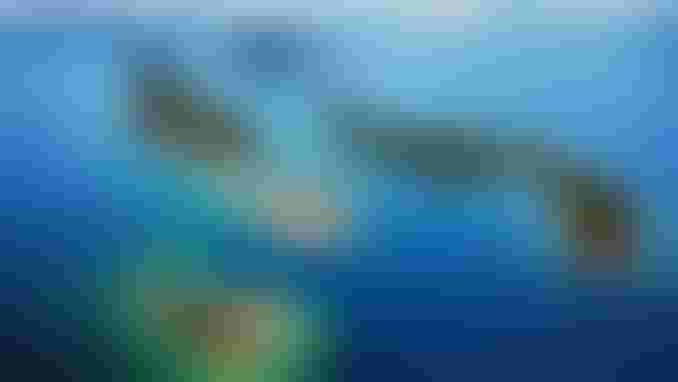 10. Gocek Bays
Gocek Bays consist of small gulfs, including four islands and ports that can fit about 850 yachts.  These bays are about 22 km from Dalaman Airport in Mugla city, spreading alongside the turquoise beach in Turkey.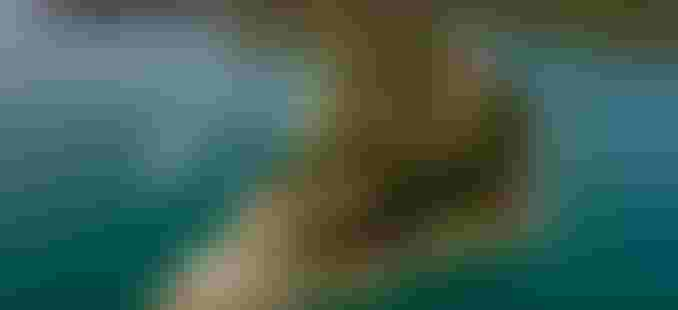 Top To-Do Activities in Fethiye
Tourist trips in Fethiye have many activities, ensuring fun and entertainment. In this article, we will mention some activities in Fethiye.
1. Visiting the Famous Rocky Tombs
The famous rocky tombs and cemeteries are some of the most amazing spots in Fethiye, graveyards for old fighters carved into the rocky mountains. They are considered the wonder of Fethiye, an attraction for many tourists from all around the world annually.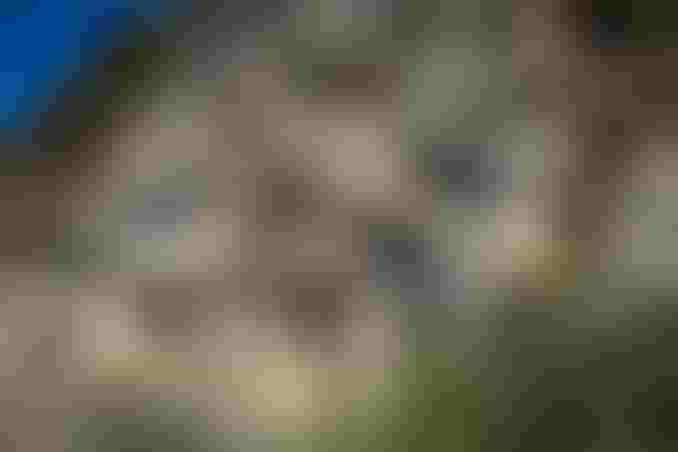 2. Beach Activities
When it comes to beaches in Fethiye, tourists can go on cruises and exploratory tours across the Mediterranean Sea by boats and yachts that can be rented there. There are also some clean beaches with clear water, perfect for swimming amidst the fresh air and the fantastic nature.
When speaking about tourism in Fethiye, by no means you are allowed to forget to mention its beaches, where you can relax and enjoy crystal-clear waters, swim, and do other water activities while admiring the mild climate of the area. Oludeniz's and Kalis beaches are some of the most important beaches in Fethiye.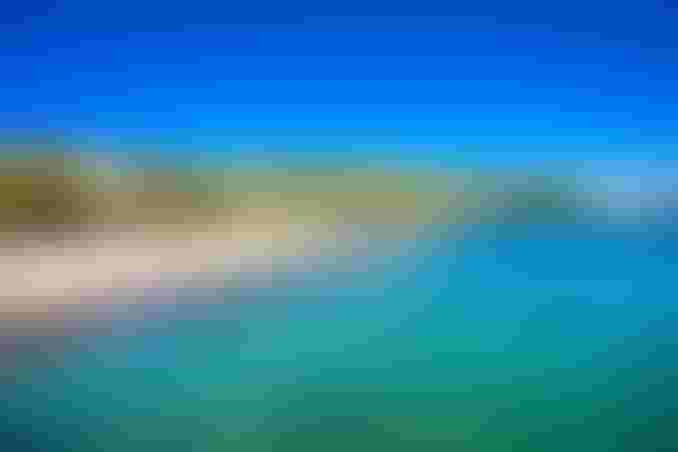 3. Long Walks in Fethiye
Walking and jogging lovers would enjoy Fethiye's parks and walking tracks along the Mediterranean Sea coast.
4. Boat Tours
You can rent a boat in Fethiye and have a boat tour in Oludeniz, an 8-hour tour where you can enjoy swimming and lunch.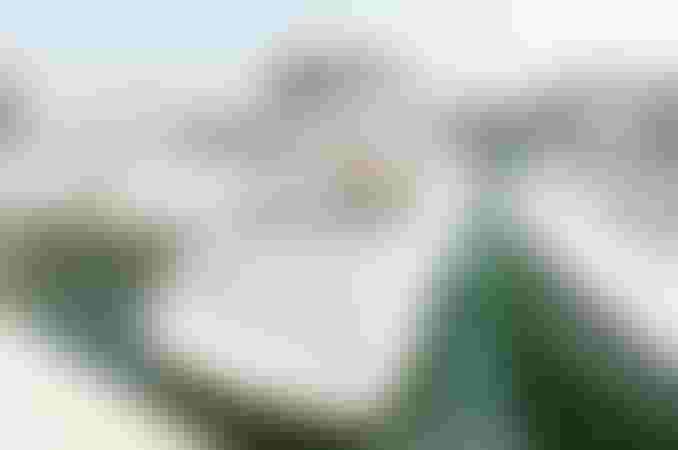 5. Fethiye's Theater
Fethiye's theatre, known as the Roman Theatre, is located near the port in Fethiye's city centre. The theatre accommodates 1500 people. It is a historical monument dating back to the second century B.C. During the excavations by the General Directorate of Fethiye Theatre in 1993, some extra ancient seats were found underground, 3 - 4 meters deep.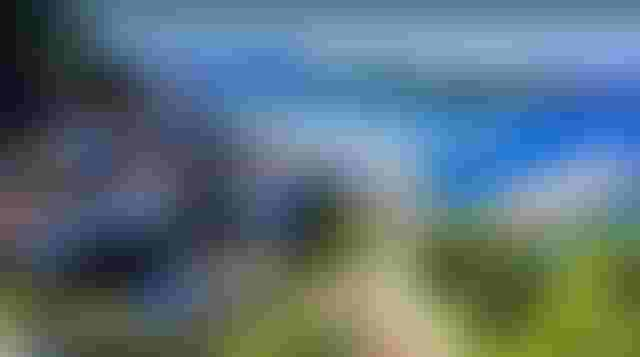 6. Parachuting in Fethiye
Fethiye district grants flying and adventure lovers an amazing air tour above the waters of the Mediterranean Sea to enjoy all the natural beauty and forests. Many tourists adore having this incredible experience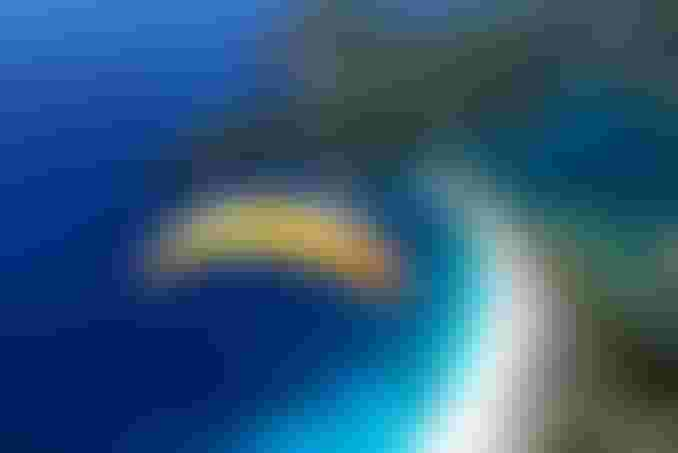 Read more on Safaraq:
Tourism in Bolu City in Turkey

Edited by: Safaraq Travel Company ©
Did you like our topic? You can share it with your friends now
Featured tourist services
We offer top tourist services with the highest standards of quality and luxury with 24/7 follow-up.
Flight reservations
Tourist programs
Hotels and Resorts
Private cars
Group Tours
VIP Services
Subscribe To Our Newsletter
Find More About The Latest Safaraq