Tourism in Bolu City in Turkey
Table of contents
Tourism in Bolu City in Turkey
Bolu is a rare place where god has bestowed a natural beauty that you think is a heaven on earth. It has a mixture of all-natural species; plants and animals. It is famous for its forests, full of lakes, rivers, charming beaches with stunning views of the Black Sea, and hot-water springs on mountain slopes. Not to mention, Bolu has varied tourist activities in a green and peaceful city, which is cool in summer and snowy in winter, making it one of Turkey's most prominent tourist places.
Tourist Places in Bolu City in Turkey
Seven Lakes (National Park)
Seven Lakes (National Park) is one of Bolu's most charming tourist places, attracting visitors and tourists and combining all fascinating vivid colors in one place. It comprises seven lakes, the largest of which is Buyuk Gol, a 24.895 m² area; however, Deringol Lake is considered the deepest one, 20 meters deep.
The National Park offers visitors and tourists the opportunity for meditation in the arms of nature, hiking, walking in special tracks, and enjoying the cool fresh breeze. Not to mention, it has a wide variety of places for eating and camping, making it an ideal place for camping lovers from all around the world, mainly in autumn when forests dress in charming vivid colors.
Golcuk Lake (Glocuk Nature Park)
Golcuk Lake is 13 km from Bolu city, a destination for thousands of local and foreign tourists as it has featured natural beauty, fresh air, and spaces for doing various family activities. The lake's surrounding has a wide variety of game zones like the miniature golf court and free game zones for children. In addition, visitors can bring their inflatable boats to have an enjoyable tour in the lake. Not to mention, you can have your plans for camping and enjoying barbecues in the arms of charming natural beauty.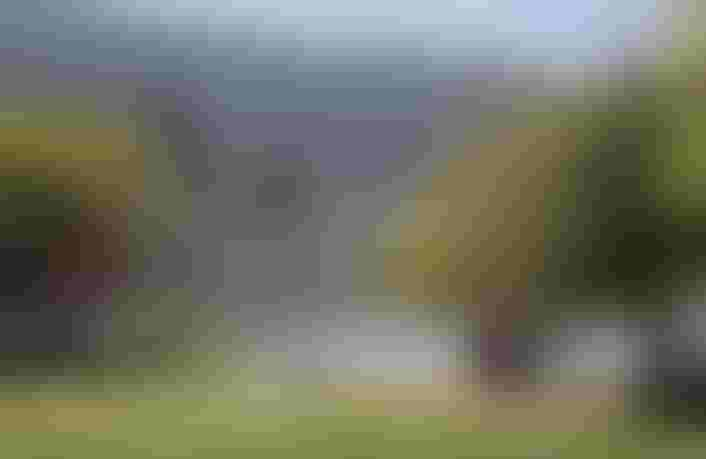 Abant Lake
Abant Lake is 32 km from Bolu city center and 280 km from Istanbul. It is 325 meters above sea level, surrounded by pine and fir trees, making it a destination for tourists who love camping and barbecues. There are two hotels nearby with direct views of the lake, having the best restaurants that serve the most delicious Turkish dishes.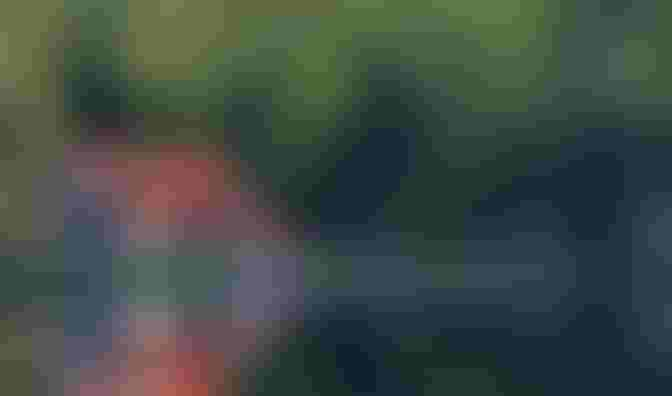 Samandere Waterfall
Samandere waterfall is one of Turkey's most famous waterfalls. The waterfall's area is 11.836 square feet. It is a destination for tourists who enjoy watching water flowing over rocks and the surrounding trees. It is worth noting that the waterfall has bridges and pathways that enable visitors to approach every spot and enjoy taking photo ops with family and friends.
In addition, the waterfall's surrounding area is equipped with seating facilities for tourists to enjoy having food in the arms of charm and nature.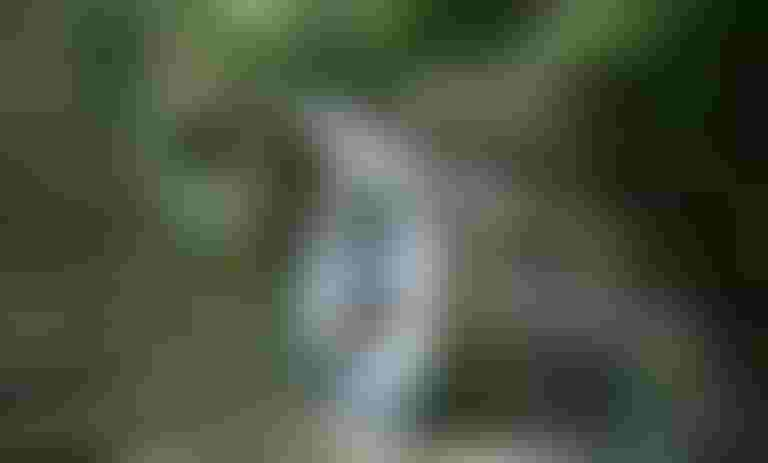 Bolu Museum 
Bolu Museum is one of the city's most prominent tourist monuments. It is a destination for tourists to enjoy watching ruins that date back to various ages, such as the Modern Stone, Bronze, Hellenistic, Roman, Islamic Ottoman, and Seljuk periods.
The museum's stakeholders have focused since its foundation in 1975 AD on renewing it and providing historical artifacts such as traditional costumes, agricultural tools, jewelry, keys, religious artifacts, and weapons.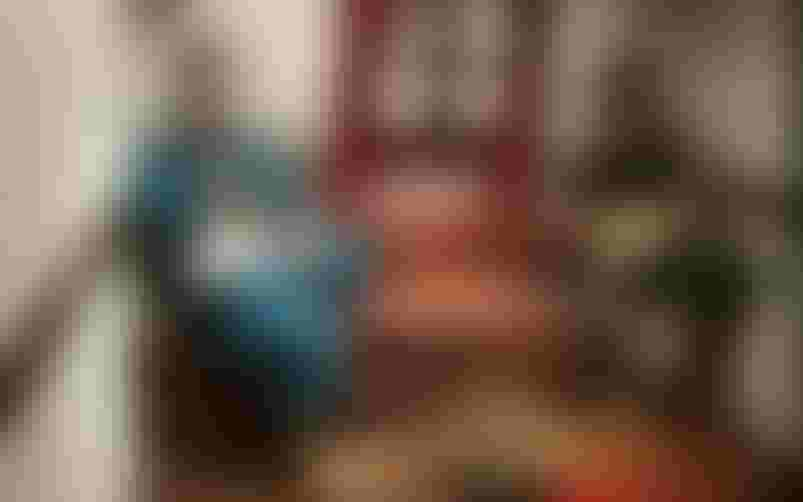 Winter Tourism in Bolu
Due to Bolu's mild temperature and its featured humid climate most of the year, it has become a destination for tourists, mainly Kartalkaya, 40 km from Bolu's city center, one of Turkey's most famous skiing spots. It is worth noting that Abant Lake turns into ice in winter, making it an attraction for tourists, mainly those who love ice skating.
Kartalkaya Resort
Kartalkaya Resort is a destination for thousands of tourists searching for skiing, skating, and enjoying snow every year, making it an Alp-like spot. It is ideal for family and friends who like winter activities such as playing with snow, making snowmen, riding in the cable car, and taking photo ops.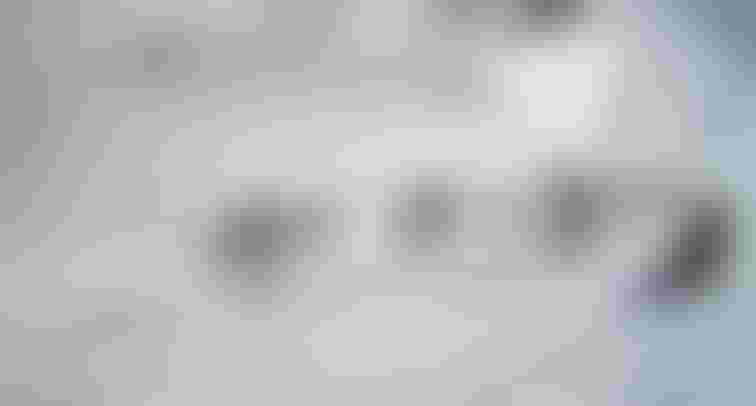 FAQs about Bolu
Abant Palace Hotel
Abant Lotus
Gazelle Resort & Spa
One-night prices start at $60 according to room space and hotel type and features. For the best hotel and flight reservations, you can contact Safaraq Tourism via WhatsApp 00905520005000
Buyuk Abant Hotel
Hampton by Hilton Bolu
You can get to Bolu either in your car or with a special minibus for family tourist tours. If you consider spending a pleasant holiday in Bolu, you can contact Safaraq Tourism via WhatsApp 00905520005000 for more details.
Read more on Safaraq website:
Top Tourist Places in Sisli, Istanbul
Edited by Safaraq
Did you like our topic? You can share it with your friends.
Featured tourist services
We offer top tourist services with the highest standards of quality and luxury with 24/7 follow-up.
Flight reservations
Tourist programs
Hotels and Resorts
Private cars
Group Tours
VIP Services
Subscribe To Our Newsletter
Find More About The Latest Safaraq