Tourism in Rize – Turkey
Table of contents
Tourism in Rize
Rize is one of Turkey's most beautiful tourist places, with many picturesque natural places, making it the favourite destination for many visitors on holidays. The Greeks inhabited the city in the past and called it the beauty of the mountains, thanks to its beautiful snow-covered mountains and green trees.
Weather in Rize
The weather in Rize is mild and humid in summer, making it an attraction for many visitors, while it is cold in winter with many rainfalls and some snowfalls from January to March. Generally, temperatures range from 8ºC to 22ºC.
Rize Location
Rize is located in north-eastern Turkey and overlooks the Black Sea coast, near Turkey's border with Georgia and the northern side of the Black Sea shores. Rize is about 4,000 square kilometres, and its coastal geographical location has been of great importance for being green and blue.
Top 8 Beautiful Tourist Places in Rize
Rize has many tourist places and is an ideal spot for tourism and enjoying the beauty of nature. Rize has been one of Turkey's most beautiful tourist destinations, with its unique features encouraging people to have the most beautiful times.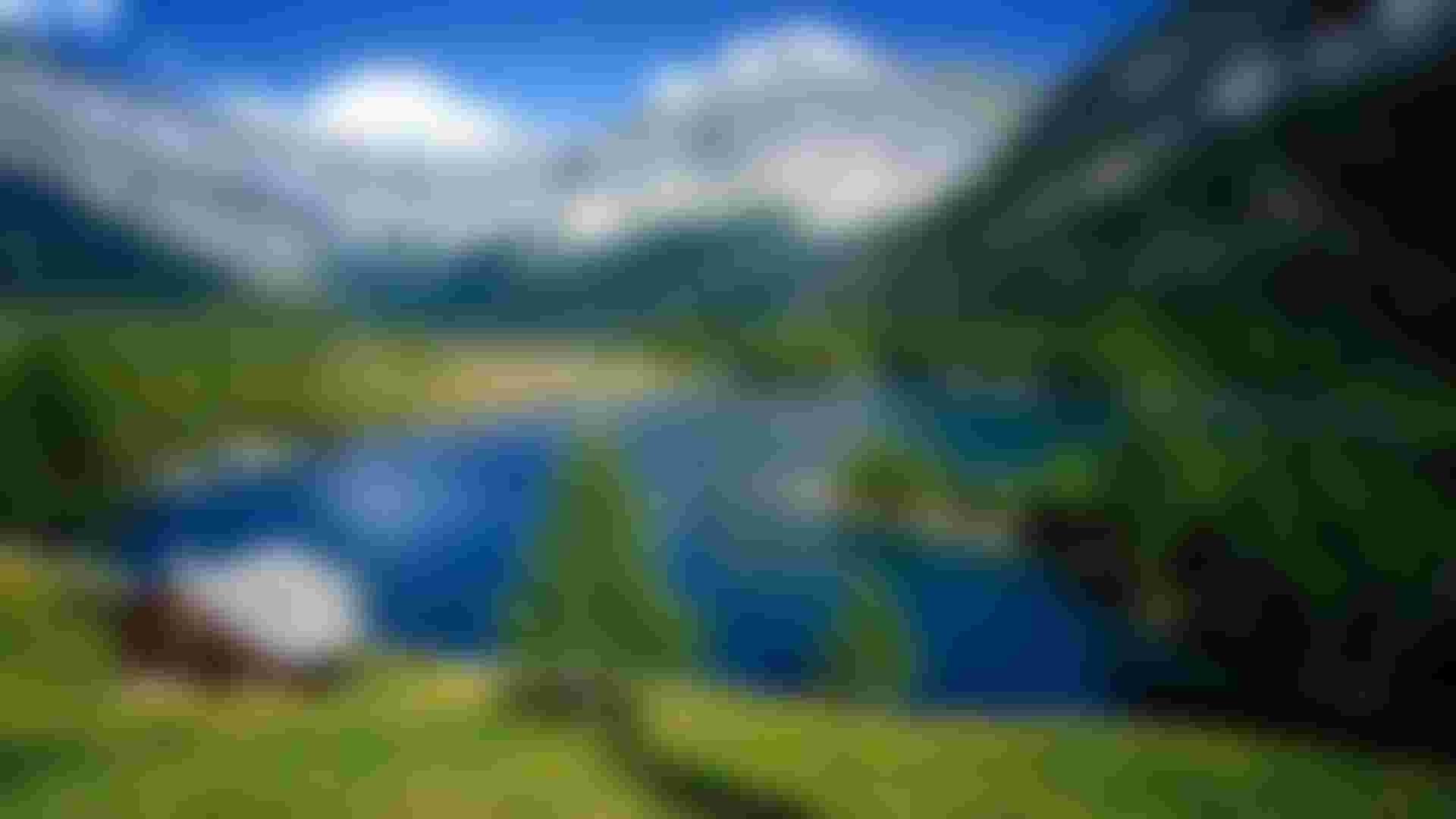 Ayder Village
Ayder is one of Turkey's most beautiful tourist places, featuring natural beauty, charm, green mountains with snow on peaks, where tourists can enjoy unforgettable times. It is located on a green hill in Rize, north Turkey, an attraction for tourists from all around the world who flock to the village to enjoy tourism in Ayder and its natural charm, especially its spreading green farms and forests.
Hot Mineral Baths in Ayder
Hot mineral baths are one of Turkey's most beautiful tourist places, a perfect solution for healing rheumatism, arthritis, fractures, dislocations, joint stiffness, knee pain, and depression. Hot mineral water lovers searching for relaxation and healing would like to visit Ayder and enjoy its hot springs.
Rize Castle
Rize Castle is one of Rize's most famous attractions, located southwest of the city centre of Riza. The castle consists of an internal and lower section, and only some parts of the wall on the west side remain from the lower castle.  The internal castle rises a hundred and fifty meters above sea level, and the entrance to the castle is purely a twisted tunnel leading to a courtyard leading to another door. It was built of stones, and traces of ancient wars continue to bear witness to these periods of partial destruction. The castle has five semi-circular towers, and it has been restored in recent years to attract tourists.
Gelin Tulu Waterfalls
Gelin Tulu Waterfalls is an amazing painting in the heart of green nature, surrounded by beauty from all sides, from pine-dense forests and oaks to other towering trees. The waterfall flows from the Ayder Mountains to pour into the Ayder Baths. It is not like other waterfalls whose mouths and sources are rainwater or snow. Rather, sulphur waters flowing from inside mountains made the water warm, ideal for swimming.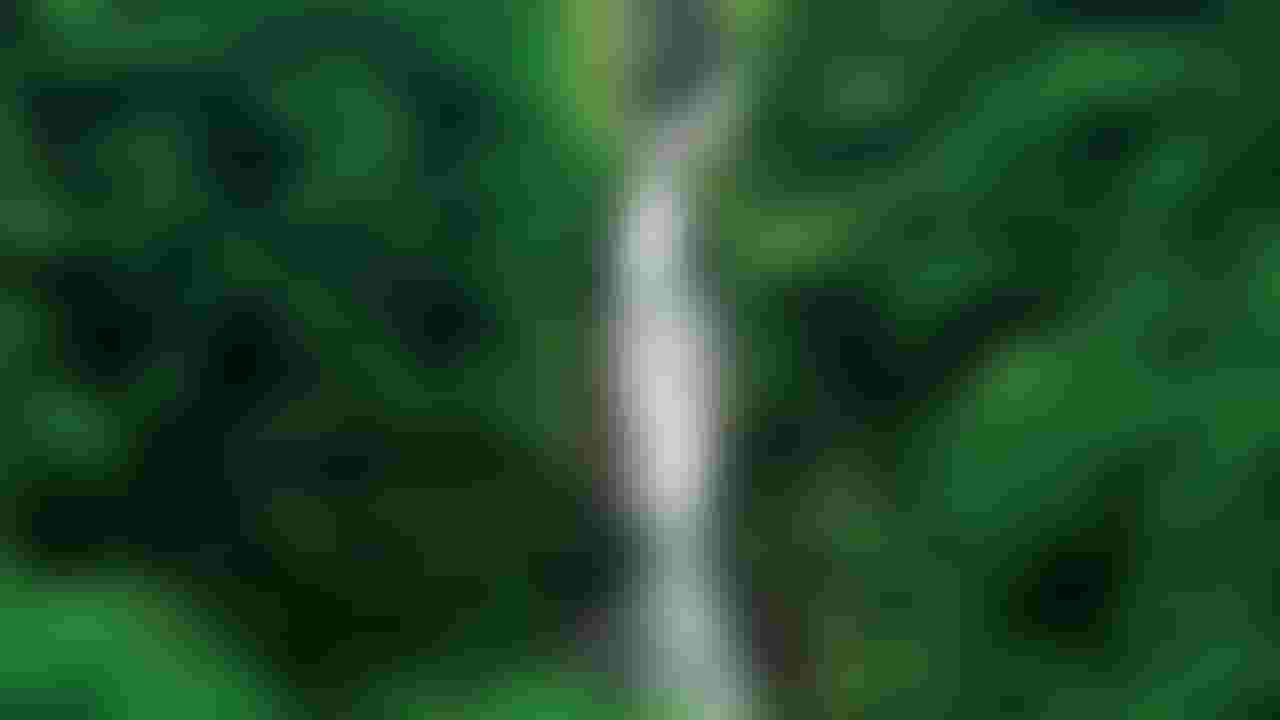 Cagrankaya Height – Rize 
Cagrankaya Height is one of the most popular tourist destinations in northern Turkey, with excitement, beauty and relaxation, 2,000 metres above sea level, giving visitors a unique sense of nature with its majestic and stunning views.
Spring and summer cover it with a beautiful green dress, embroidered with flowers and coloured roses, while in winter, the snow falls on the top forming white purity.
It also features sprawling houses around it, an ideal place for camping or renting a wooden hut to enjoy grilling meat and have the best time.
Rize Mountains
Rize has mountain ranges famous for tourism and fun, including Caymakcur, an ideal spot for mountain climbing. The mountain chain is situated across the Black Sea, the first part is located in Rize, and the second one is in Artvin, forming a natural green structure.
Ayder Heights are one of the most beautiful tourist places in Turkey. The road leading to Ayder Heights has many natural waterfalls and forests, as well as restaurants on the road's sides. Ayder Heights is located amidst the mountains, forests, and waterfalls that surround it from all sides. It also features charming views of the valleys, plains, and towering mountains, giving the place more splendour and charm.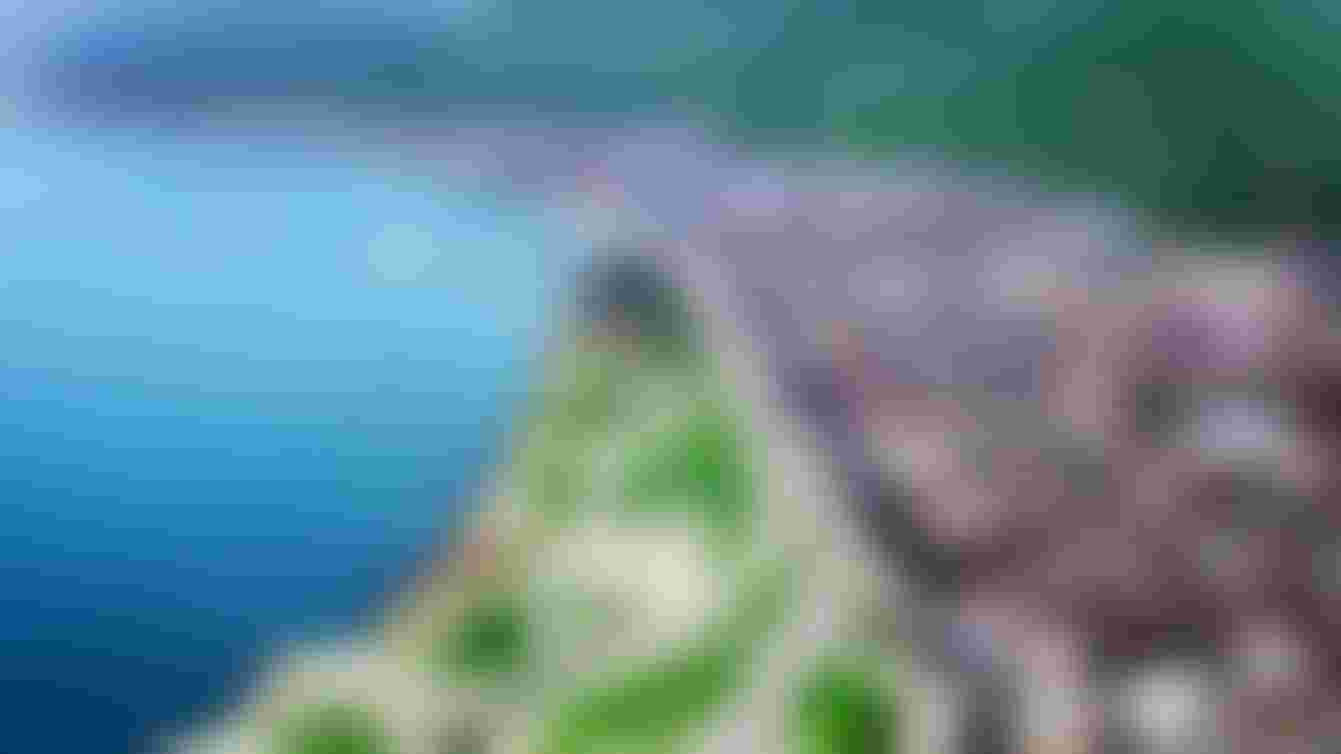 The Black Sea Coast
Located on the Black Sea coast, Rize is one of the most beautiful black sea cities, perfect for spending holidays and fun times. The coastline has many luxury hotels and resorts, as well as magnificent cottages. Rize's Black Sea coast features natural beauty, a destination for summer holidays, one of Turkey's most famous coastlines.
Jewellery Street in Rize
Located in Rize, the famous jewellery street is decorated with colourful umbrellas and is renowned for selling jewellery. It also has many other shops, as well as street vendors who sell goods on moving vehicles. It is a destination for grooms to buy gold. The street is a collection of streets and alleys overlapping with beautiful buildings; the umbrellas on this street have become a destination for market visitors to take pictures.
Top 5 Hotels and Resorts in Rize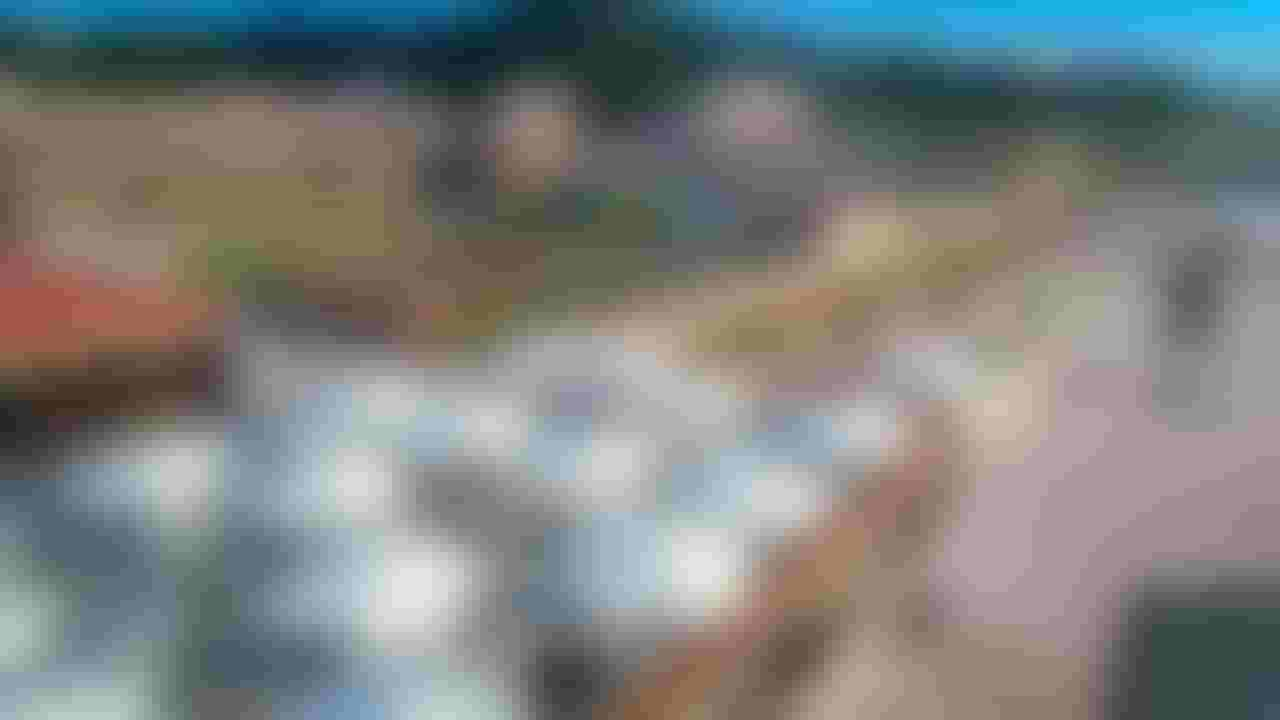 Babillon Hotel
Babillon Hotel is one of the most luxurious hotels and resorts in Riza, Turkey. All rooms at the hotel have a flat-screen TV, private bathroom, air conditioning and wardrobe, and some rooms have stunning views from the beautiful balcony, including sea views. The hotel serves breakfast every morning at the property, and tourists can dine in the restaurant, serving Turkish and other cuisines. The hotel also offers a sauna, a traditional bathroom, and a seasonal outdoor pool and fitness centre.
Ridos Thermal Hotel & Spa
Ridos Thermal Hotel & Spa in northern Turkey is a five-star resort in Rize, with a location close to the tourist attractions of Rize, Turkey. Among the most important features, the resort offers are these high-end rooms, sulphuric pools, massage rooms, jacuzzi, sauna, and gym. It also has a conference room, several restaurants serving local and international cuisine and breakfast and dinner in the form of an open buffet.
Keles Hotel
One of Rize's most famous hotels, Keles Hotel, has a charming view of the Black Sea. It offers free Wi-Fi, a daily open buffet breakfast, airport shuttle, laundry, and dry laundry. The hotel's rooms have a TV, air conditioning, and a private bathroom. It features a restaurant serving international cuisine and fine local dishes.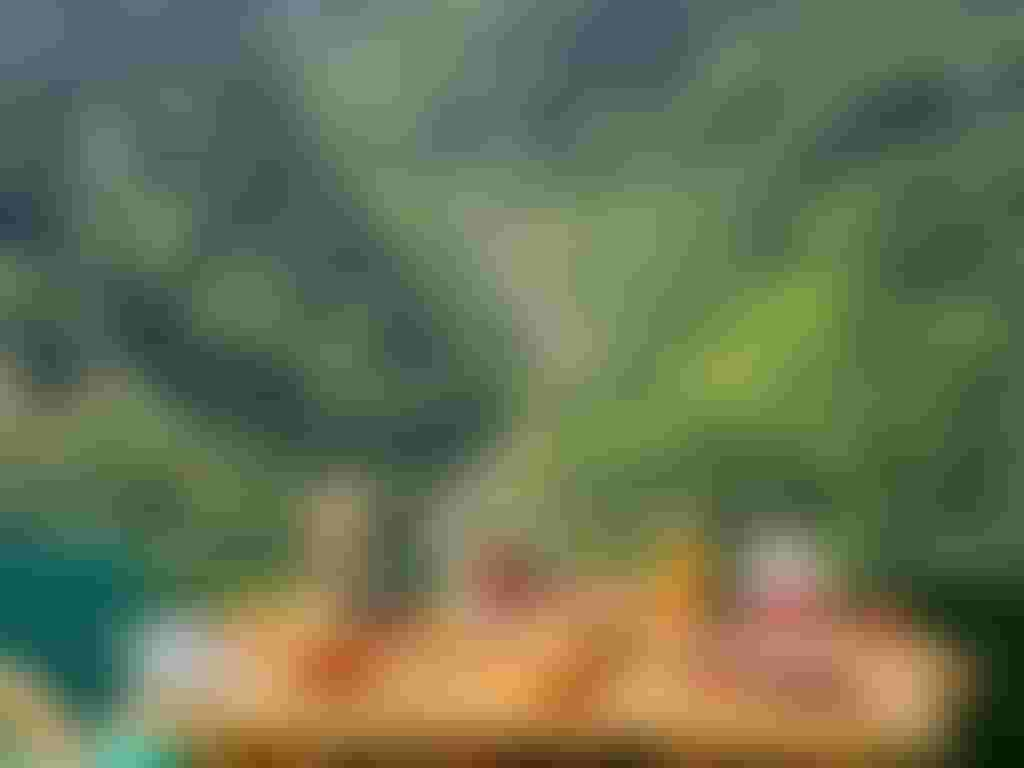 Ayder Doga Resort
Ayder Doga Resort is a popular accommodation for tourists, located on a mountain plateau at the top of Ayder Heights, with a charming view of nature. It offers free Wi-Fi, a sauna, a children's playground, as well as a restaurant overlooking the Ayder Plains. Some rooms have a seating area where guests can relax, and each room has a private bathroom, as well as a flat-screen TV with satellite channels.
FAQ about Rize
How Far is Riza from Trabzon?
The distance between Rize and Trabzon is about two hours by car, approximately 160 km away.
How Far is Rize from Istanbul?
The distance between Rize and Istanbul is about fourteen hours by car, approximately 1,200 kilometres from Istanbul.
How Far is Rize from Uzungol?
The distance between Rize and Uzungol Lake is about two and a quarter hour by car, approximately 150 km away.
How Far is Rize from Ayder?
Rize is about 160 km from Ayder Heights, an hour drive, with a lively and beautiful road.
What's the best time to visit Riza?
All times are suitable to visit Rize. Whoever prefers to enjoy the natural beauty of the snow can visit Rize between January and March. Those who prefer to spend a summer holiday can visit Rize from July to September.
Edited by Safaraq Tourism
Did you like our topic? You can share it with your friends
Featured tourist services
We offer top tourist services with the highest standards of quality and luxury with 24/7 follow-up.
Flight reservations
Tourist programs
Hotels and Resorts
Car Reservation
Group Tours
VIP Services
Subscribe To Our Newsletter
Find More About The Latest Safaraq