Tourist Places in Ankara: Limitless Beauty
Table of contents
Ankara's tourist places are one of Turkey's most prominent tourist destinations, featuring significant tourist factors, with stunning landscapes, wonderful architectural design, and breath-taking mountains, attracting many tourists to see. In this article, we will take you on a trip to show you some of Ankara's most prominent tourist destinations, hoping you have a pleasant time in Turkey's capital, Ankara.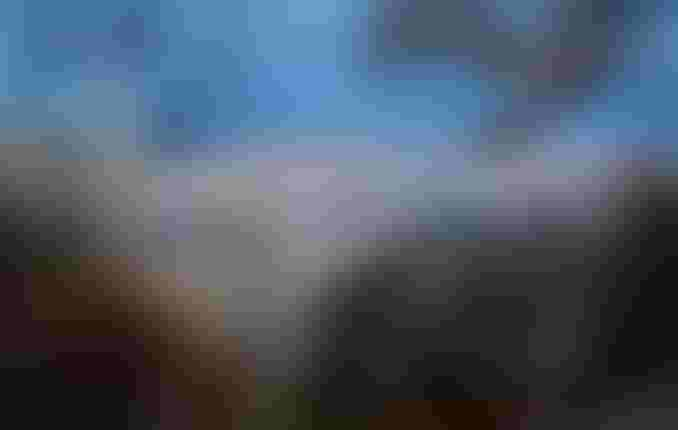 Best Places To Visit In Ankara
Ankara Castle
Ankara Castle is one of Ankara's most prominent tourist destinations, a very old one, known for its strong fortifications, delicate architecture, and strategic location on top of a hill, enabling visitors to see Turkey's capital from all sides.
Ankara Castle has many small squares used for various commercial purposes and gathering points, most notably horse market squares and sheep market.
The castle's interior has houses of only two or three floors, dating back to different historical stages, and visitors can see the contemporary neighbourhood scene in stunning paintings.
In addition to the houses, the interior section also houses ancient historical mosques, most notably Alaaddin Mosque and Ramazan Semseddin Mosque.
The outer part of the castle has several inns, the most important of which are Cengelhan and Cukurhan.
The section at the top of Ankara's Castle Tower includes (Akkale), the White Castle, and Ati Museum, built in 1921.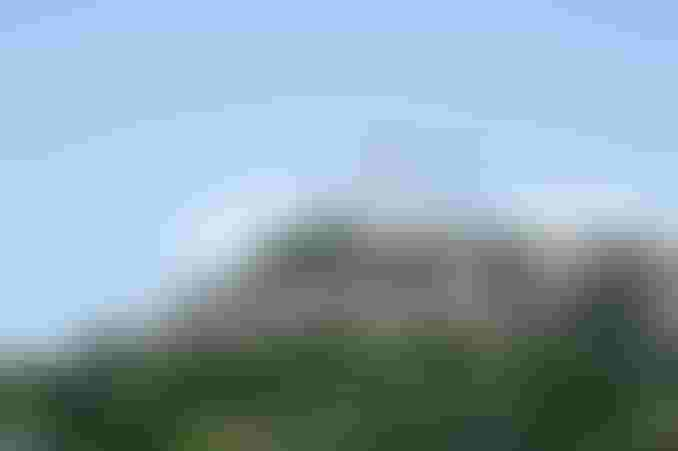 Mavi Gol Lake
Located in Bayindir, about 45 km from Ankara city centre, "Mavi Gol" means the Blue Lake, one of Ankara's most famous attractions, with a natural and charming atmosphere. With its ample space and fresh air, tourists can enjoy the beauty of nature and tranquillity, and they can have fun having memorable barbecues.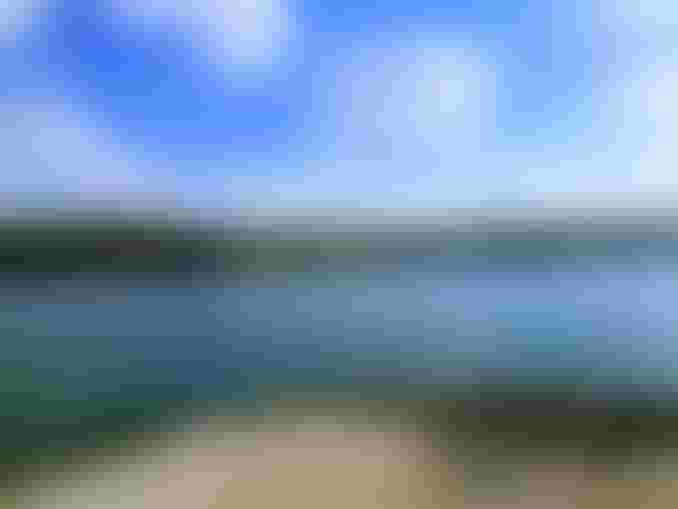 Ancient Roma Bath
Roma's ancient bath is located near Ulus, an old Roman bath founded by the Roman Emperor Caracalla in the 3rd century AD. It is a unique architectural masterpiece, consisting of hot water rooms, cold water rooms, and swimming pools.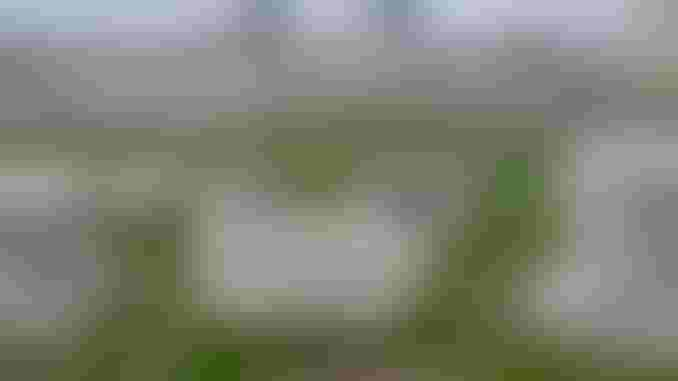 Harikalar Diyari Park
One of Ankara's most prominent tourist attractions, Harikalar Diyari Park, opened in 2004, is one of the largest parks in Europe. The greenery, fruit trees and fresh air available in this park give the tourist comfort and an opportunity to enjoy the park's natural beauty. Not to mention, its games offer a sense of fun and entertainment.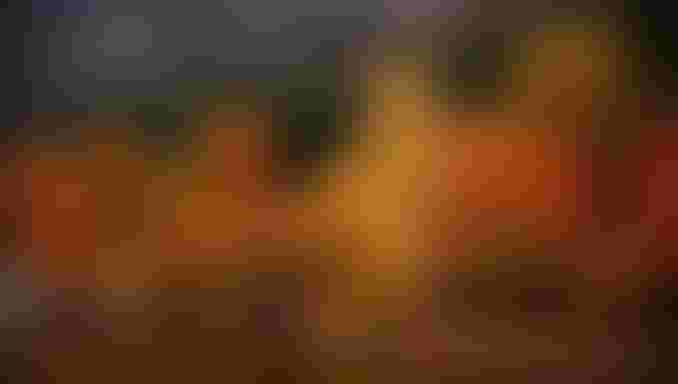 Onu Bath
Onu Bath is one of Ankara's oldest tourist destinations, an area with an ancient and historical Ottoman-style architectural structure. There are various artistic, cultural and tourism activities, and the Ottoman glamour is present in every part of this historic place.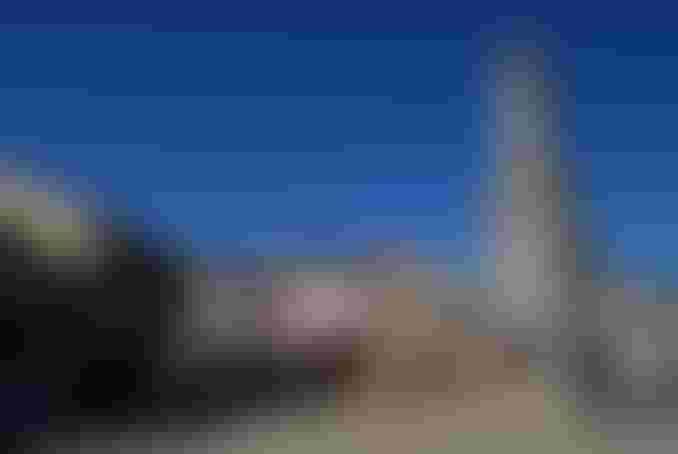 Museum of Anatolian Civilizations
Established in 1968, the Museum of Anatolian Civilizations is one of Ankara's most prominent tourist destinations, located in Ulus Square, close to the Statue of the Republic in Ankara city centre. This museum displays many ruins of historical monuments of Anatolia's civilizations, and tourists can take a break in the nearby Ulus Park and enjoy its distinctive greenery and cafés.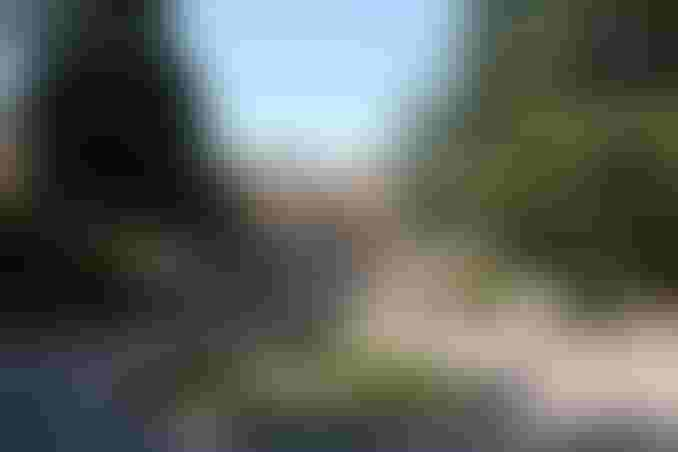 Elmadag Mount for Skiing
Elmadag Mount is one of the best tourist places in Ankara, located in the village of Elmadag, about 22 km from the city centre. In winter, Elmadag Mount dresses in white, turning into a bright mountain, providing tourists with the opportunity to enjoy skiing at one of Ankara's best entertainment venues.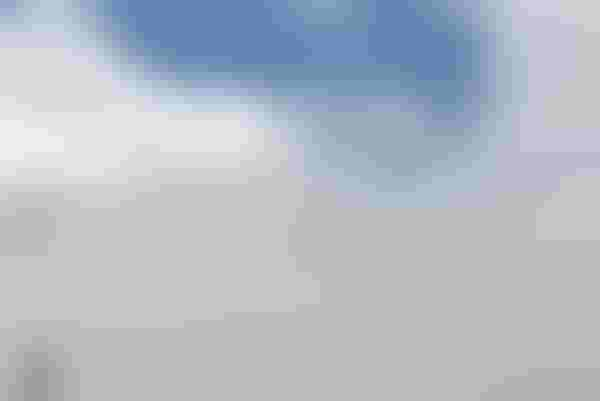 Read more on Safaraq:
Top Entertainment Cities in Istanbul
Edited by Safaraq Tourism
Did you like our topic? You can share it with your friends