Top 17 Quiet Turkish Cities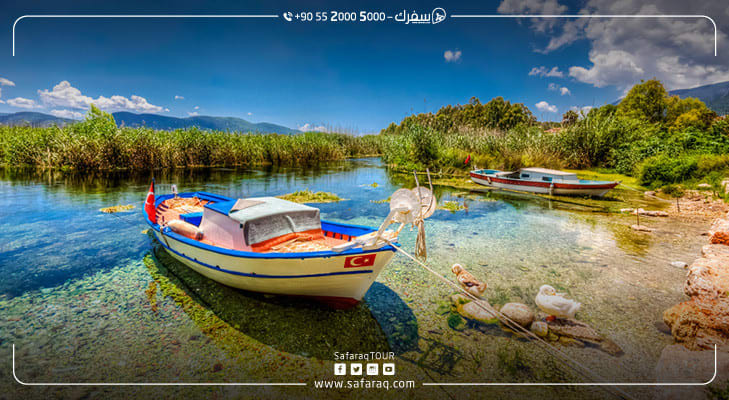 Many people look for an ideal place for a beautiful holiday; some for fun and adventure, others for hustle, but most people look forward to a vacation in a quiet place away from the city's hustle and bustle to enjoy the tranquillity.
With its charming nature, various population density, services of rural and tourist cities, it is worth talking about the top quiet towns in Turkey. So, the options for peace and tranquillity are available to everyone.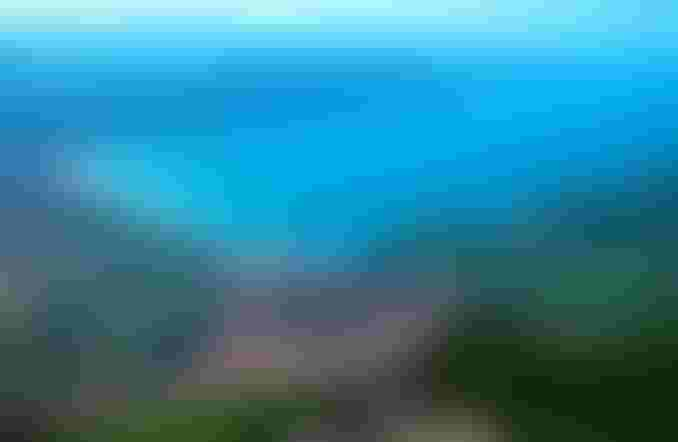 What are Turkey's Top Quiet Cities? Cittaslow List
Cittaslow prepares its annual assessment of quieter cities and annually announces awards for countries whose cities meet the quiet city standards.
Cittaslow's list of globally recognised cities has 252 cities in 30 countries, with the number of Turkish cities increasing year after year, reaching 17. According to this assessment, Turkey has been awarded the International Quiet Living Award.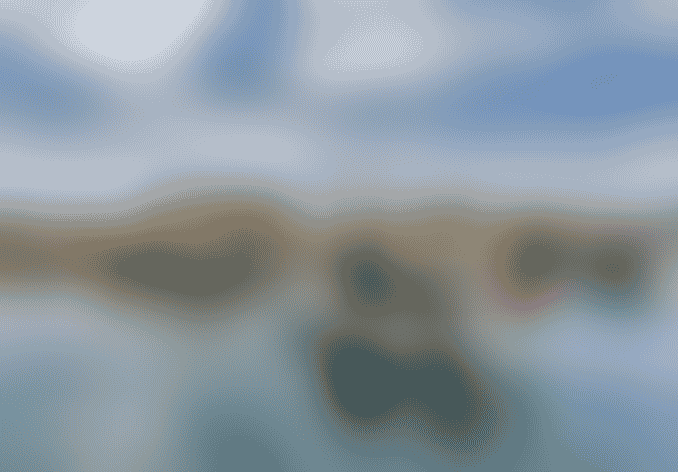 What is Cittaslow? What are its Criteria?
Cittaslow is an organisation called the International Federation of Municipalities, founded in Italy in 1999, and its membership is open to every town with a population of less than 50,000.
Cittaslow, or Slow City, focuses on the slow movement in the city, with specific peculiarities, mainly linked to the quality of life and sustainable growth, then transformed into a philosophy of life practised with some art seeking tranquillity and tranquillity in life, and then became an association with an international network and a registered mark.
Certain criteria are sought to get a membership in this organisation. Applications for town membership are assessed by the organisation measuring the availability of standards. Each standard is given certain points, and the city with more than 50 points is given membership in Cittaslow.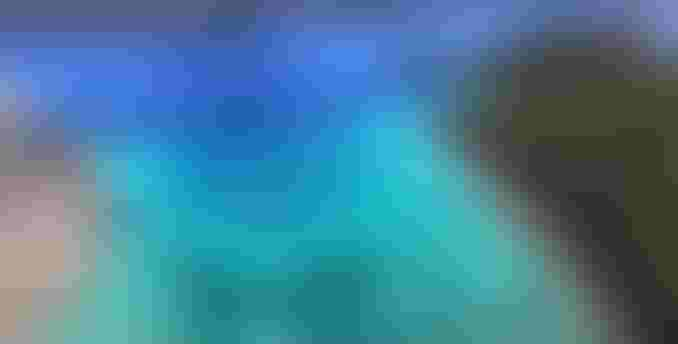 The criteria measured and points awarded according to their assessment are
Documenting air hygiene per the standards set under international legislation
Documenting water hygiene per the standards set by international legislation
Comparing general drinking water consumption with the average rate
Making sure that solid waste is being separated by the municipality and benefit from it
Support the use of natural and artificial manure
Availability of wastewater treatment plants
Energy saving in homes and public utilities
Energy production from public renewable energy sources
Making sure to reduce the level of pollution and congestion
Making sure to minimise the level of radioactive contamination
Ensuring the unit's electricity consumption rate
Maintaining biodiversity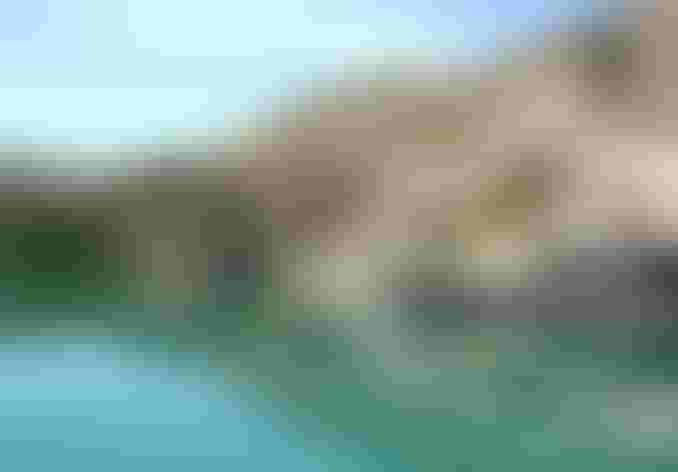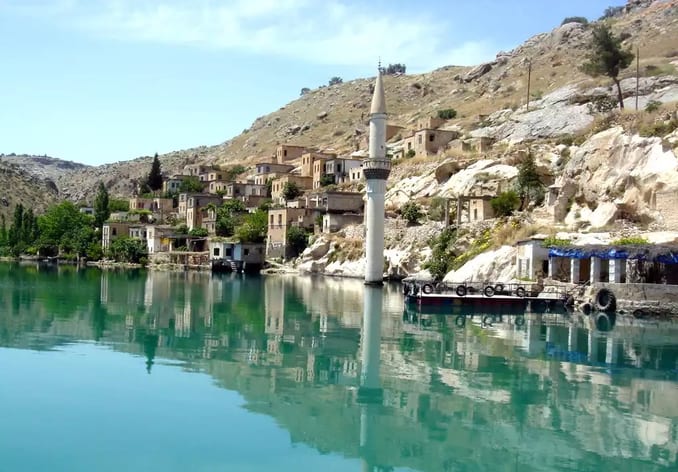 List of Turkey's Top Quiet Cities
Here is a list of the best cities in Turkey per assessment, and the Turkish cities are ranked in the following order:
Akyaka / Mugla
Egidir / Isparta
Gokceada / Cannakkale
Gerze / Sinop
Goynuk / Bolu
Halfeti / Sanlıurfa
Mudurnu / Bolu
Perşembe / Ordu
Savasat / Artvin
Sefererihisar / İzmir
Tarakli / Sakarya
Uzundere / Erzurum
Vize / Kirklareli
Yalvac / İsparta
Yenipazar / Aydin
Ahlat / Bitlis
Koycegiz / Mugla
This assessment, published by Cittaslow, gives additional options for those who prefer a quiet tourism experience in Turkey's top slow cities.



Edited by Safaraq Tourism
Did you like our topic? You can share it with your friends
Featured tourist services
We offer top tourist services with the highest standards of quality and luxury with 24/7 follow-up.
Flight reservations
Tourist programs
Hotels and Resorts
Private cars
Group Tours
VIP Services
Subscribe To Our Newsletter
Find More About The Latest Safaraq