Explore the Legend of Fairy Chimneys and Balloons City in Cappadocia
Table of contents
Information about Cappadocia – Turkey
Cappadocia is one of Turkey's most important tourist cities, and the most famous in the world, because of its prominent archaeological character. It was included on the UNESCO World Heritage List as the most important tourist centre globally due to its unique attractions. Cappadocia is home to many stunning landmarks, an attraction for tourists from Turkey and the world to see the grandeur of the charming city, the city of balloons.
Cappadocia Weather
Cappadocia is a plateau plain, up to 1,000 metres above sea level, with several volcanic peaks. Mount Erciyes is the highest point in Cappadocia, about 4,000 meters, making its climate continental.
Cappadocia in Summer
Due to the continental climate of Cappadocia, it is hot and dry in summer, making it ideal for hiking and having enjoyable times with balloons.
Cappadocia in Winter
Weather is snowy and cold in winter in Cappadocia, with snow covering mountain peaks, an opportunity for tourists to enjoy winter sports, the most beautiful of which is skiing.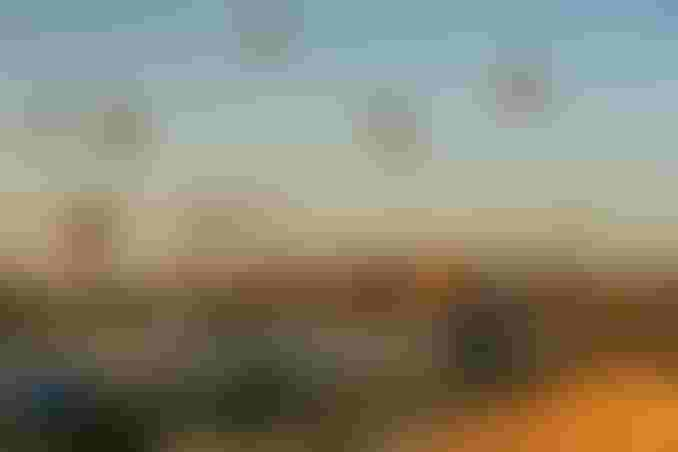 Top Tourist Places in Cappadocia
Since Cappadocia is a privileged archaeological city and was included on the UNESCO World Heritage List in 1985, this no doubt is due to the city's unique features, including:
The Underground City in Cappadocia
An underground city dating back to the bronze period, it became famous during the Byzantine Empire in the 6th and 7th centuries AD, when Christians used to hide in Cappadocia's caves, mazes, and tunnels to escape the invaders. Now the Underground City in Cappadocia is open to visitors and has four levels of rooms and mazes.
Cappadocia Hot Balloons
Cappadocia is famous for its hot balloons, one of the most exciting activities in the city, an attraction for tourists to try this incredible experience in the arms of nature. Tourists fly over the mountains and stunning landscapes, enjoying all the moments of this fun experience.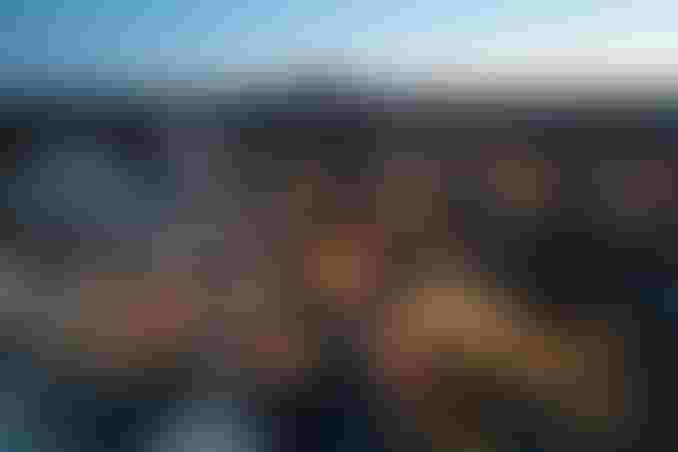 Fairy Chimneys in Cappadocia
Tourists are highly recommended to visit the Fairy Chimneys in Cappadocia. Though the name may appear scary, it is quite the opposite. The Fairy Chimneys are located in the charming stone village of Goreme, known for its natural beauty of rock formations, a range of dazzling hills and mountains formed due to natural erosion. Fairy Chimneys are open daily for tourists.
Cappadocia Volcanoes and Cavusin Cave
Cavusin is one of Cappadocia's most charming attractions, located between Avanos and Goreme. The village is overlooked by a layer of rocks formed by the eruption of volcanoes 60 million years ago, through which Cavusin can be seen under carved stones. Once upon a time, Muslims lived with Romans near Cavusin, inhabited by Christian monks fleeing pagan Roman tyranny. By the eighth century, Cavusin became an important religious centre. When Christianity became the Roman Empire's official religion, their hideout became a monastery of worship, and the Church of St. Yahya, Cavusin's oldest and largest church, was established, with only four columns left.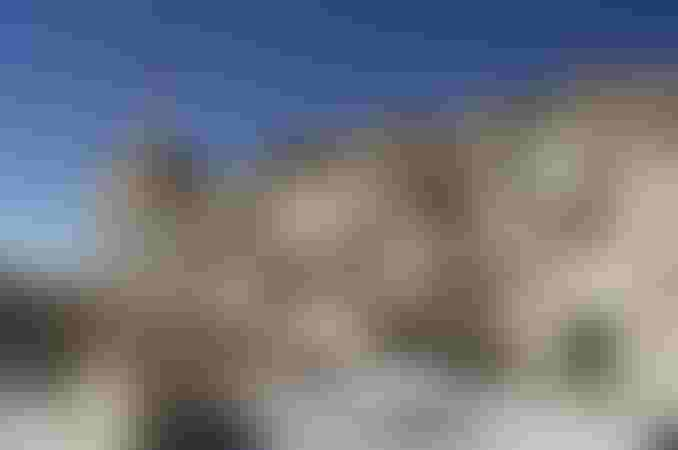 Cappadocia Airport
Cappadocia is connected to Turkey's other cities in many ways. Erkilet Airport, 75 km from Goreme, and Nevsehir Cappadocia Airport, 40 km from Goreme, are the nearest airports. Once the tourist arrives at the airport, he or she finds several taxis and rental cars, which offer shuttle services to the hotel or the city centre.
Cappadocia Chalets and Hotels
Cappadocia has the best high-ranking hotels in Turkey, and Cappadocia's Chalets are some of the most beautiful luxury chalets, offering comfortable accommodation in quiet locations nearby the city's attractive landmarks.
One of the best hotels in Cappadocia, overlooking Kayakapi, Dinler hotel offers comfortable and quiet accommodations, luxurious rooms, and distinctive suites. It has numerous leisure facilities and arranges balloon trips and other excursions for guests.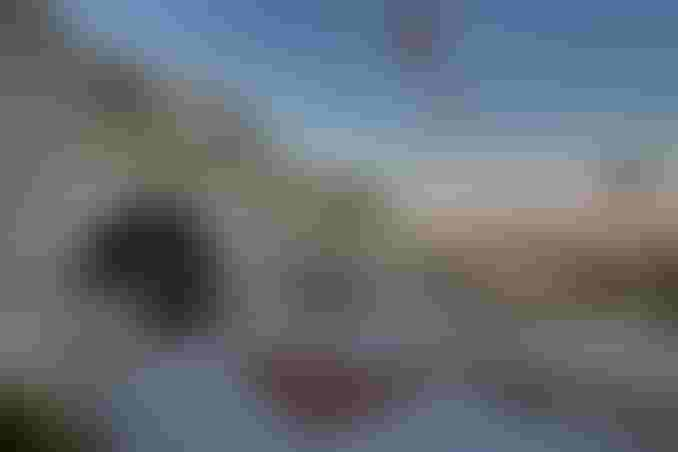 Cappadocia Lodge Hotel is one of Cappadocia's finest hotels, located five kilometres from Nevsehir, offers a tennis court, in addition to its elegant rooms and outstanding services.
Cappadocia has many hotels and chalets of a historical, archaeological character, including Focus Cave Suites, located in Cavusin, where history continues to fill its comfortable rooms, affluent beds and luxurious suites. It has large balconies with stunning views of the landscape, including fairy chimneys and other rock formations.
Museum Hotel, a luxury hotel with charming views and unparalleled services, is a luxurious historic one, with stone units and sprawling historical ruins. In some rooms, décor features priceless antiques, and the warm outdoor pool is one of the hotel's best facilities.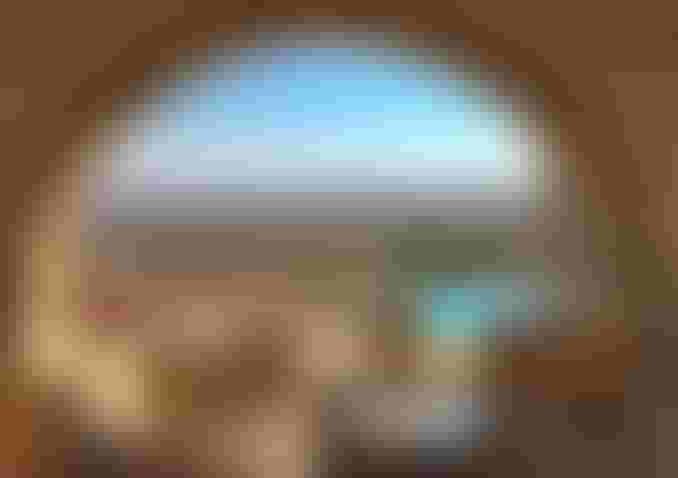 Premium Caves hotel is several kilometres from major attractions, such as the Zulfi Open Air Museum, where tourists can stay in medieval rooms carved directly from natural rocks. The hotel's rooms are highly decorated, with ornate stone murals and hand-carved furniture. The hotel also features a magnificent outdoor swimming pool, luxurious Turkish cuisine.
Cappadocia FAQs:
Cappadocia is located in central Turkey, specifically in eastern Nevsehir, on the Anatolian Plateau.
Cappadocia is 650 km from
Trabzon
, and you can go there by car, a 10-hour drive, or by bus, a 3-hour drive. The tourist can also board a plane from Trabzon to Cappadocia.
Cappadocia is 670 km from Bursa.
Cappadocia is 350 km from Ankara.
Read more on Safaraq:
The Most Beautiful Places in Alanya
Edited by Safaraq Tourism
Did you like our topic? You can share it with your friends
Featured tourist services
We offer top tourist services with the highest standards of quality and luxury with 24/7 follow-up.
Flight reservations
Tourist programs
Hotels and Resorts
Private cars
Group Tours
VIP Services
Subscribe To Our Newsletter
Find More About The Latest Safaraq