All You Need to Know about Tourism in Istanbul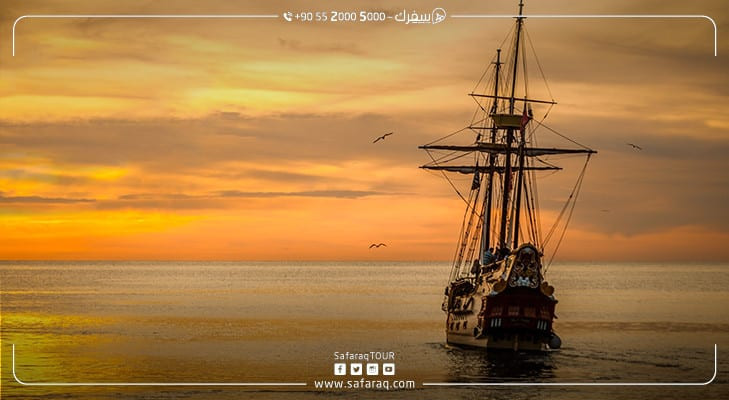 Table of contents
We will talk about the history of Istanbul, the geography of Istanbul, municipalities of Istanbul, transport in Istanbul, Istanbul Water Canal, Istanbul New Airport, Mall of Istanbul, Istanbul schools, tourism in Istanbul, the Grand Bazaar, Istanbul markets, Hagia Sofia, and Sultan Ahmet.
Istanbul Over Ages
Istanbul is a witness to history that is still breathing, aged more than 8,500 years. Its geography is a model for strategic locations linking the civilizations of East and West for centuries.
Istanbul, Turkey's largest city, with its economic, tourism and cultural capital, is historically known by several names, including Byzantium, Constantinople, Astana and Islambol. Some of its titles include the City of the Seven Hills and the City of Minarets.
Where is Istanbul Located?
Located in the north-western of Marmara Region, Istanbul is bordered by the Black Sea from the north, the Marmara Sea from the south, Sakarya and Kocaeli from the east, and Tekirdag from the west. It is known for its diverse geographical terrains extending over two continents!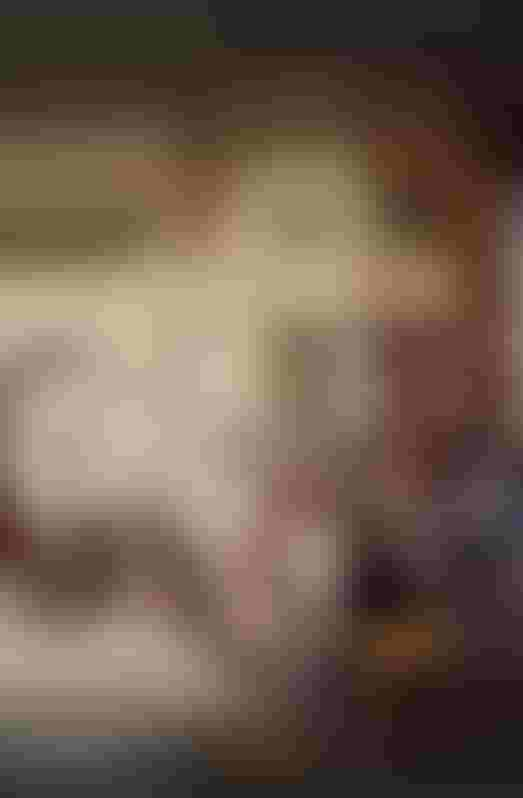 Map of Istanbul in English and Administrative Division
It is not easy to manage a city the size of Istanbul and provide all the services needed for millions of residents, so it was divided according to an effective municipal system. Istanbul Metropolitan Municipality is the central municipality of Istanbul and the main nerve of the rest of the municipalities. It was founded in 1984 to coordinate, follow up, and supervise the work of sub-municipalities.
Istanbul's 40 sub-municipalities are:
Istanbul Metropolitan Municipality

The European Side

The Asian Side

Esenyurt

Atasehir

Uskudar

Esenler

Pendik

Arnautkoy

Beykoz

Avcilar

Cekmecekoy

Eyup

Tuzla

Princess Islands

Bagcilar

Sultanbeyli

Bahcelievler

Sancaktepe

Besiktas

Sile

Bakirkoy

Umraniye

Beyoglu

Kadikoy

Bayrampasa

Kartal

Beylikduzu

Maltepe

Buyukcekmece

 

Catalca

 

Zeytinburnu

 

Sariyer

 

Sultangazi

 

Silivri

 

Sisli

 

Osmangasi Pasa

 

Gungoren

 

Kagithane

 

Kucukcekmece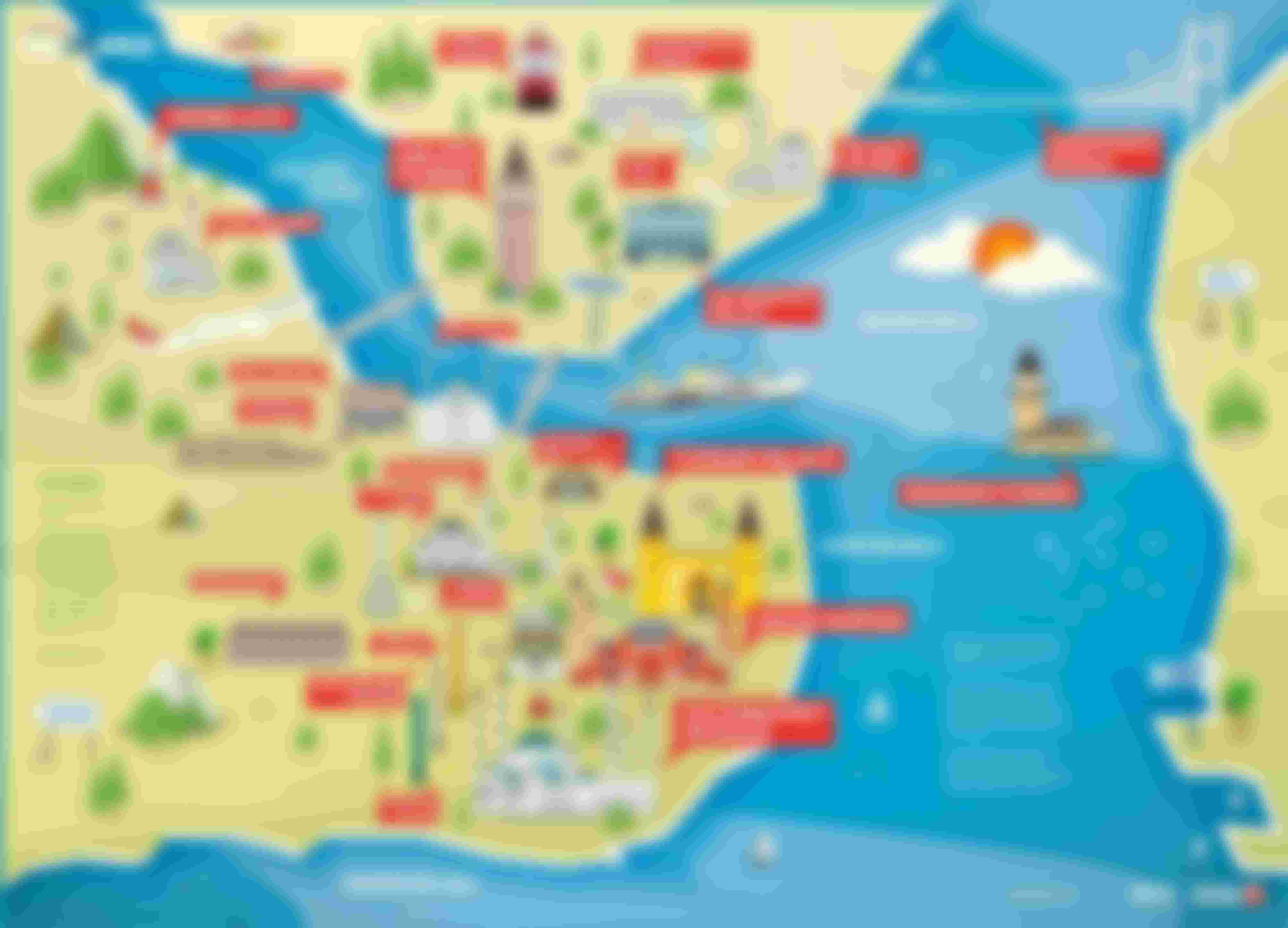 Istanbul's Transport Revolution
Istanbul is currently full of transportation projects underway, and when completed, Istanbul's transportation is expected to change completely!
Given the city's vast and sprawling reach, Istanbul residents will be able to move through in record times using a complex network covering the city, making the problem of traffic jam a flashback. Here is a list of transport means in Istanbul:
Istanbul Metro
In addition to the current metro lines, Istanbul Metropolitan Municipality is working to establish and develop more than 18 new metro lines in Istanbul, which are expected to exceed the total of1,000 kilometres by 2023. The railway infrastructure is also being constantly upgraded, and the latest driverless self-driving locomotive technology is being used. Here are a number of the most important metro lines currently operating above and underground in Istanbul: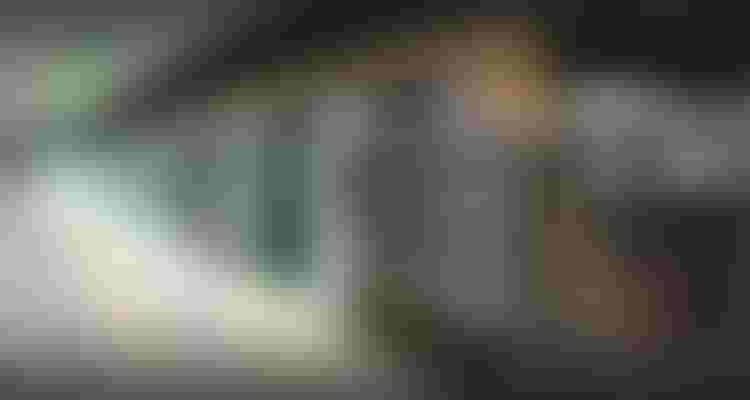 The M1 metro line connects Yenikapi Central Station with Ataturk International Airport.
The M2 metro line connects Yenikapi to Haciosman station.
The M3 metro line connects Kirazli station with Olympiyatkoy Station in Basaksehir.
Metrobus: Istanbul Express Bus Line
With a 50-kilometre line and more than 800,000 passengers per day, Metrobus has reduced traffic jams and emissions of harmful gases, making it an environmentally friendly transport and a convenient way to reach other areas of the city safely and quickly. It features a dedicated route that does not share with cars, despite passing through the heart of one of Istanbul's most important roads, the E-5 motorway. Perhaps the most important feature of Metrobus Istanbul is that it works 24/7 without stopping!
The Metrobus line connects the European and Asian sides of the city, from Beylikduzu, Istanbul's modern suburb, to Sogutlucesme station on the Asian side of the city, passing through more than 45 stations, 7 of them in the Asian side, in a record time of no more than 90 minutes, as opposed to more than 3 hours' drive at peak hours!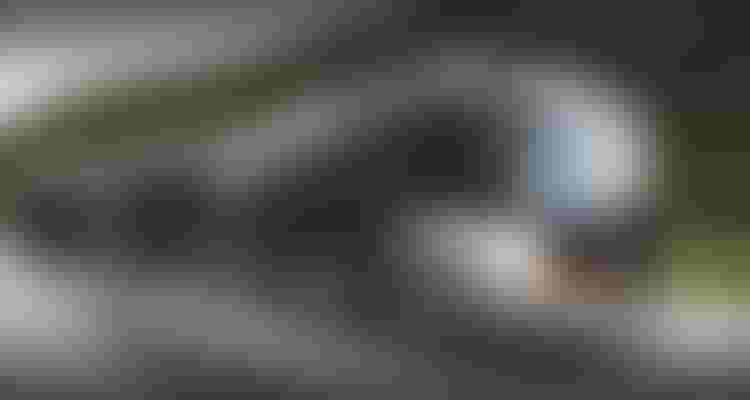 Tramway: Istanbul's Electric Train
It operates through a widespread rail network on earth and helps reach Istanbul's most important modern and historic districts. The number of tramway and metro users in Istanbul is more than 2 million passengers per day. Here are some of the most famous tramway lines in Istanbul:
T1 tram line connecting Kabatas and Bagcilar
T3 tram line connecting Kadikoy and Carsi
T4 tram line connecting Topkapi and Selam Mosque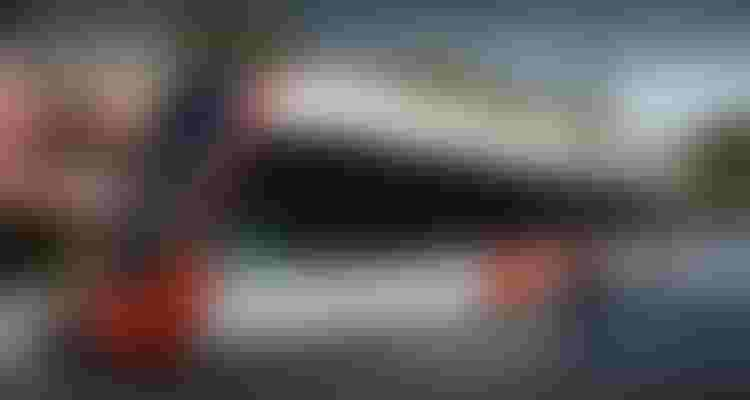 Public Buses in Istanbul
One of the most common transportation means in Istanbul, with more than 800 lines and 6,000 buses, public bus lines cover almost all areas and neighborhoods of Istanbul. It uses a state-of-the-art payment system worldwide using the Istanbulkart, a multi-purpose transport card. This system offers multiple pricing segments, which offer special discounts and reasonable prices by age group such as elderly, professionals such as students and teachers, monthly subscriptions, and other leading classifications in accordance with the values and requirements of society.
Foreigners can also use machines to purchase and refill cards scattered at most stations in their languages, including Arabic, English, French, Russian and Persian.
For example, special discounts are usually granted when re-boarding and using more than one bus within one hour.
Many buses and vehicles on public transport, metro and tramways are equipped with free internet access for passengers, with plug-ins for charging smart devices.
Mobiett is the official Istanbul transport app on Android and IOS. It is very accurate in determining bus timing, and buses can also be tracked directly on the map in real-time, and the app supports all transportation in Istanbul.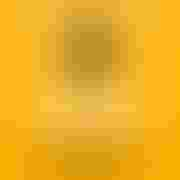 Minibus: Shuttle Buses in Istanbul
They are medium and small taxis with mostly locally limited routes. The passenger fee is calculated by the distance and station they want to reach and is fast with the possibility of stopping and disembarking anywhere without adhering to specific positions.
Istanbul Taxi
Taxis are scattered throughout Istanbul, that each neighbourhood has one or several points of collection, such as malls and large residential complexes, and taxis can be easily ordered.
Recently, Istanbul Metropolitan Municipality has launched an improved taxi service that includes cars with modern models and distinctive turquoise colour, with a smartphone app, which facilitates ordering taxis within the city, under the name iTaksi, which is a strong local app parallel for international applications such as Uber!
The trip fees can be paid in cash, via the Istanbulkart for transport, or even with local and international credit cards.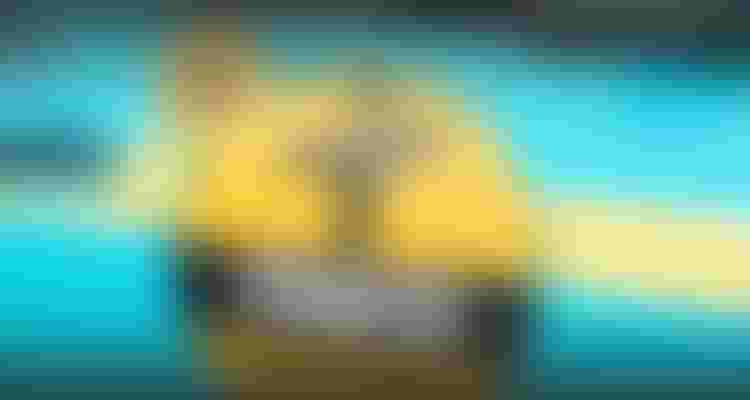 Ships and Ferries: Maritime Transport in Istanbul
Located on both sides of Asia and Europe, Istanbul is surrounded by water bodies, making sea transportation a necessity for mobility coupled with the scenic pleasure of travelling there.
Istanbul Municipality operates sea ferries within specific routes between several stations inside and outside the city, consisting of regular shipping lines with other cities such as Yalova, Bursa, Balikesir, Kocaeli, Gebze and Eskihisar. These trips are easy to book using the website of the state shipping company (Istanbul Ferry Company) ido.
Trips are operated approximately every 20 minutes from small ports across the banks of the European side of the city such as Yenikapi, Avcilar, Eminonu and Besiktas; and the Asian side of the city: Princess Islands, Kadikoy and Uskudar.
Several modern real estate projects in Istanbul also offer private sea taxi services, such as the Mercan Marmara project in Beylikduzu. Residents and guests are transported on fast sea routes, in private boats, away from traffic jams on the European side of Istanbul, saving hours of waiting at peak times.
Istanbul: Facts and Figures
Istanbul is one of the largest urban communities in Europe, with a population of nearly 16 million, and the city is administratively divided into 40 municipalities, 27 of which form the central city, all known as Metropolitan Istanbul.
| | |
| --- | --- |
| City's Total Area | 5461km² |
| Land Area | 5343 km² |
| Central City Area | 1830 km² |
Economically speaking, Istanbul is Turkey's largest industrial hub, contributing to growth rates ranked among the highest in the country, including:
| | |
| --- | --- |
| Employment Ratio | 20% |
| Industrial Production Ratio | 38% |
| Export Ratio | 50% |
A recent report by the American website Insider Monkey ranked Istanbul among the cities favoured by the world's billionaires in terms of the number of rich people living there.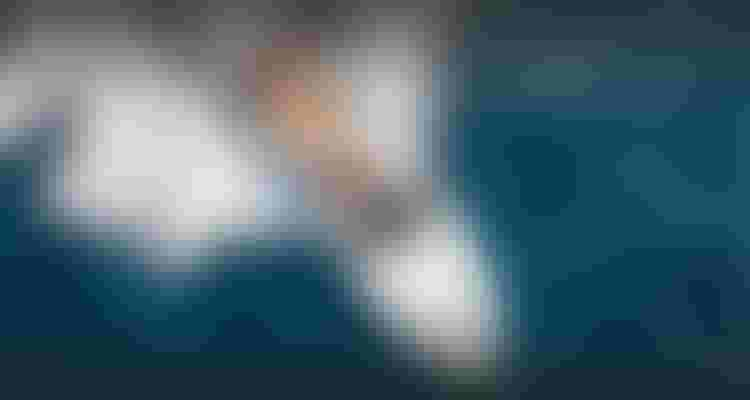 Vital Projects in Istanbul
Istanbul New Airport
Istanbul's new airport will connect 60 countries with $20 trillion in economies, and you'll reach 66 countries from Istanbul in 5 hours!
It is the third airport in the city after Ataturk Airport on the European side and Sabiha Gokcen Airport on the Asian side, that Istanbul to be truly an airport for the whole world!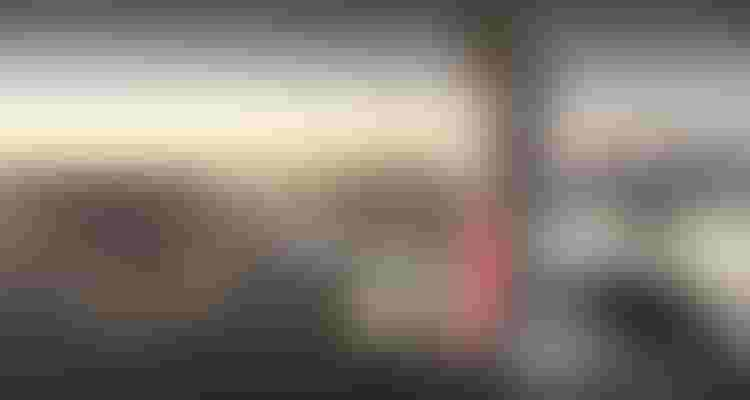 Eurasia Tunnel in Istanbul
It connects the two sides of Istanbul through a road below the seabed, extending 14.6 km, 3.4 km below the bottom of the Bosphorus. It is dedicated to cars and minibuses, reducing the time from 100 minutes to 15 minutes, away from traffic jams on Istanbul's streets.
The two-storey tunnel consists of two-way routes and has special and sophisticated technology, with pedestrian overhead corridors and underpasses for transport.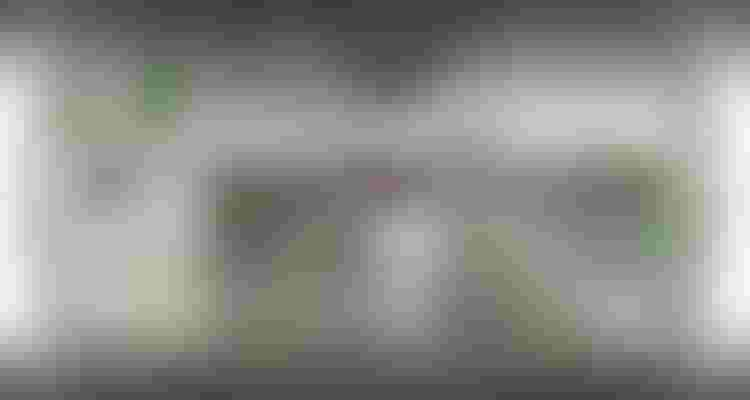 Istanbul Bridge III: Sultan Salim Bridge
It is not only a bridge but also an engineering masterpiece; the bridge passes over the Bosphorus and connects the Asian and European banks. One and a half million passengers can move between the two sides of Istanbul, and it actively helps reduce the city's traffic jams.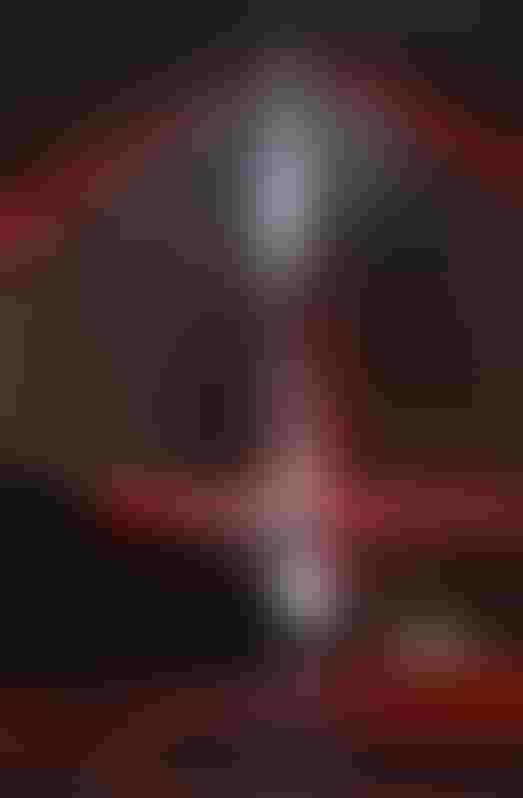 Istanbul Canal: Dream Project
The Istanbul Canal Project, or the Age Project, is one of the largest projects to be implemented in the 21st century not only in Turkey but also in the world and aims to link the Marmara Sea to the Black Sea, in parallel with the Bosphorus.
This canal will be a great opportunity for the real estate sector in the city, where real estate prices have begun to increase even before the canal's construction, especially in areas such as Avcilar, Basaksehir, Kucukcekmece, and Arnautkoy. This has led to positive results, such as establishing several major real estate projects in Basaksehir, where the region has witnessed the construction of many commercial complexes, health facilities, lounges, sports stadiums and transportation nodes.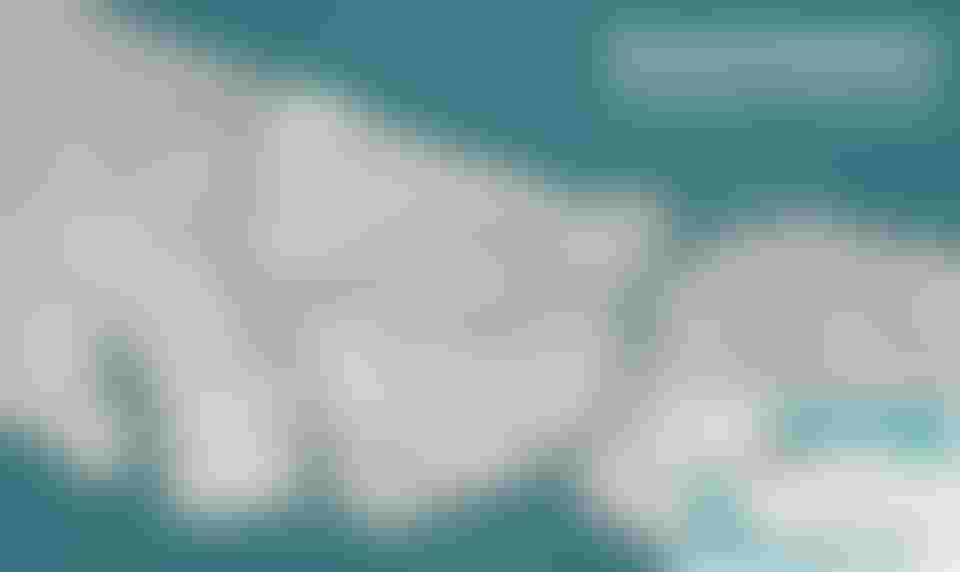 Mall of Istanbul: Europe's Largest Multi-Purpose Mall
Mall of Istanbul is massive that you need more than one day to discover all its secrets, featuring the latest international brands, the most beautiful and largest indoor gaming city in Europe, and consists of 4 major sections:
Residential complex: Mall of Istanbul apartments within four adjacent residential towers.
Hotel with hotel apartments: Mall of Istanbul Hotel
Commercial offices: Mall of Istanbul office
Shopping Mall: Mall of Istanbul shops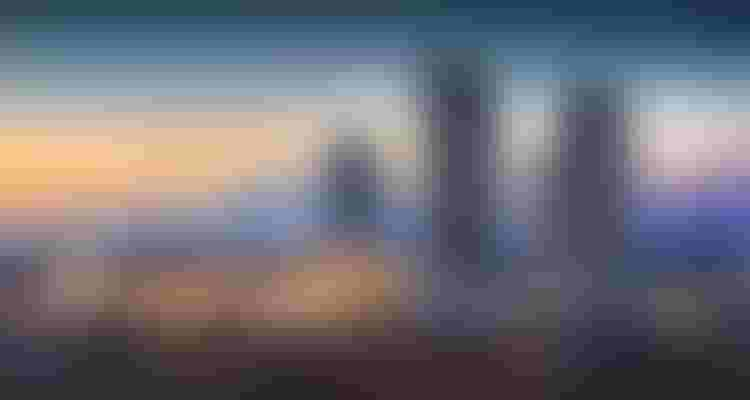 International Schools in Istanbul
International schools in Istanbul are a destination for the foreign community, with thousands of families who have decided to live and own real estate in Istanbul, many of whom want to complete their children's teaching in English.
These schools teach curriculum adopted in several foreign countries, as well as interest in English, French and Turkish, depending on the needs of each family, which has led to recent rising demand for international schools.
Istanbul: All-Season Tourism
Istanbul does not stop receiving tourism lovers, even for one day of the year, as tourists flock from far and wide to enjoy the unique combination of heritage and modernity. Here is a list of Istanbul's most prominent tourist monuments:
Sultan Ahmet Mosque: The Blue Mosque
The mosque was built between 1609 and 1616 under the supervision of Engineer Mohammed Aga, one of the students of the famous architect Sinan, during the reign of Sultan Ahmet I. It is known as the Blue Mosque as its interior walls, decorated with ornate blue tiles, reflect the sun's rays on the blue tiles giving a charming sight.
According to recent statistics, Turkey is known as the country of mosques or minarets with many mosques, nearly 90,000 mosques.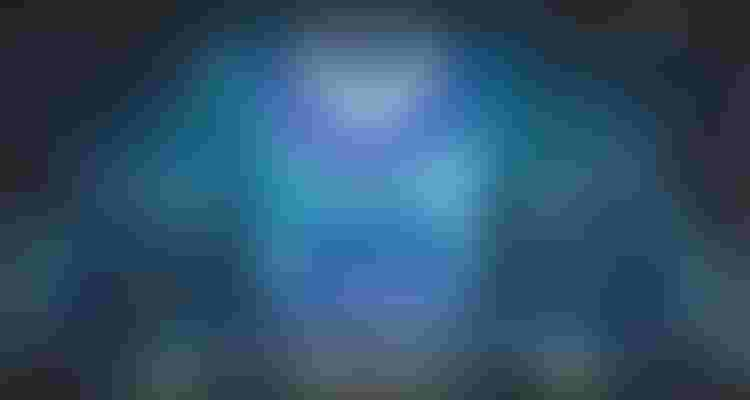 Istanbul Tulip Festival: A Paradise in a City
As for Istanbul's most beautiful nature delights, it's enough to follow in the footsteps of tourists, especially in spring, to find yourself in an open paradise of colours manifested in gardens such as Gulhane Park, where the world's largest tulip carpet is laid out every year!
Or you can head to Emrigan Park, where tulips decorate the park, giving it a sense of charm and beauty. You will be surprised by the overwhelming dazzling colours of tulip, a unique flower that amazed the people of Europe when the Ottomans passed on to them. So don't be surprised to learn that historians have named the golden period of the Ottoman Empire the tulip (The Age of Tulip). The sultans were interested in arts, culture, and literature and ordered tulips to be planted everywhere all over the Sultanate.
On a fixed date for one month from the 1st of April each year, the Flower Festival moves between Istanbul's sides, bringing charm and attractiveness.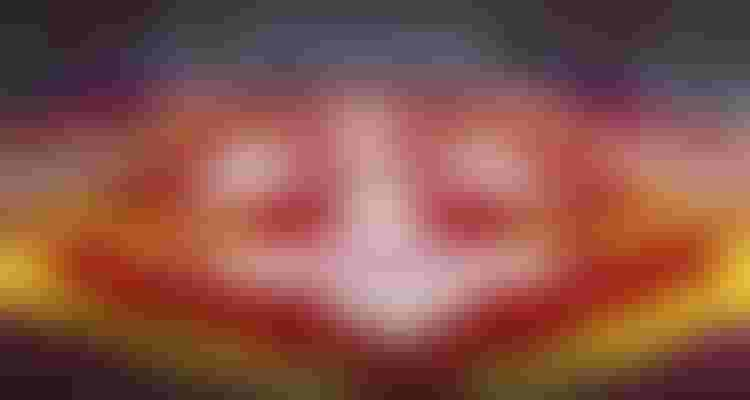 Grand Bazaar
Grand Bazaar is a popular historic landmark, attracting nearly 400,000 visitors a day, with almost 5,000 diverse stores spread across 60 streets and employing about 26,000 people.
In his book, Nobel Prize winner poet Joseph Brodsky described the Grand Bazaar as Istanbul's heart, brain, and soul and a city within a city built in the past.
This market was built during the reign of Sultan Mehmet Fatih in 1461 and took nearly four years to be built. It was expanded by Sultan Suleyman Kanuni in the 16th century. The market was hit by an earthquake that damaged it and was restored in 1894.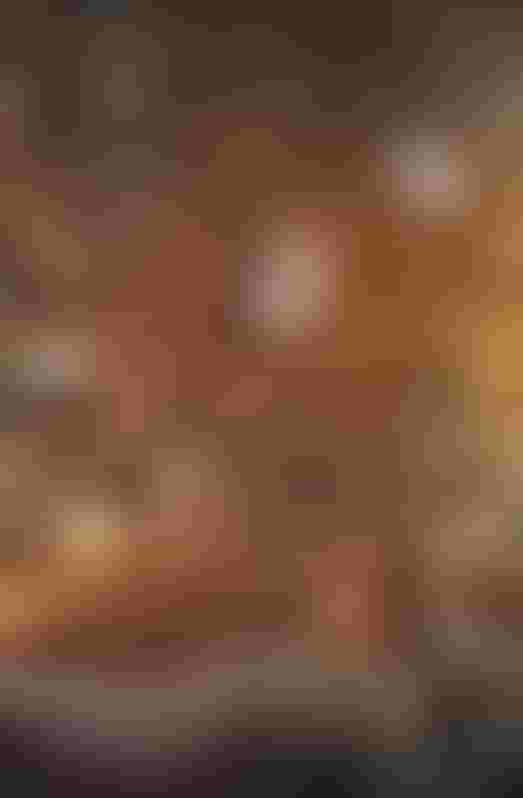 hagia sophia Mosque (Aya Sofya)
Aya Sofya is one of Istanbul's magnificent architectural and aesthetic landmarks. It was a cathedral, but after the Islamic conquest of the city, it became a mosque and then changed to a museum after the end of Ottoman rule in Istanbul.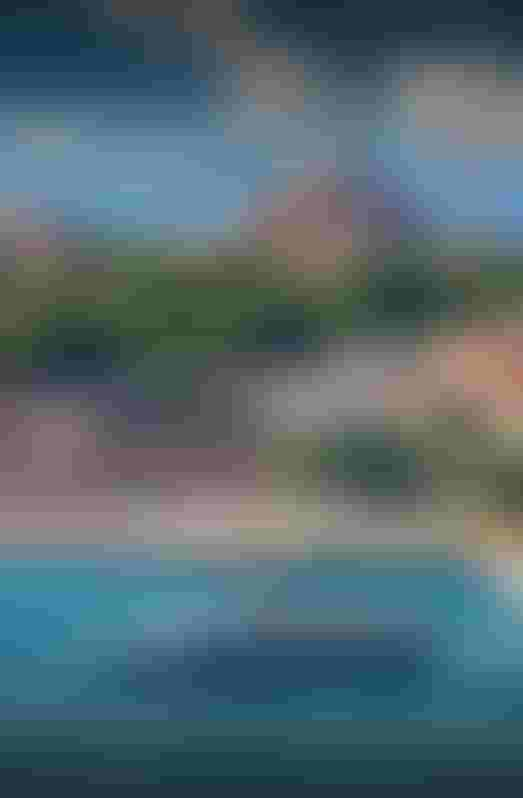 Topkapi Palace
The Topkapi palace is where the Ottoman Sultan lived when Istanbul was the state's capital, built in 1459 under Sultan Mehmet Fatih, and is now a popular tourist attraction in the city.
Read more on Safaraq:
Top 10 Must-Visit Beaches in Istanbul
The Most Prominent Tourist Places and Activities in Bodrum
Edited by Safaraq Tourism
Did you like our topic? You can share it with your friends
Featured tourist services
We offer top tourist services with the highest standards of quality and luxury with 24/7 follow-up.
Flight reservations
Tourist programs
Hotels and Resorts
Private cars
Group Tours
VIP Services
Subscribe To Our Newsletter
Find More About The Latest Safaraq