Turkey's Most Beautiful Beaches in Spring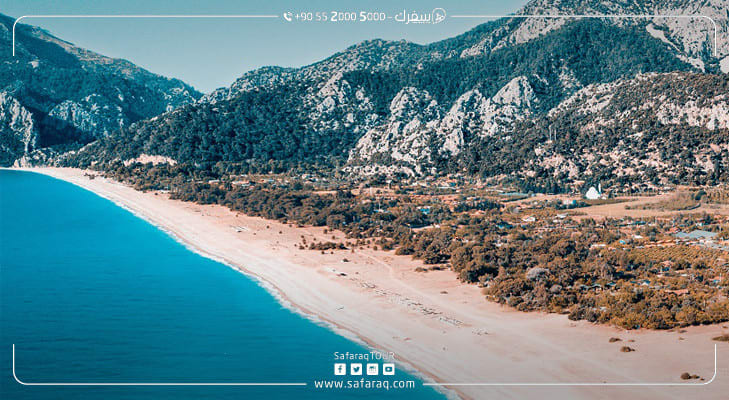 Table of contents
Turkey's best beaches
Turkey has multi-climate diversity the whole year and is enriched with varied choices for tourists, thanks to its vast areas, diverse terrains of mountains, plains, plateaus, valleys, rivers, lakes, springs, and seas.
Spring in Turkey is one of the most beautiful seasons of the year, with many cultural celebrations and festivals, an opportunity to enjoy its incredible atmosphere, stunning nature, warm sun, as well as its green land decorated with tulip flowers that fill gardens and streets.
The beauty of Turkey's beaches in spring is another story, where you enjoy boating and swimming on its warm beaches; their water temperatures are 18°C, while the temperature is generally no more than 22°C.
In this article, we will explore Turkey's most beautiful and charming beaches.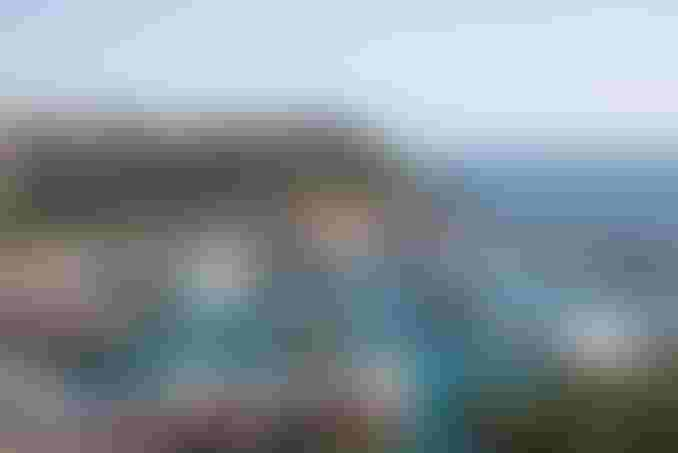 Iztuzu Beach Mugla
Iztuzu Beach is a charming beach on Turkey's Mediterranean shores, located in Ortaca in Mugla, 4.5 km long, one of the rare beaches where freshwater meets saltwater. It is also known as turtle beach, as many turtles lay their eggs there. It has got many world rankings, such as the Times as the best open beach in Europe for its charm and beauty, one of the top seven beaches in Europe.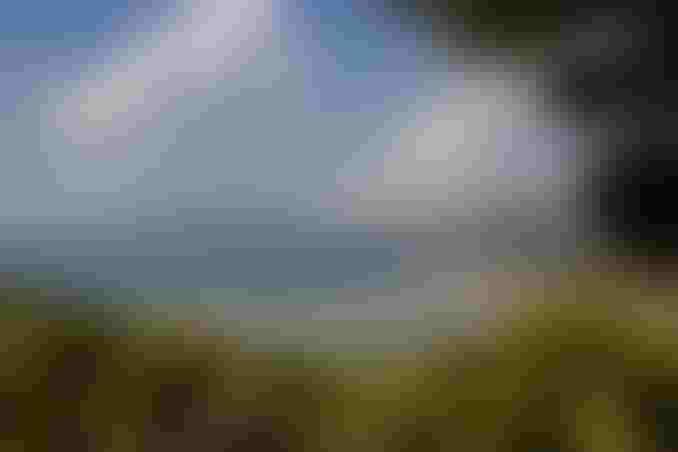 Alanya Beach
Alanya is one of Turkey's most beautiful Mediterranean tourist cities, 154 km from Antalya's city centre, featuring a mild, warm climate and charming sea sights. Some of the most beautiful beaches are Victoria Beach and Old City Beach.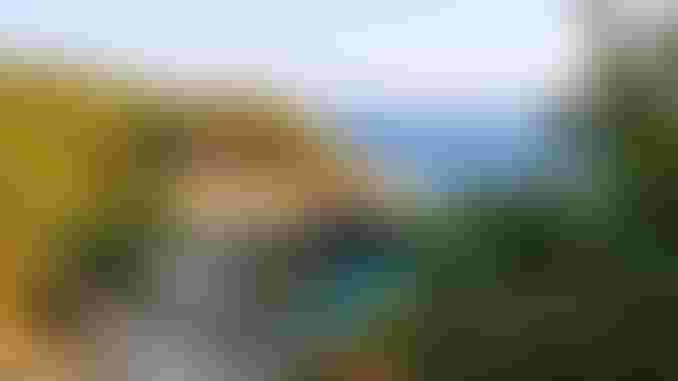 Belek Beach Antalya
One of Turkey's most beautiful beaches in Antalya, Belek Beach is one of the most important tourist destinations worldwide, located in Serik, 40 km from Antalya city centre, featuring moderate temperatures for the best warm beach trips in spring.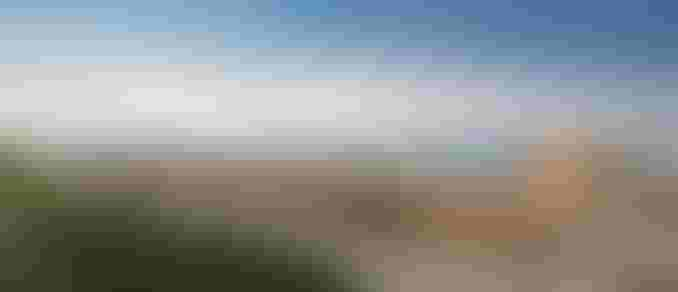 Butterfly Valley Mugla
Butterfly Valley is one of Turkey's most important beaches, offering warm spring beach trips in Fethiye, known for its charming beaches, surrounded by 350-metre-long rock formations, with more than 80 butterfly species adorning this magical painting with unparalleled beauty.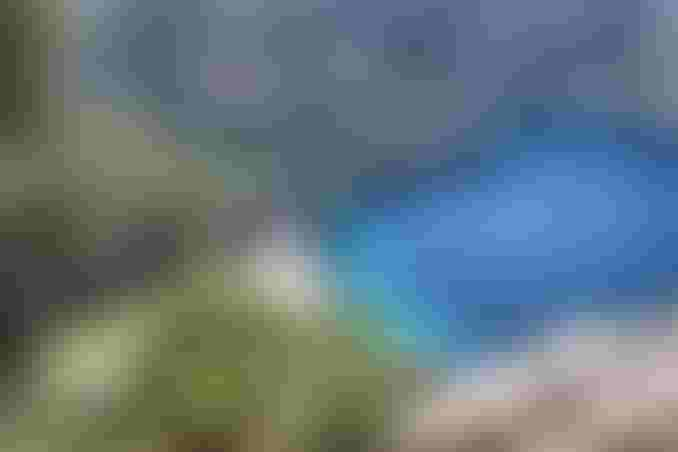 Patara Beach Antalya
Patara Beach is one of the most extensive, most beautiful, and longest sandy beaches in the region near the ancient city of Patara. Patara is one of the most important historical cities located in Kas. The beach is 12 km long, giving visitors an unforgettable beach spring trip amid charming beauty.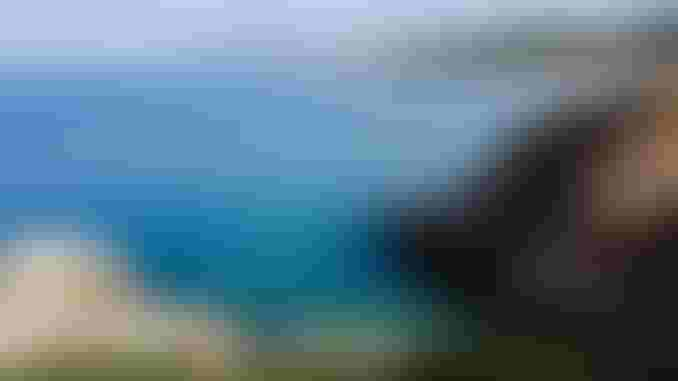 Olympos Beach – Cirali Antalya
Olympos Beach is one of the most beautiful summer-spring beaches in Kamer, with a length of approximately 3 km, one of the cleanest beaches in the Mediterranean, giving visitors an unparalleled beach trip in spring.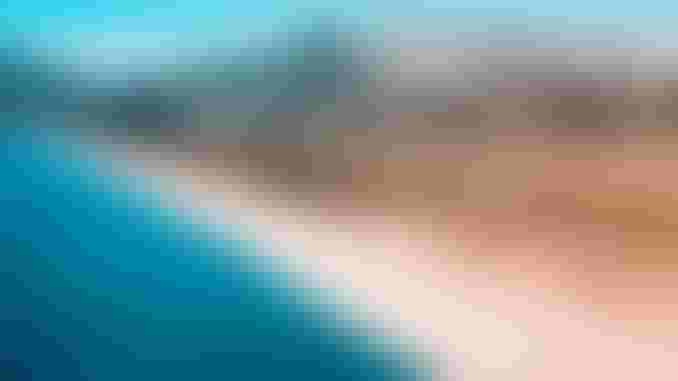 Sarigerme Beah Mugla
Sarigerme Beach is a quiet village beach located in the Ortaca in Mugla, forming a charming painting where the sea embraces the beautiful countryside. The journey to its golden beach with its warm climate is one of the most beautiful spring excursions.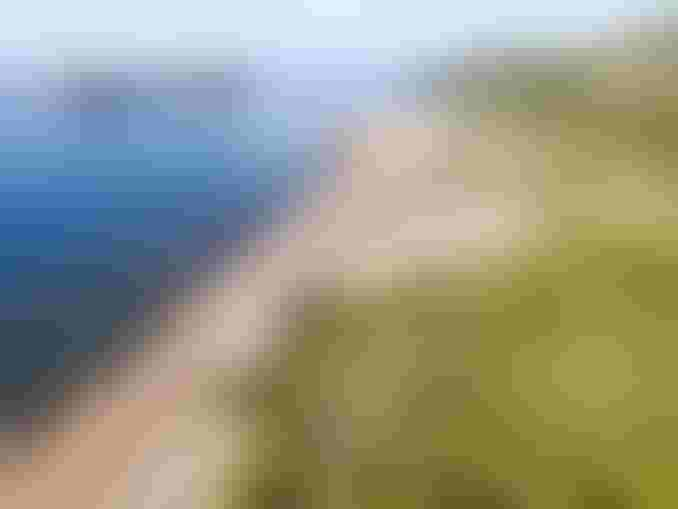 Konyaalti Beach Antalya
Konyaalti Beach is one of Turkey's most popular tourist beaches for tourists from around the world, located in Konyaalti, 7.5 km long, offering visitors the opportunity to enjoy an unmissable beach stroll in the spring months.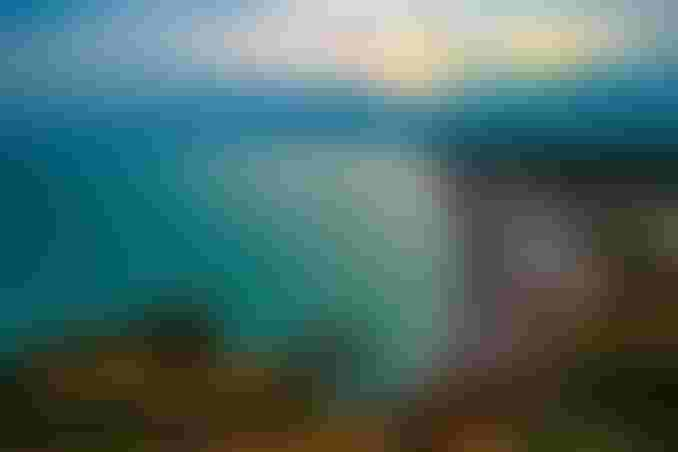 Read more on Safaraq:
The Most Prominent Beaches of the Maldives
Tourism in Northern Turkey and its Features
Edited by Safaraq Tourism
Did you like our topic? You can share it with your friends
Featured tourist services
We offer top tourist services with the highest standards of quality and luxury with 24/7 follow-up.
Flight reservations
Tourist programs
Hotels and Resorts
Private cars
Group Tours
VIP Services
Subscribe To Our Newsletter
Find More About The Latest Safaraq