Uzungol: A Charming Lake in Trabzon
Turkey is famous for its natural beauty and monuments: One of Turkey's most famous landmarks is a natural lake, Uzungol, with international fame and is considered the most beautiful one with stunning nature.
Charming Uzungol Lake Location
Uzungol Lake is located in the southeast of Trabzon, in the Caykara district, north-eastern Turkey, on the Black Sea. It was named after a village on the lake coast and has gained fame and attracted tourists worldwide over the years. The lake is about 99 km from Trabzon city centre and about 19 km from the Caykara centre. The lake was formed almost five centuries ago when a landslide blocked the course of the Haldizen River.
Uzungol Lake has stunning beauty, located in a valley between the high mountains and surrounded by charming nature with dense trees, greenery, and high mountains. Many believe the place is inaccessible, but it is a destination for many tourists, equipped with roads to reach it.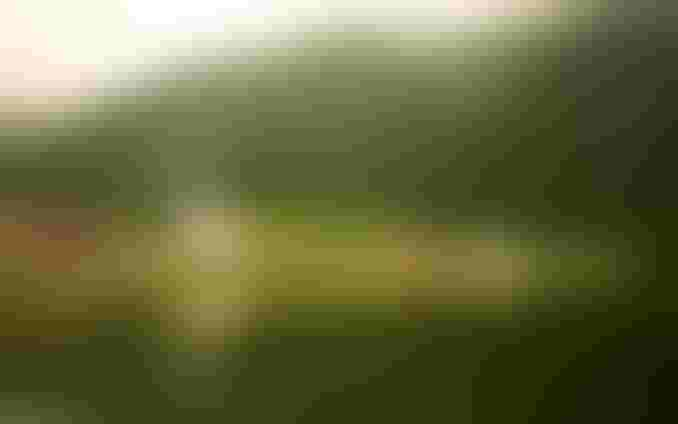 The lake is a destination for many tourists and fishers who enjoy fishing, specifically the salmon fish, which live in cold water, a favourite dish for tourists.
If tourists visit Uzungol Lake, they will certainly go to Uzungol Village, a beautiful village where restaurants and hundreds of species of birds and wild animals live in the lake or surrounding areas.
When you visit this unique place, you will feel natural beauty and praise the Creator, a spot known for its charm and loved by everyone who visited Trabzon.
Transport infrastructure near the lake was improved, and the government erected a concrete barrier along the lake's coastline in 2008 so that coastal roads would not be wet by its waves. But this has sparked protests from residents and environmental organizations concerned with environmental damage believing that it could turn into a giant artificial pond.
Tourism in Uzungol Lake
The lake is a destination for many tourists worldwide, mainly Arab countries, and is the second most popular trip in Turkey after Sumela Monastery in Trabzon. In the nearby village, you find small hotels so tourists may stay there for two days or more and spend the best time wandering in the stunning nature or camping, especially between May and July as the weather is nice, mild and sunny. You can have food in the village's restaurants, which serve the most delicious food. The way to the lake is very difficult as it is full of turns and full of pebbles. Yet many tourists come by bus or in cars from Trabzon, about an hour and a half.
You can rent mountain bikes near the lake and have the best time enjoying stunning nature and great weather. It has many popular shops, destinations on weekends and other holidays and summers. Uzungol Lake is an unmissable journey, and you'll definitely enjoy it.
You can book a tour to Trabzon and Uzungol from here.
Read more on Safaraq:
The Best Tourist Places for Family in Antalya
Top Tourist Places in Bursa Turkey

Edited by Safaraq Tourism
Did you like our topic? You can share it with your friends
Featured tourist services
We offer top tourist services with the highest standards of quality and luxury with 24/7 follow-up.
Flight reservations
Tourist programs
Hotels and Resorts
Private cars
Group Tours
Tourist programs