Explore Istanbul's Largest Palaces and History
Table of contents
List of the best palaces in Istanbul
1. Beylerbeyi Palace in Istanbul
Beylerbeyi Palace is one of Istanbul's most famous palaces, ordered by Ottoman Sultan Abdul Aziz, and it was used as a refinery for Ottoman sultans and a seat to host world leaders and politicians.
Located on the banks of the Bosphorus in Uskudar, on the Asian side of Istanbul, the palace features stunning design and beautiful building, where the spirit of Eastern and Western arts blend. It has twenty-six rooms, two bathrooms, six galleries decorated with inscriptions and drawings, and other sections.
The palace also has a rich garden full of trees, statues and many pools of water, making it the most beautiful palaces of Istanbul from the days of the Ottoman Empire, a symbol of the greatness of its sultans who were interested in architecture in high taste.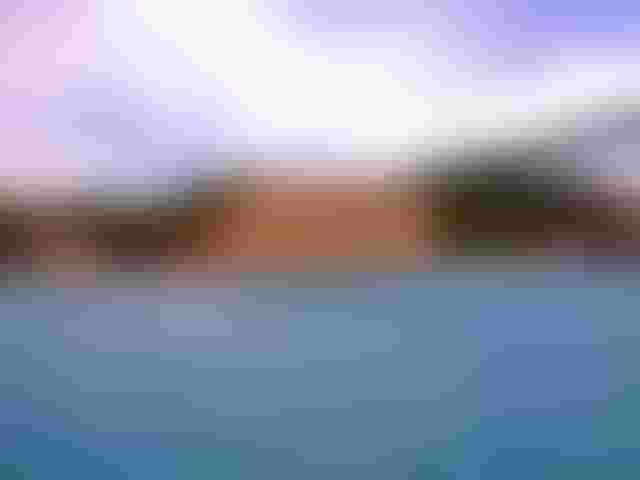 2. Kucuksu Palace – The Small Palace
Kucuksu Palace, one of Istanbul's most important palaces, features unique designs and elegant interiors, and it features striking decorations and inscriptions combining European and Ottoman touches.
Kucuksu Palace was built in the 17th century, used for two centuries as a resort for Ottoman sultans. It was purely a two-storey wooden palace. In the mid-19th century, Sultan Abdul Majid ordered to demolish it and reconstruct another three-storey European-style stone palace.
Located on the Bosphorus coast, Kucuksu Palace is located in Beykoz on the Asian side of Istanbul. You will have the chance of fun moving between the palace's suites and arcades. It features precious statues, luxurious doors, stained-glass windows, crystal chandeliers, and rare elegant collections.
3. Khedive Ismail Palace in Turkey
One of Istanbul's most beautiful tourist palaces, Khedive Ismail Palace in Istanbul, was built in 1907 by order of Khedive Egypt's 'Abbas Helmi Pasha', where he lived with his family. The palace was built on an area of 1,000 square meters and was decorated in a western style.
Istanbul municipality bought the palace after Khedive left Istanbul in 1930 and was neglected and damaged, restored in 1982. Two years after the restoration, it was transformed into a hotel, restaurant, and café.
The palace is divided into four salons, including the crystal, alabaster and wooden salons, with two large rooms, and the palace has many alabaster-made fountains.
Tourists can visit it and have a good time. It has a large restaurant, a garden with several children's toys and family ambiences. Besides, it is used for weddings, meetings, and seminars.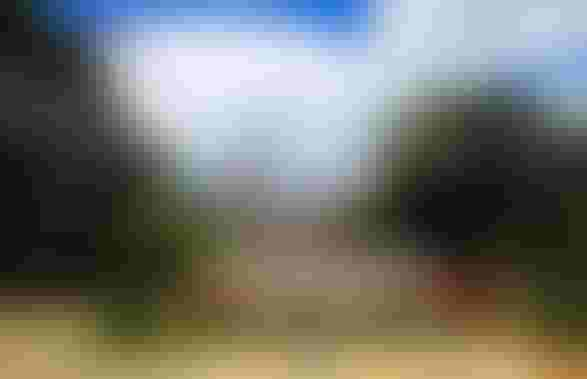 4. Topkapi Palace in Istanbul
Topkapi Palace is Istanbul's largest palace and important home to the Ottoman sultans for four centuries, from 1465 to 1856. It is now one of the most popular attractions.
The palace contains some sacred Islamic monuments, such as the Prophet's overcoat and sword, an extensive collection of porcelain, clothing, weapons, shields, and manuscripts. UNESCO classified the palace as a landmark belonging to Turkey's historical areas, and it became a World Heritage Site in 1985.
The palace consists of four main courtyards and several buildings of dwellings, kitchens, and mosques. It contains hundreds of rooms, where nearly 4,000 people were residing. It was expanded throughout the ages and was turned into a museum in 1924 after the fall of the Ottoman Empire.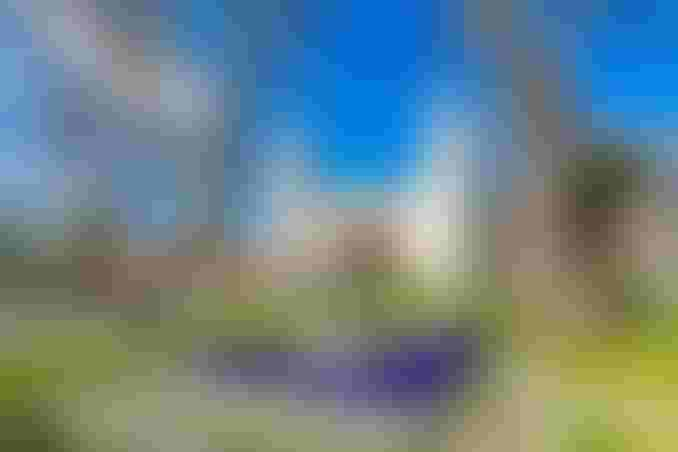 5. Dolmabahce Palace
One of Istanbul's most important palaces, Dolmabahce, is located in Besiktas on the European side of the Bosphorus, against Uskudar. It was the main administrative centre of the Ottoman Empire from 1856 to 1922.
The palace was home to several Ottoman sultans until the establishment of the Turkish Republic in 1924 when it was transferred to the National Heritage Foundation of the Turkish Republic and is currently run by the Directorate of National Palaces. Thanks to its luxury design and construction, it is one of Istanbul's largest palaces and most important tourist museums. The palace is more than forty-five thousand square meters, with two hundred and eighty-five rooms, forty-six halls, in addition to many beautiful gardens.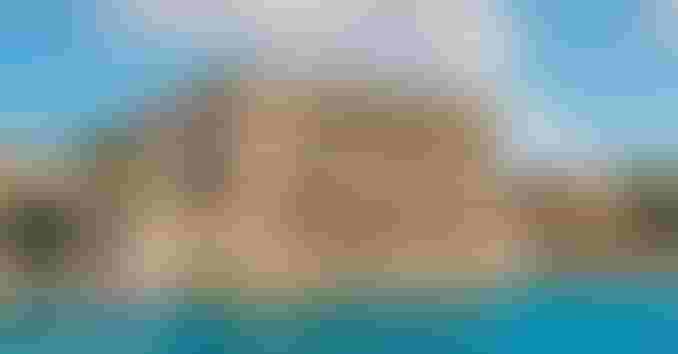 6. Ciragan Palace
Ciragan Palace is one of Istanbul's pillars of light, the word Chiragan means light in Persian. It features white walls, surrounded by a beautiful garden, with striking views of the Bosphorus. It was built in 1834 when Sultan Abdul Aziz requested a large building to be later a monument to his reign and was completed in 1871. The palace was neglected and became a dump for 40 years. But Kempinski Hotel Group bought the palace in 1986 and joined it to its luxury hotel.
The palace consists of several rooms with a unique decoration, and its furnishings are gold-plated and shell-plated. The palace has become a place for many important meetings.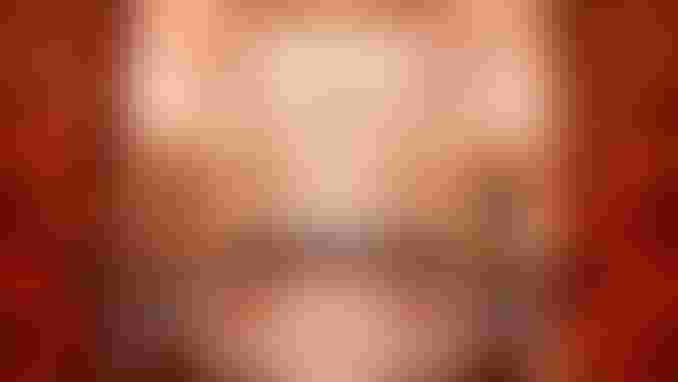 7. Yildiz Palace Istanbul
One of Istanbul's most important palaces, Yildiz Palace, is the last palace of Ottoman sultans and the fourth Ottoman palace in Istanbul, built after the Islamic conquest.
It is located on the top of a hill in Istanbul's Yildiz Park. According to historical accounts, it was built in 1790, during the reign of Sultan Salim III, as a gift to his mother. The palace was expanded under Sultan Abdul Hamid II, who took it as the seat of the Ottoman government throughout his reign. The palace was expanded again in 1898 when Caesar William II, the Emperor of Germany, was hosted there. The Presidency of the Turkish Republic considered its restoration and allocation to the presidency for the time being.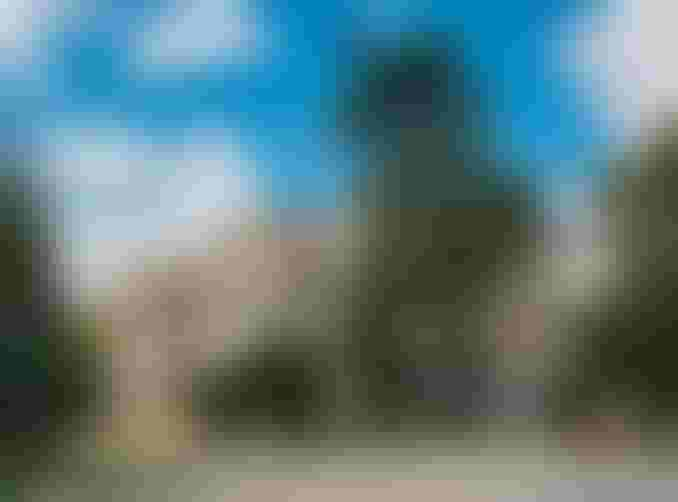 8. Ihlamur Palace
Ihlamur Palace was built during the reign of Sultan Abdul Majid (1839 - 1861), within Ihlamur Park. It was built in two buildings on 24,724 square meters, surrounded by beautiful linden trees.
The first main building is the protocol section, with stairs in the front façade, featuring luxurious architecture, and it consists of an entry hall and one room on either side of the hall. It was equipped with European-style furnishings. The second building is the Sultan's Procession, of the Sultan's family, consists of rooms at corners open to a lobby in the middle.
At present, the Sultan's section is a winter cafeteria, while the protocol section is a palace and museum for visitors, where national and international concerts are held.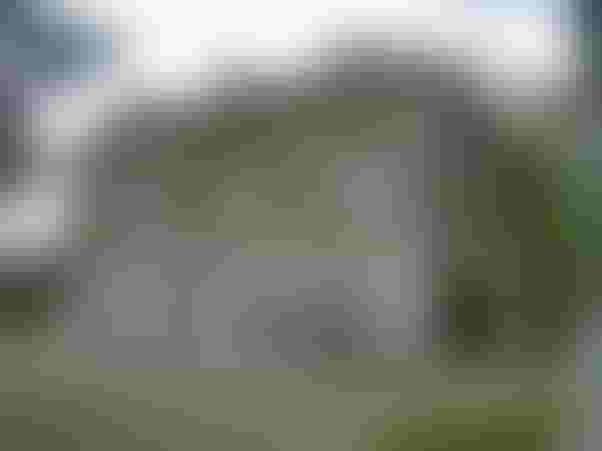 9. Tekfur Palace - Palace of the Porphyrogenitus
Tekfur Palace is one of Istanbul's historic palaces, and researchers have no information on its exact construction date, but some say it was built in the 10th century AD. It is an ancient palace, built on three layers since Byzantine times, one of the remaining intact traces of Byzantine architecture.
After the conquest of Istanbul by Sultan Mehmet Fatih in 1453, the palace got some damage. It was used in various ways: military use and a private zoo in the Ottoman Empire.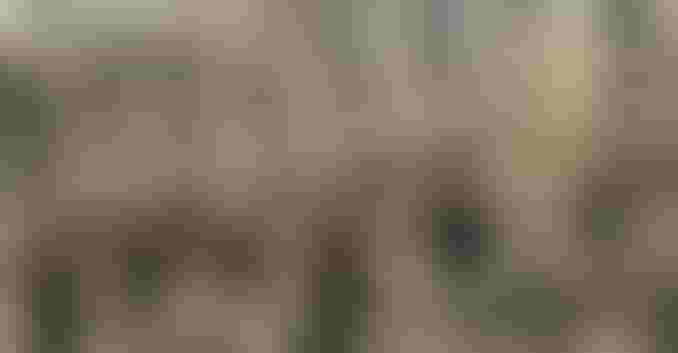 10. Adile Sultan Palace
Adile Sultan Palace in Istanbul served as a former royal residence, then a school educating girls. Today, it is a cultural centre in the Kandilli district. The palace was built for Ottoman Princess Adile, daughter of Sultan Mahmoud II (1785−39) and sister of Sultan Abdulmajid and Abdul Aziz, by the Armenian architect, Sarkis Balyan.
Set on a hill on the Asian side of Istanbul, the palace has a stunning panoramic view of the Bosphorus. It comprises fifty-five rooms on 17,000 square metres.
Adile was a poet, the only one with a poetry court, who lived at the palace until the death of her husband, Muhammad Ali Pasha, in 1868. She donated her residence as a secondary school for girls after her death in 1898. Thanks to the enormous financial support, the restoration work continued.

Read more on Safaraq:
Top Entertainment Cities in Istanbul

Edited by Safaraq Tourism
Did you like our topic? You can share it with your friends